Game:
Hogwarts Legacy
Content Type:
Gaming Guides
Since it's set in the Harry Potter universe, spells are naturally going to be Hogwarts Legacy's most prevalent and important game mechanic, whether the player is in combat, solving puzzles, or engaging in open world activities and mini-games. In this guide, we'll be going over everything there is to know about spells — how you get them, how they work, and which spells you can cast in Hogwarts Legacy.
---
Spell List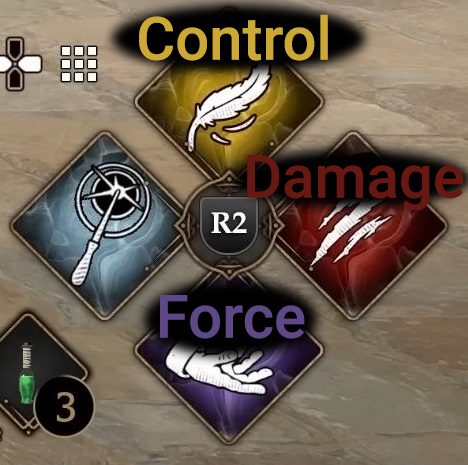 There are three distinct combat spell types, indicated by color: Gold for Control spells, Red for Damage spells, and Violet for Force spells; Green is used to indicate Unforgivable Curses, though note that other curses like Petrificus Totalus aren't included in this category. Conjuration spells, which serve utility rather than combat purposes, are colored Light Green — these seem to only be useful in the Room of Requirement.
There are also Ancient Magic spells, some of which can be used in combat, and Utility Spells (official category name unknown), marked in Light Blue. Finally, there are the Essential spells: the character will always have access to these spells — once unlocked, they are available without needing to be equipped.
The list below is therefore organized by spell type. In addition to offering effects as indicated by their category, the various spell types are able to break a shield that matches their color (Control spells break gold shields, Damage spells break red shields, and so on).
This list is a work in progress — and includes some guesses — as we're currently working from trailers and other footage. It will be updated as we get more information, and once the game releases. If we missed a spell, or if we've got a spell in the wrong category, please let us know in the comments!
Learning Spells
We haven't gotten a ton of details on this yet. However, here are all the ways (we know of) that you can learn spells in Hogwarts Legacy:
Going to class

While it will often be optional, the player will be able to learn new spells and abilities in classes at Hogwarts

Companions will be able to teach you spells

Sebastian Sallow can teach the player the Crucio Curse

Progressing the main quest

"Ancient Magic" is a big part of the game's story, and Ancient Magic spells will almost certainly unlock as you progress through the main quest
This section will be updated as additional info becomes available!
Casting Spells
Casting spells in Hogwarts is done via the Spell Diamond. By holding

, you'll bring up the spell diamond — you can then cast spells that are assigned to the face buttons. You can unlock up to 3 additional spell diamonds, which are selected by pressing a direction on the D-pad after holding

.
When you're exploring, you won't have to worry much about aiming your spells — just aim the camera at whatever you want to cast your spell at. In combat, you'll target the enemy that's the most in front of you by default, but you can also manually target enemies by pushing in on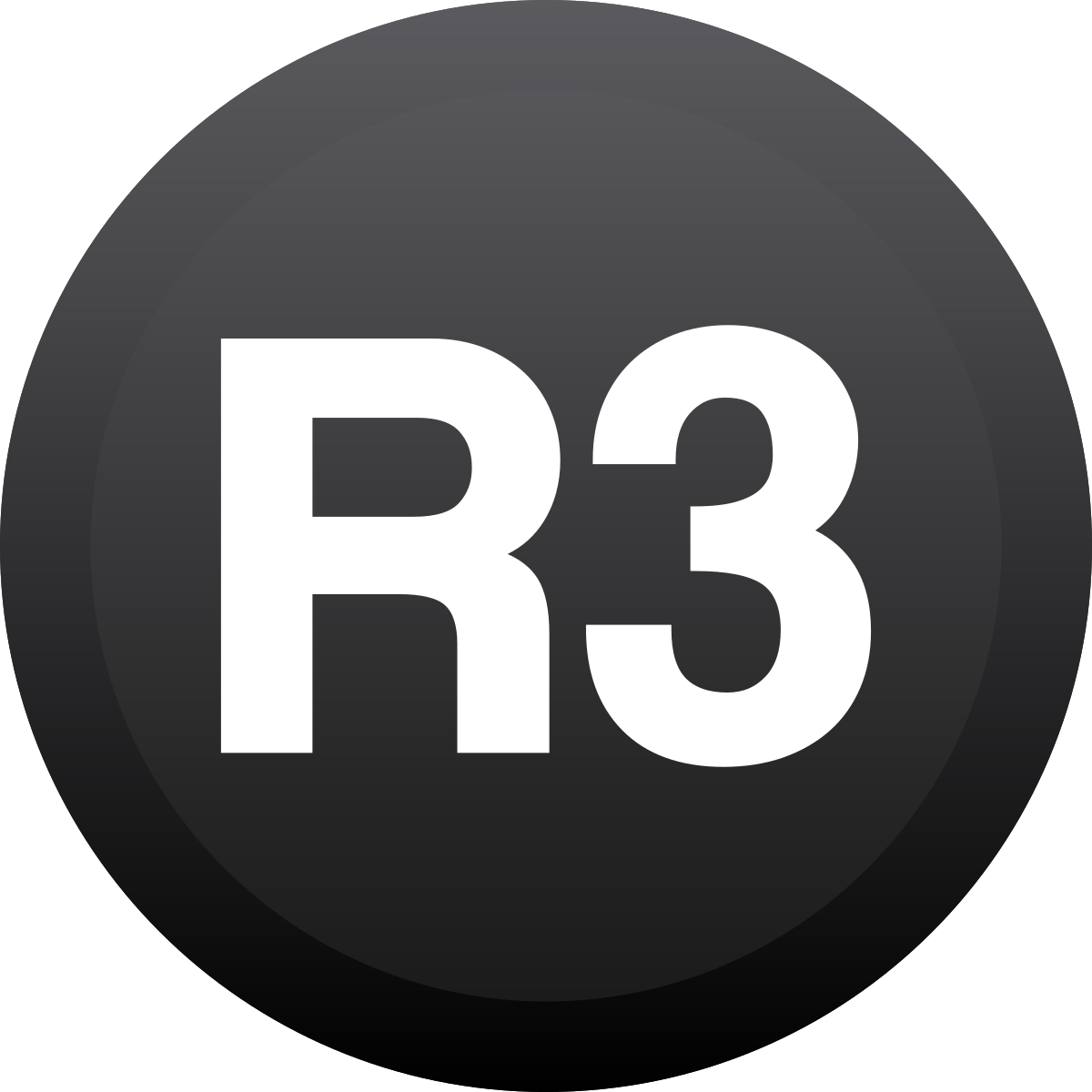 and then moving the stick to change targets.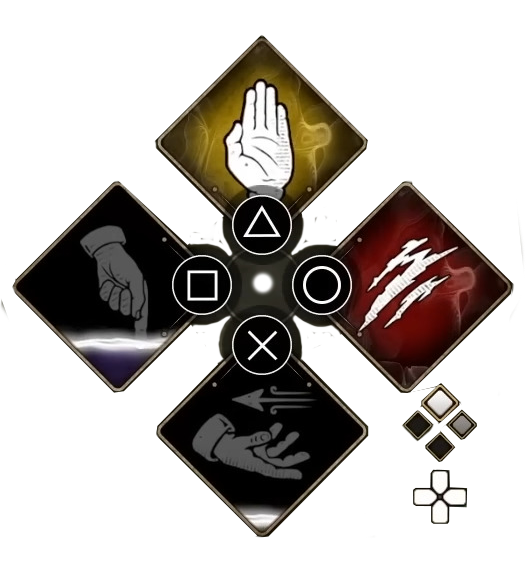 For more information on casting spells, and how they work in combat, see our Combat Guide.
---
We hope this guide on the spells of Hogwarts Legacy was helpful! Questions and suggestions are welcome in the comments below.