Game:
Hogwarts Legacy
Content Type:
Gaming Guides
With a huge map and dozens of Beast dens, finding all of them can be a real challenge for even the most determined player. Fortunately, we've put together a comprehensive list of every den so you can focus on the hard work of rescuing Beasts instead of finding them.
Making extensive use of the Floo Flame network will be key to accessing most of these dens.
Clagmar Coast
South Hogwarts Region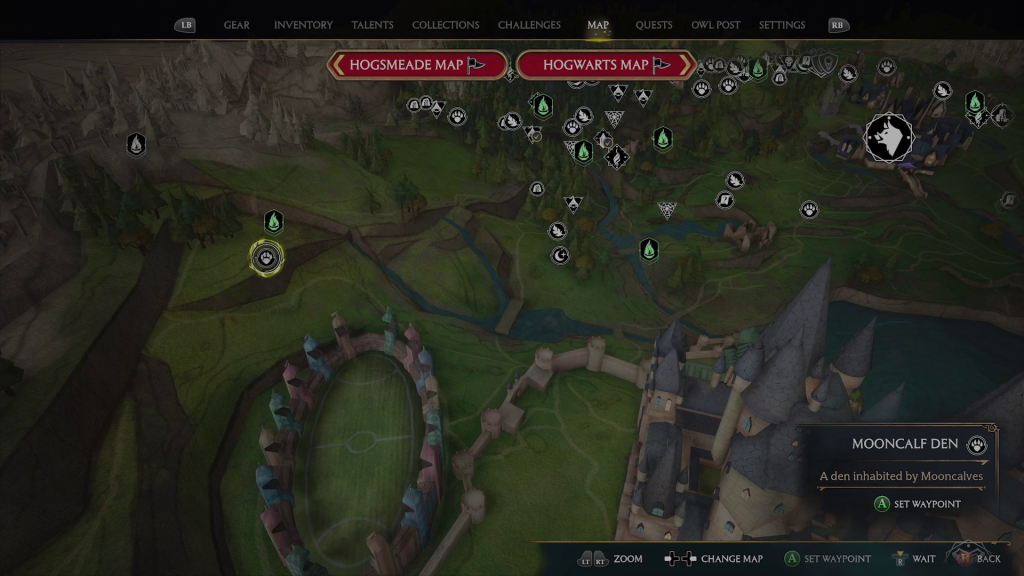 Hogsmeade Valley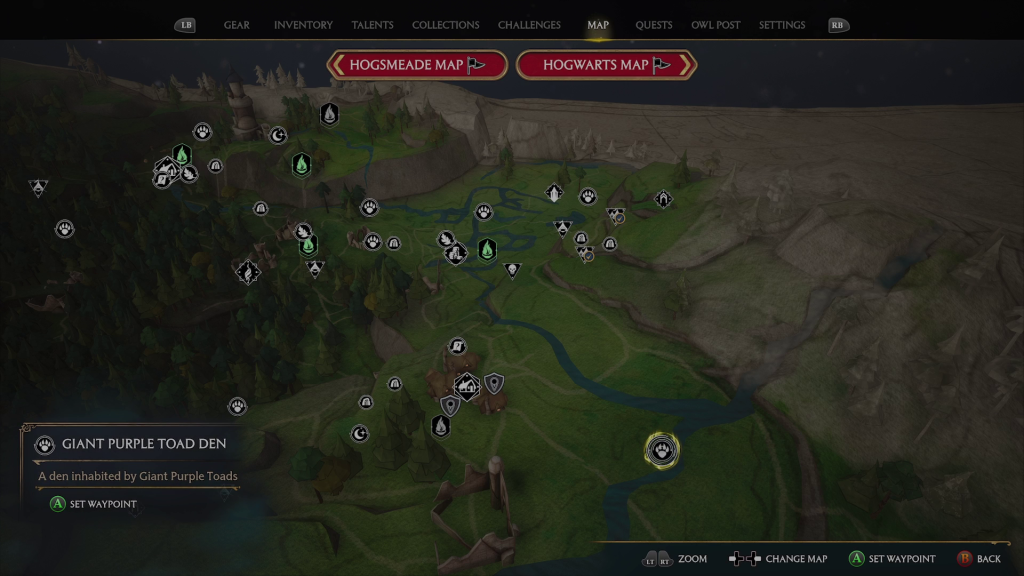 North Ford Bog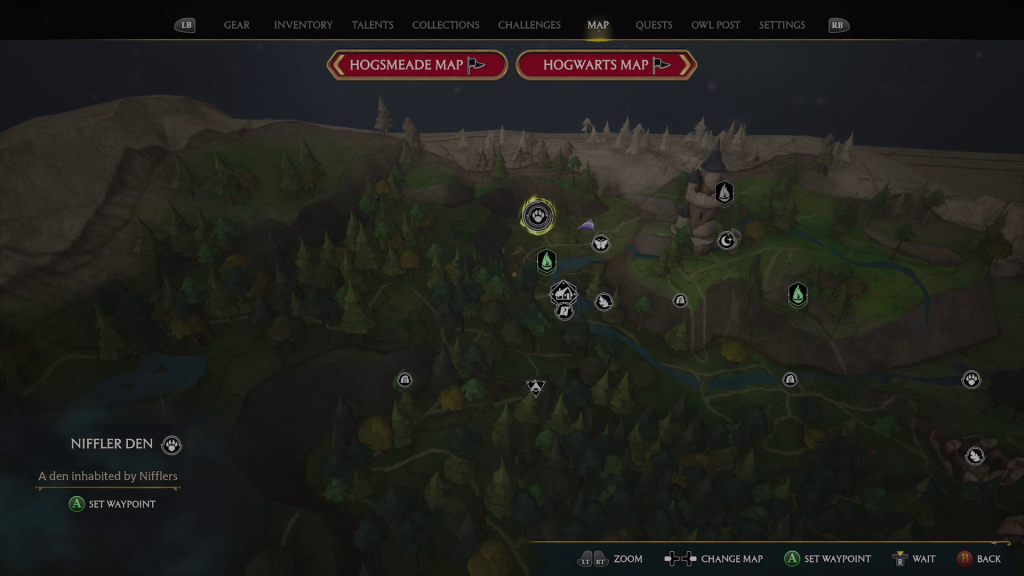 Hogwarts Valley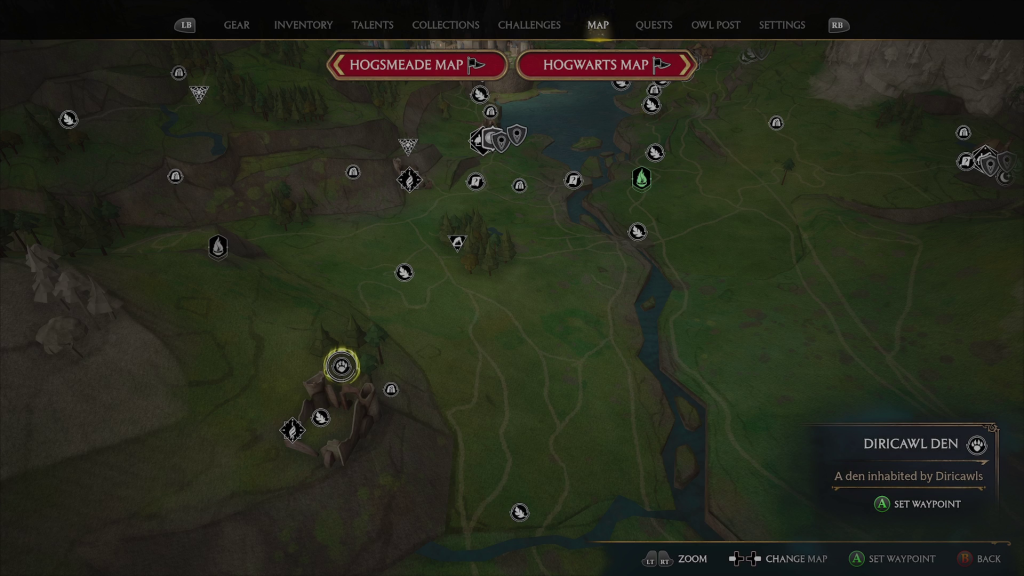 Feldcroft Region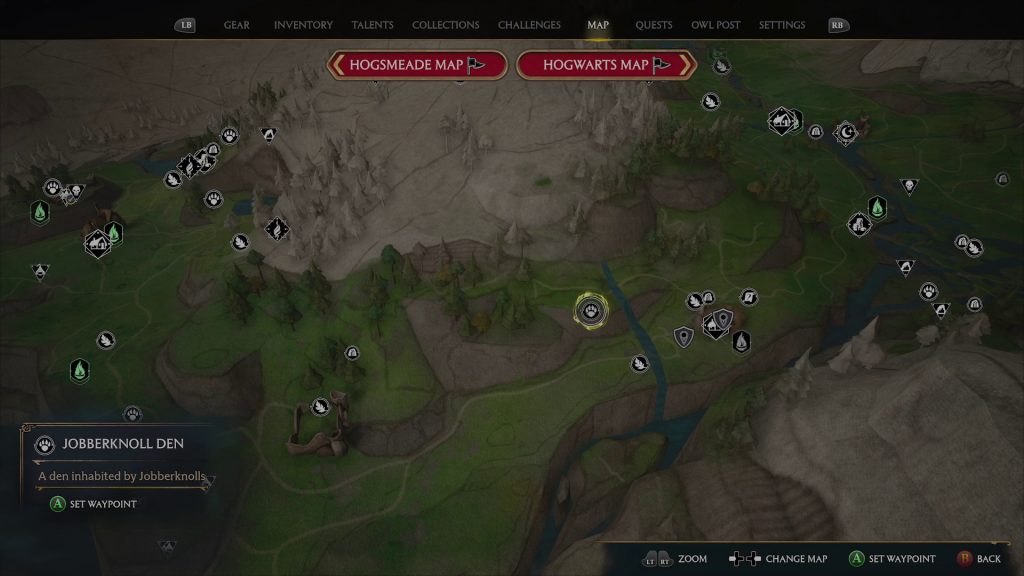 Forbidden Forest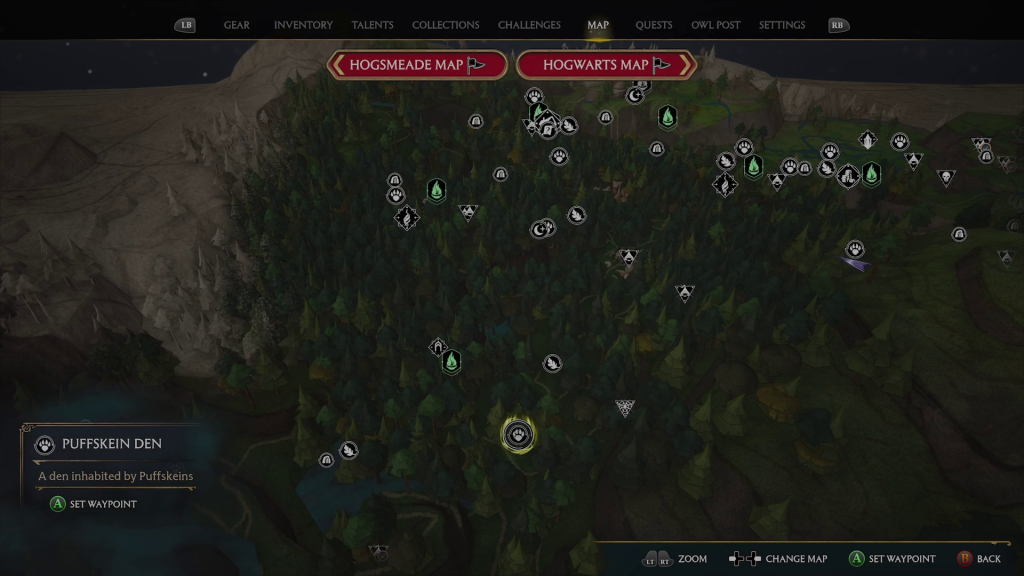 South Sea Bog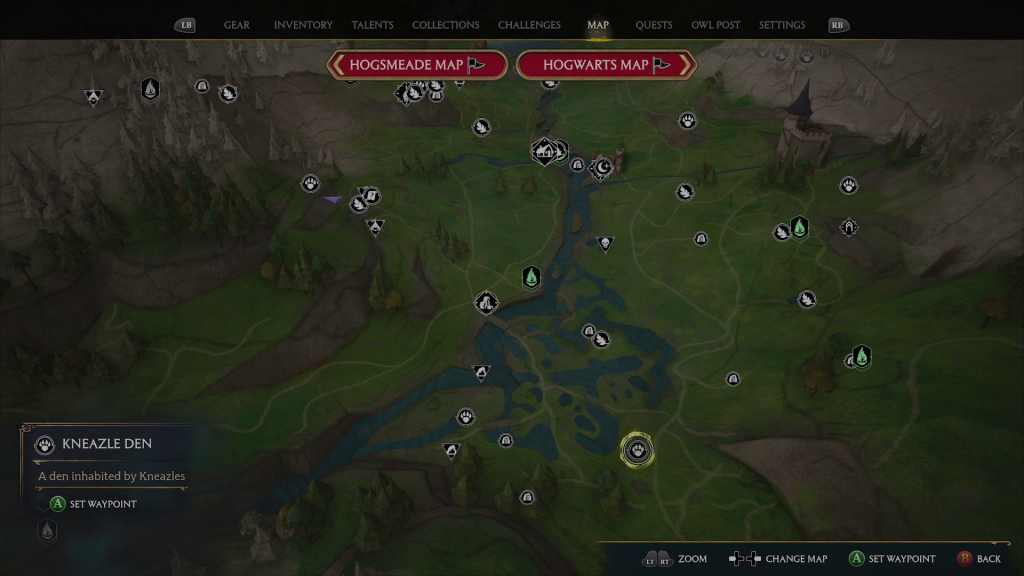 Poidsear Coast
Marunweem Lake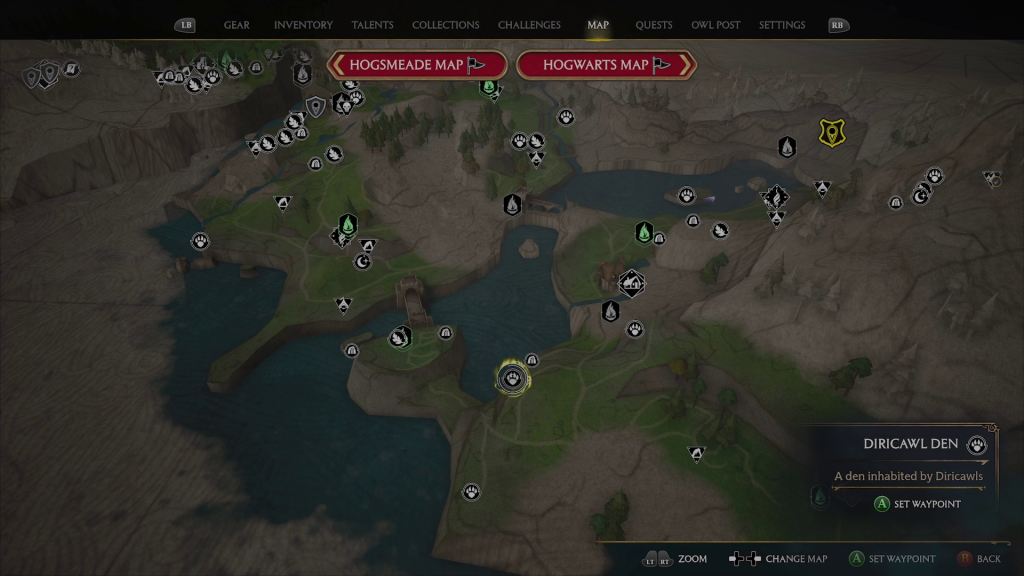 Manor Cape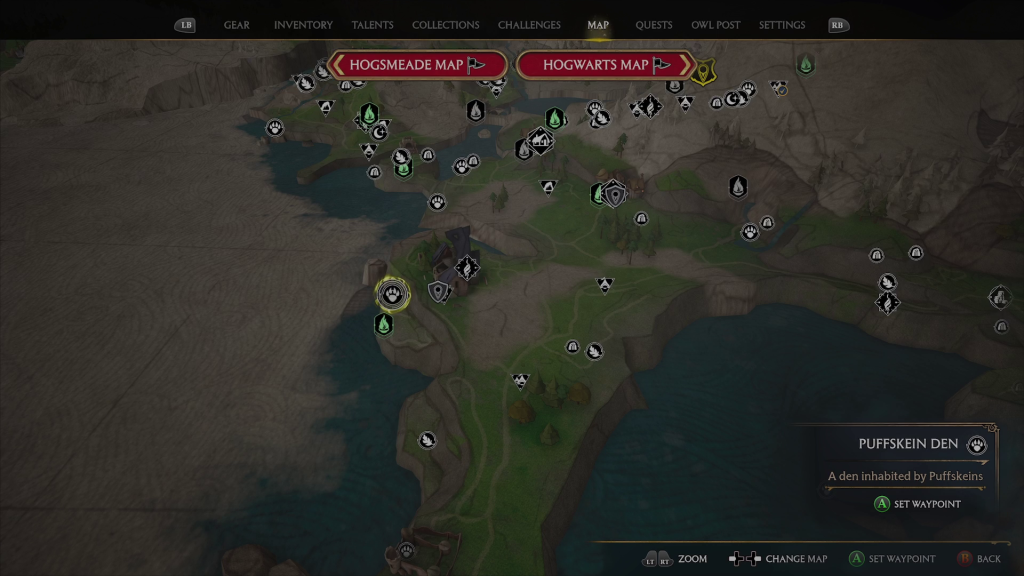 Cragcroftshire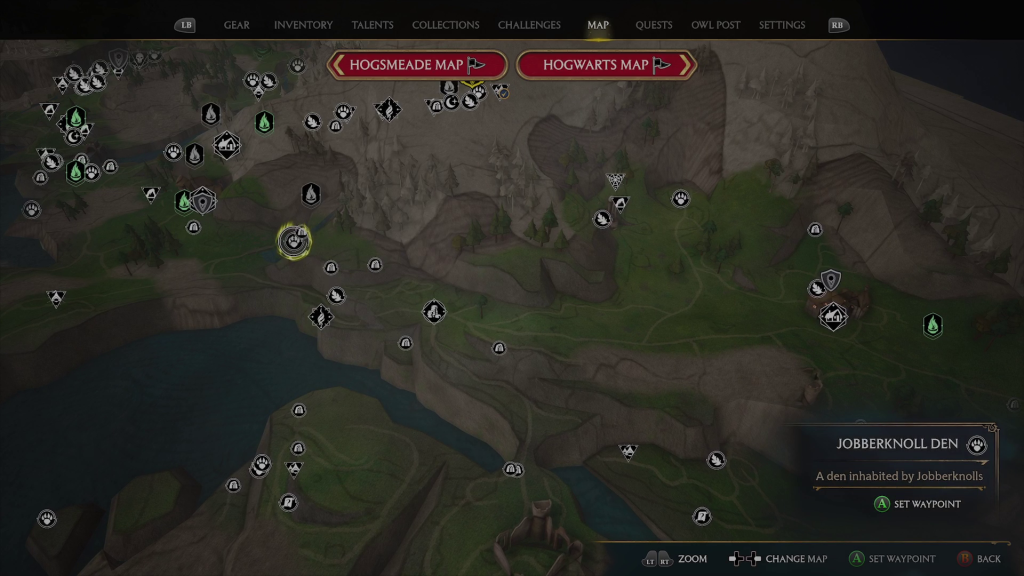 ---
There you have it, every single Beast den in Hogwarts Legacy! Are you planning to save a Beast from every den? Let us know in the comments below!