Game:
Hogwarts Legacy
Content Type:
Gaming Guides
---
Finding Focus is the fifth Relationship Quest for

Natsai Onai. Natty wants to speak to you, and it sounds like she is rather distressed about something. You should check in on her.
Speak to Natsai Onai
To begin Finding Focus, you must speak with

Natsai Onai. Use the Great Hall Floo Flame, and she will be southeast from there. Talking with her (with

/

) will begin (and end) Finding Focus.
She will tell you that she is having a hard time with missing her father, and the guilt she feels over his loss. She tells you that taking down Harlow for good will help her feel more at peace.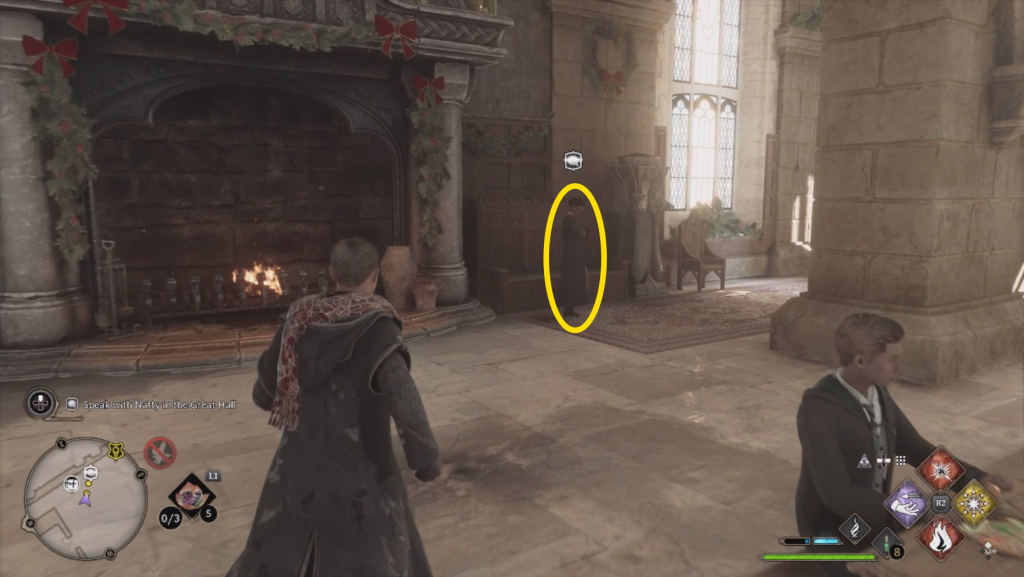 Just like in the previous part of this questline, this conversation is the entire quest. You will once again receive no rewards or notification for finishing it, but you will now be ready for when

Natsai wants to take down Harlow!
---