Game:
Hogwarts Legacy
Content Type:
Gaming Guides
By far the most surprising aspect of a wand is its wood type. In Hogwarts Legacy, players can choose the type of wood, its flexibility, and its length. Like the other parts of the wand, this does not have an impact on your character or the gameplay, but it does have a lot of lore implications. If you've already made your wand at Ollivander's, then check out your choices below and see what they mean. If you haven't yet made your wand, then you can inform yourself on the specifics and make sure your future wand is tailored to your liking.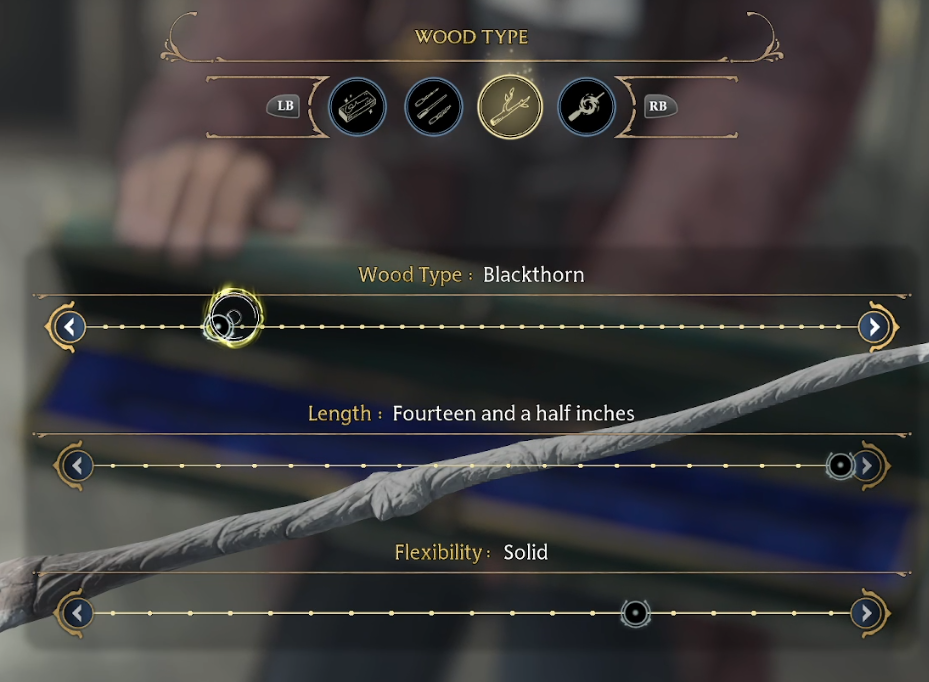 Wood Type
There are a plethora of different wood types from which wands are made. In Hogwarts Legacy, this is no exception, and every one of them has a ramification on wands and their users in the lore. In this section, we will list each wood type and note who they're best suited for, or what they're best at in terms of magical applications.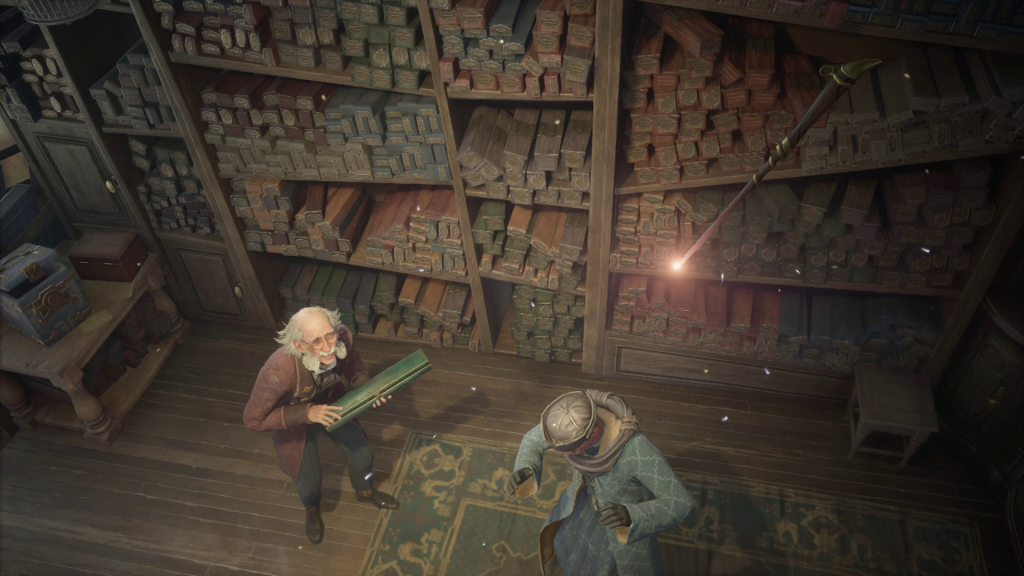 Length of the Wand
Wand length is an interesting factor when pairing wands with individuals. Apparently, it isn't just about the size of the wizard or witch, but instead their characteristics, personalities, and preference for magic. For example, while longer wands might be better for bigger people, they are really well-suited for big personalities and people who have a dramatic style of magic. On the other hand, smaller wands are more preferable for sophisticated and refined spell casting. Even more curious, very large wands are really only suited for people with a "physical peculiarity."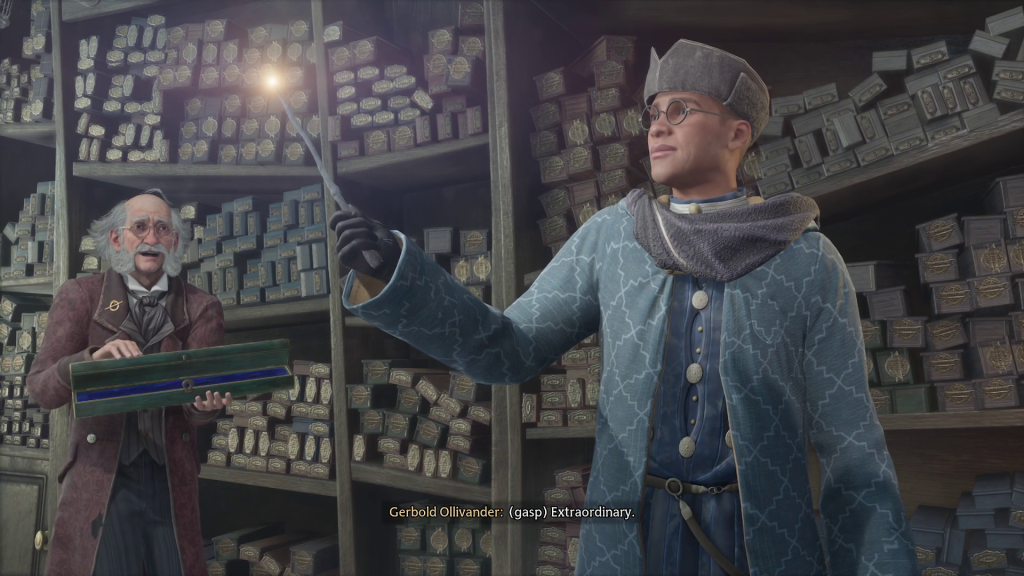 Flexibility of the Wand
Essentially, the more rigid a wand, the less favorable it and the user will be to change. A more flexible wand, however, means that the wand and user will be able to adapt more easily. One point that is repeated over and over in the lore of wands is that none of these features or parts are independent of one another. They will all mix and create wands just as varied as the witches and wizards using them.
---
Did you end up picking a wand that matches your play style and character? Tell us about it in the comments!
Information for this guide sourced from wizardingworld.com's pieces on wand wood and flexibility.