EIP Gaming aims to give you high quality news, guides, and reviews from real gamers. Here's who's hard at work making it happen.
---
Team Members
​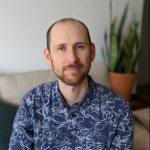 DanielD​
I've been gaming since I was old enough to type "simant.exe" into DOS. Strategy and action games have remained my jam, but recently I've been playing a lot of Dead by Daylight while I wait for Elden Ring to release (though I've been known to play an adventure game or two). When not playing video games, I'm playing guitar, outside looking at trees, or reading/watching sci-fi and fantasy stuff.​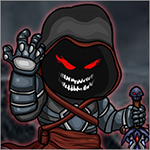 Zach Holmes​
Starting on the Nintendo 64 playing Super Smash Bros. and Mario Kart, I've always been an avid gamer of any genre that has me up against other players or working with them to finish a task. I'm currently going to school for Cybersecurity and Criminal Justice degrees to help the future of security online. While I'm not playing a scary co-op game with friends or fighting off hordes of zombies, I enjoy birding and helping others around me.​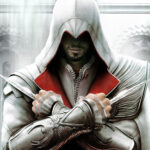 Furious
If I'm not working or spending time with the family I'm probably gaming. Some of my favorite recent games I've played are Far Cry 5, World of Warcraft Classic, and 7 Days to Die.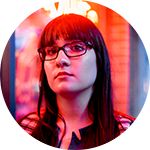 Mila Grish
They say you are what you eat, but I say you are what you play! From the action figures, plushies, puzzles, and Legos we played with as kids, to how we chose to procrastinate on schoolwork, to what games we have on GoG and Steam and still haven't played – games define a major part of who we are. Longest hours I spent on? Dragon Age, Elder Scrolls, Sims. Brought me to tears? CoD Modern Warfare 2 and Assassin's Creed II. Classics I re-play to infinity? Black & White, Diablo II, Warcraft III. Favorite MMOs? Legacy ArcheAge and Guild Wars 2. Who cares that I am eating Chinese take-out right now? You get who I am.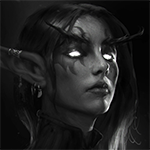 Taladril
I like to write guides and play with WoW data to give people cool tools to help them out.

Jacob Deutsch
I have been playing video games for basically my entire life. One of my earliest memories is asking my mom to grind my Pokemon in Pokemon Yellow so I could skip straight to the gym leaders. Those early experiences led to a lifelong hobby and love of gaming. Strategy, 4X, and RPGs have been favorite genres for years. However, you can occasionally find me playing League, FIFA, or NCAA Football 14. When I am not in front of my laptop, you can find me hiking, playing with my dog, or reading.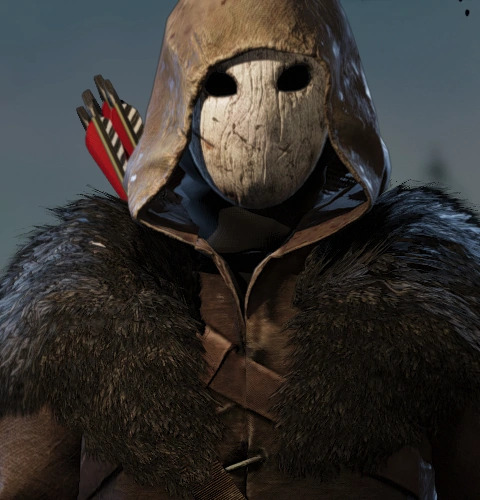 Adam Pearson
I was born at an early age and entered into the world of gaming through smoke and fire. Literally. At the age of six I played the family Atari 2600 so much that it shorted, causing a small fire. Since that day my gaming has continued to the present only becoming more and more dedicated to video games being my primary entertainment. Although I still can't beat the NES Teenage Mutant Ninja Turtles game.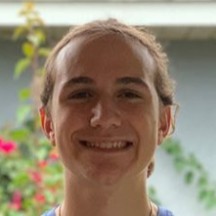 Jonah Foster
I've been in love with games ever since my siblings would give me an unplugged controller. I am currently studying history, but when I am not working or doing schoolwork I love to play a variety of RPGs and Strategy games.
---
EIP Gaming Partners​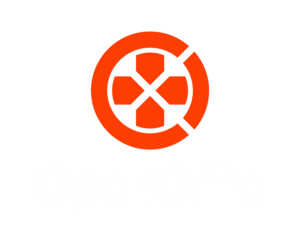 OpenCritic Looks to Shake Up Video Game Review Aggregation​
You can find EIP Gaming's reviews on our OpenCritic page. Be sure to check out the other awesome reviews on OpenCritic as well!