Game:
Hogwarts Legacy
Content Type:
Gaming Guides
---
Last you talked to

Poppy, you had just freed a dragon from the poachers' Horntail Hall. But, she left her egg behind, and

Poppy has an idea on how to track her down so that you can return the egg.
---
Talk to Poppy
To complete this mission, you simple need to head to

Poppy Sweeting and talk with her (using

/

) about what you should do about the dragon egg that you ended up with after Fire and Vice.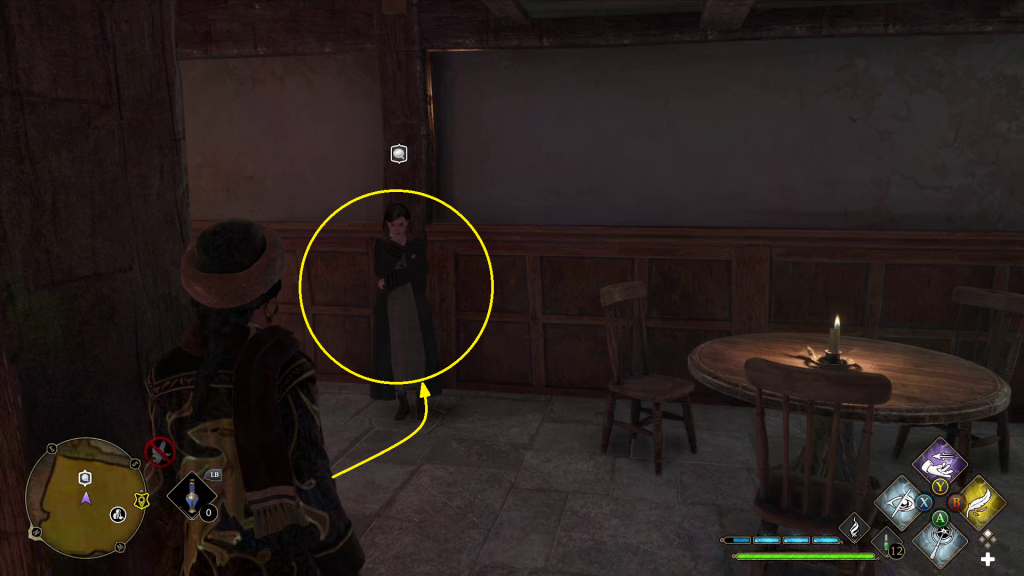 Poppy will tell you about her plan to track down the dragon in order to return the egg, and then she will tell you that she will contact you via owl once she is ready to progress to the next quest, Poached Egg. This will complete A Dragon Debrief, but you will not get a "Quest Complete" end screen.
---