Game:
Hogwarts Legacy
Content Type:
Gaming Guides
---
You've got to get Professor Fig up to date with recent happenings, and as it so happens he wants to meet you in the Map Chamber in order to uncover what your next Keeper trial will be.
Quest Type: Main Story
Location: The Map Chamber, Secret Rooms, Hogwarts Castle (map)
Requirements
Rewards
---
Talk to Professor Fig
This quest is simple. To start, you'll just need to head to the map chamber (by going to your map and selecting the Map Chamber from the "Secret Rooms" tab in Hogwarts). Once you are there, you'll just need to speak to Professor Fig with

/

.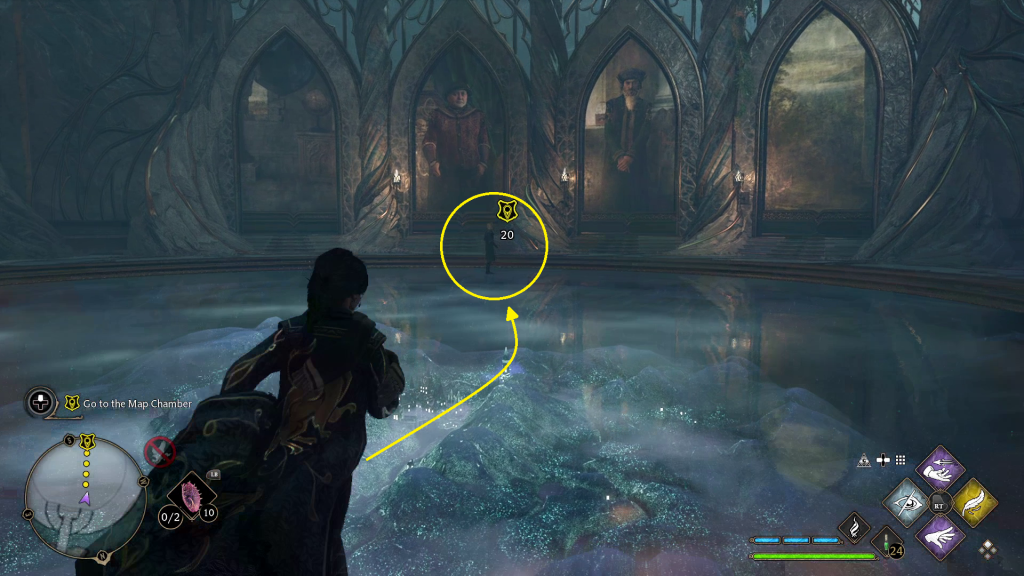 During the cutscene, you'll learn some very valuable information, including the location of the next Keeper trial: Rookwood Castle. Before you get in, though, you'll need to be ready to deal with the dark wizard followers of Victor Rookwood, Charles's descendant.
---