Game:
Hogwarts Legacy
Content Type:
Gaming Guides
---
You've rescued the Golden Snidgets, treated with centaurs, stopped poachers, and — most importantly — formed a close friendship with

Poppy Sweeting in your mutual love for beasts. Now, it is time to debrief with her, to see what she learned from her series of quests. Catch back up with her in the Great Hall to see where she might go next.
Quest Type: Relationship Quest
Location: Great Hall, Hogwarts Castle (map)
Requirements
Rewards
---
To start (and complete) this quest, and in fact Poppy's entire relationship questline, you need to head to the Great Hall in Hogwarts, where Poppy will be waiting for you by the fireplace. Speak to her with

/

so that you can get her final thoughts on all you accomplished.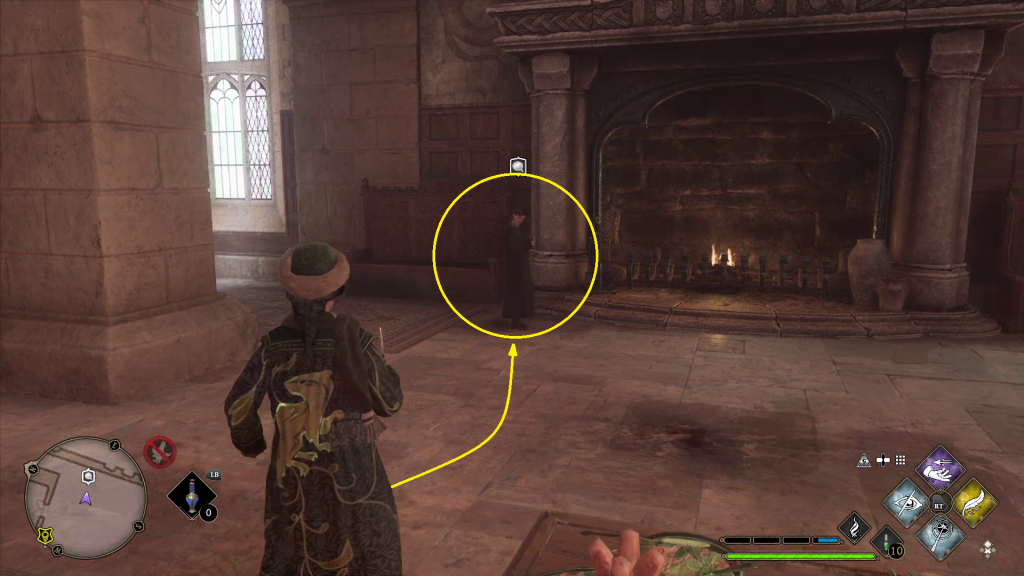 After you finish speaking with

Poppy about your shared experiences, you will complete Poppy Blooms, having fully completed her quests in Hogwarts Legacy. Now, time to make sure you are doing the same with Natsai Onai and Sebastien Sallow.
---