Game:
Hogwarts Legacy
Content Type:
Gaming Guides
Saving and taking care of Magical Beasts is one of the most exciting undertakings in Hogwarts Legacy, so, just one Vivarium room will simply not cut it for most of us. In this guide we will show you how to upgrade your Vivarium to unlock more space for your Beasts!
---
What is the Vivarium?
Just in case you didn't get a chance to get much use out of it yet, the Vivarium is part of the Room of Requirement that allows you to keep and take case of the Beasts you rescued with your

Nab-Sack. Here you will be tending to your lovely creatures by cleaning, feeding, and petting them (you will learn how to do so during the Beasts Class). Vivarium will also allow you to install some Breeding Pens to breed your Magical Beasts to preserve their populations, damaged by the Poachers
In exchange for your persistent care and affection, your Beasts will get you valuable materials that you can then use to enchant your gear at the Enchanted Loom!
If you want to find out more about the Vivarium, check out our dedicated Vivarium & Beast Care guide!
How To Upgrade the Vivarium
Your Vivarium will initially come with one biome, which allows you to store up to 12 Beasts, from up to 4 different Species. That is certainly not enough space for us, given how adorable the Magical Beasts are! To fix this issue, we will want to upgrade our Vivarium space. While you can't increase the capacity of the biome that you've been initially given, you will be able to add other biomes which will increase your overall storage capacity.
Note: upgrading your Vivarium does not increase the storage space of individual biomes (these will stay limited to 12 Beasts from up to 4 different species per biome); you can only add more biomes to your Vivarium.
Forest Biome
The Forest Biome will be your initial Vivarium Room. To unlock it, complete The Elf, The Nab-Sack, and the Loom quest. If you haven't completed the quest yet, we suggest you read our dedicated guide for it!
Capacity: 12 Beasts, 4 Species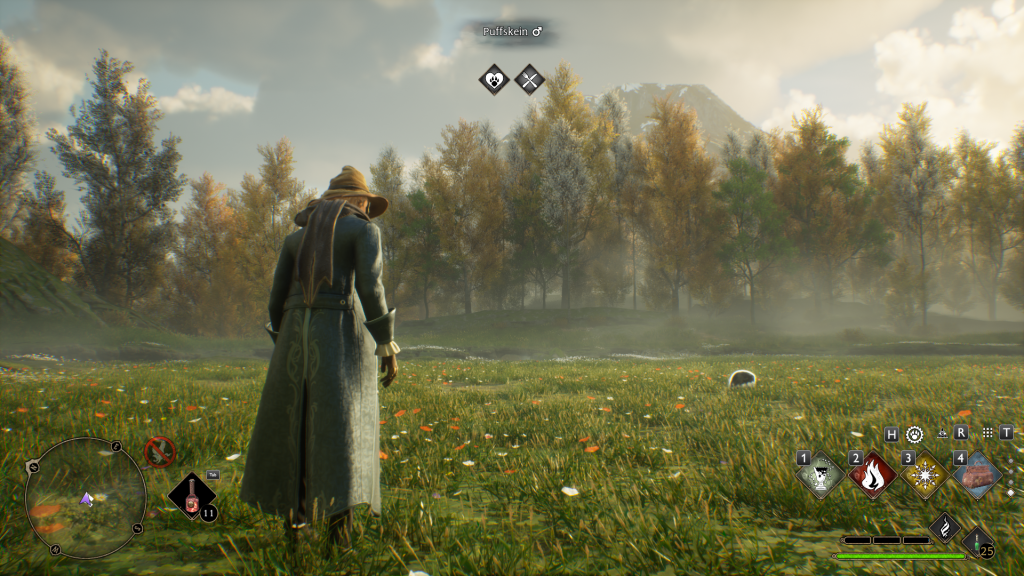 Coastal Biome
The first additional Vivarium Biome that you can unlock will be the Coastal Biome. To unlock it, you need to complete the The Plight of the House-Elf quest.
Capacity: 12 Beasts, 4 Species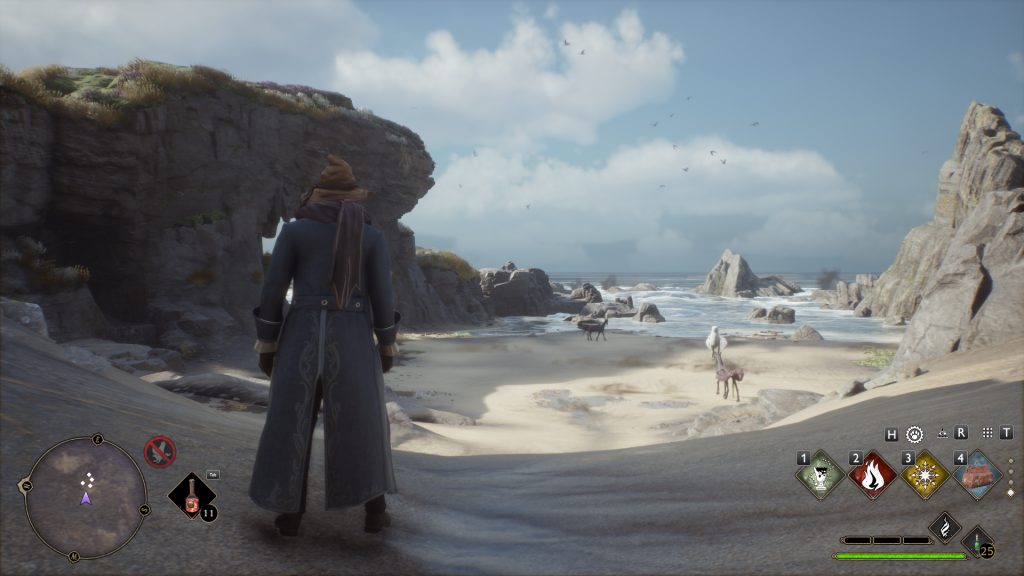 Swamp Biome
The Swamp Biome can be unlocked after you complete the The Plight of the House-Elf quest: Deek will prompt you with another request — this time he will want to teach you about Beast Breeding, as a part of the Foal of the Dead quest, asking you to rescue two Thestrals and help them reproduce.
Capacity: 12 Beasts, 4 Species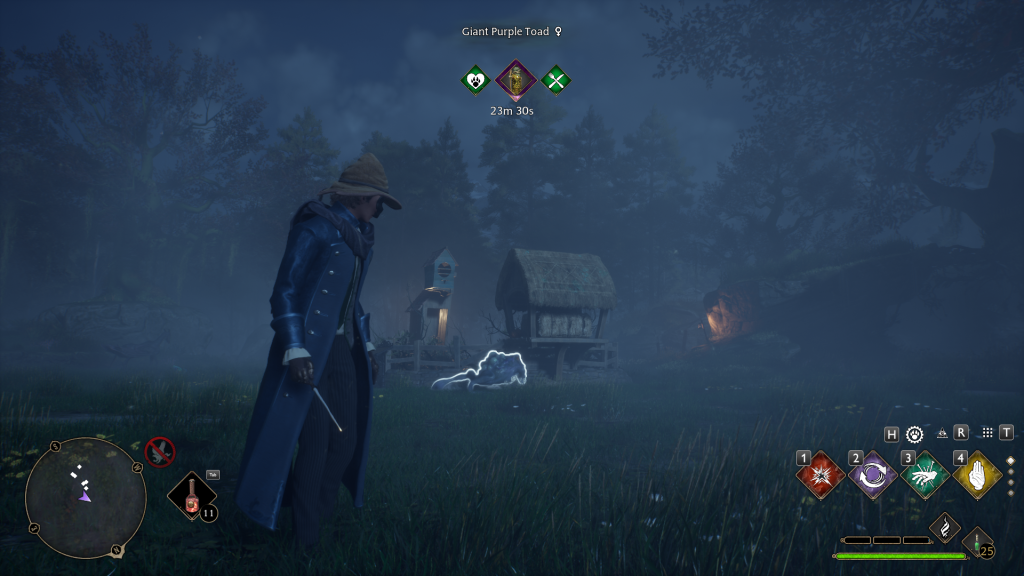 Grassland/Mountain Biome
After some time passes following the Foal of the Dead quest, Deek will have one final request — the one which will unlock the final Vivarium biome for you! This quest is Phoenix Rising, which will require you to aid a

Phoenix in its escape from a band of Poachers. You will be asked to bring it back to the Room of Requirement, gaining the Grassland/Mountain Biome in the process.
Capacity: 12 Beasts, 4 Species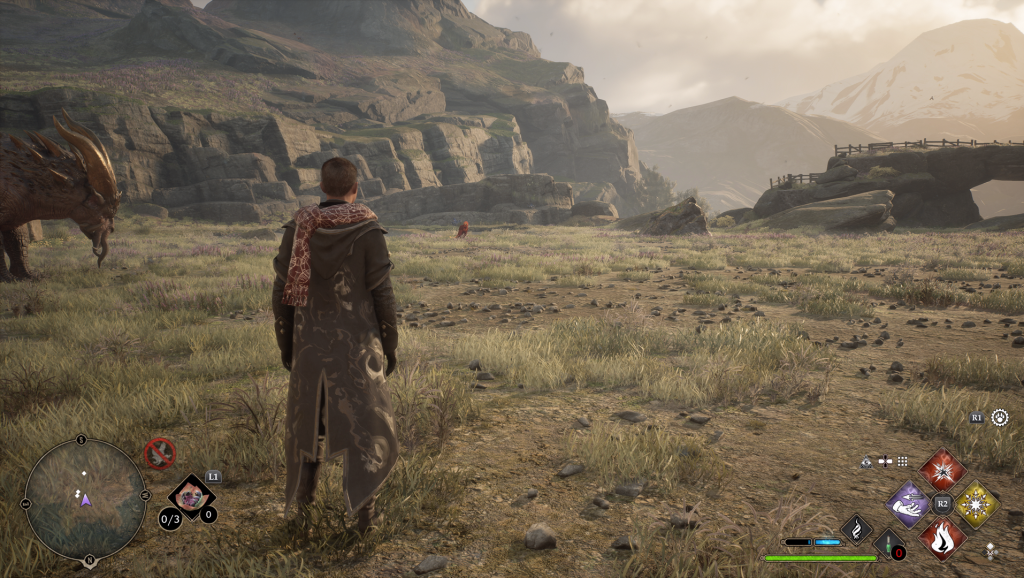 Decorating Vivarium Biomes
Keep in mind that each Vivarium biome can be furnished with Spellcrafts and decorations. You can use your

Conjuring Spell to create various decorum pieces, ranging from pretty hedgerows to intricate statues, and even building parts. The Spellcrafts, on the other hand, can be used to help you automate and improve taking care of your Beasts — more on that in our Vivarium & Beast Care guide!
Understandably, there is a limit to how many objects you can place: pay attention to your Conjuration Budget meter as you put down the items.
Vivarium Conjuration Types
Beast Items (Breeding Pen, Beast Feeder, Beast Toybox, etc.)
Outdoor (Benches, Trees, Fences, etc.)
Building Pieces (Walls, Stairs, Archways, Towers, etc.)
Ground Surfaces (Tiles, Grass, Plates, Flooring)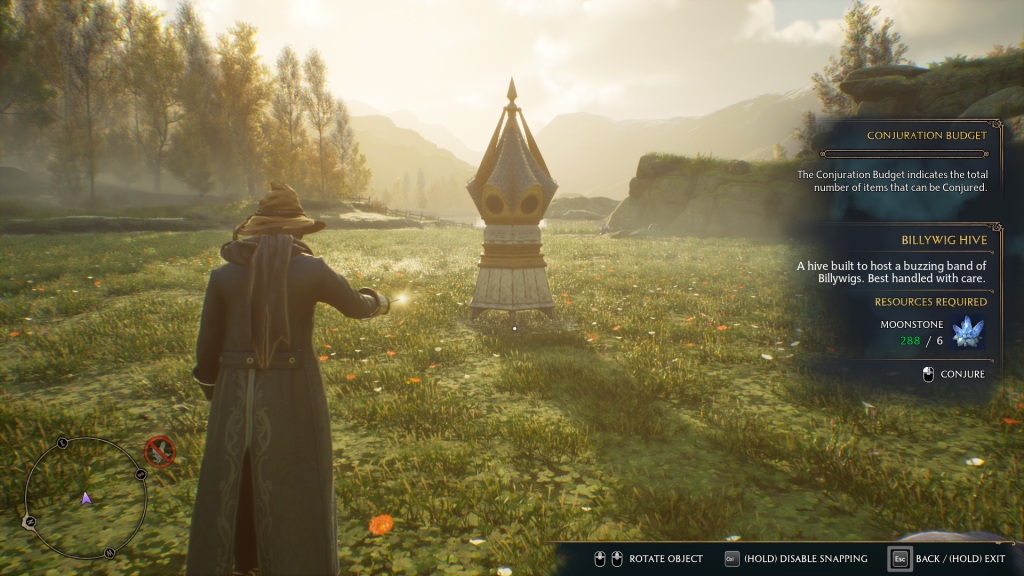 ---
Now that you know how to upgrade your Vivarium and expand the number of Magical Beasts in your care we hope that you will rescue and take care of as many as possible! Let us know in the comment section below which Vivarium Biome is your favorite.