Game:
Hogwarts Legacy
Content Type:
Gaming News
Date: February 15, 2023
Over the past couple of days, users of our Hogwarts Legacy Database may have noticed that there were a number of errors with Gear entries. Incorrect data was being displayed, and some links were not working correctly. You may have even clicked a Hogwarts Legacy scarf and found yourself looking at an Elden Ring map! While we'd like to blame Death Eater sabotage or Ministry meddling, the issue was unfortunately on our end.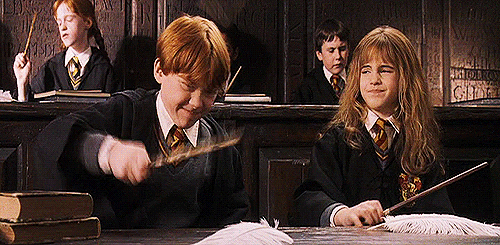 We sincerely apologize for these issues — it has been a multi-day process to track down and fix all the problems, but the database should now be usable and displaying the correct information. If you do find any issues with the data, or experience any problems with the database, please let us know in the comments below, or join our Discord server and use the #feedback channel. Questions and suggestions, as always, are also welcome.
Also note that there will be much more added to the database in the coming days, including Wands and Wand Handles, Characters, and Enemy info!
In addition to our Database, we've created a few other tools you might find useful during your time at Hogwarts! We've got a Talent Calculator to let you figure out your build ahead of time, a Character Name Generator that uses Wizarding World names to generate names for your next witch or wizard, and a Gear Planner to assist you in equipping them.