Game:
Hogwarts Legacy
Content Type:
Gaming News
Date: September 1, 2022
The official Wizarding World YouTube account held a small event — Back to Hogwarts 2022 — that included announcements for many different upcoming releases relating to this series. Among these was a new look at Hogwarts Legacy — it gave us a brief tour of the school and the surrounding area, and revealed another exciting feature players can take advantage of.
Led by community manager Chandler Wood, this section of the presentation focused on the scale of Hogwarts and how much you'll be able to explore. After giving a brief introduction to the game, he teased just how much players will be able to explore the titular school. He let us know that the castle is huge, and there will be much to discover within its halls.
He also told us that since the development team is all huge fans of the Wizarding World, they made sure to reference the book as much as possible in order to keep in line with the source material. This means that, within the virtual walls of Hogwarts, fans will find many locations and details they're familiar with brought to life in Hogwarts Legacy.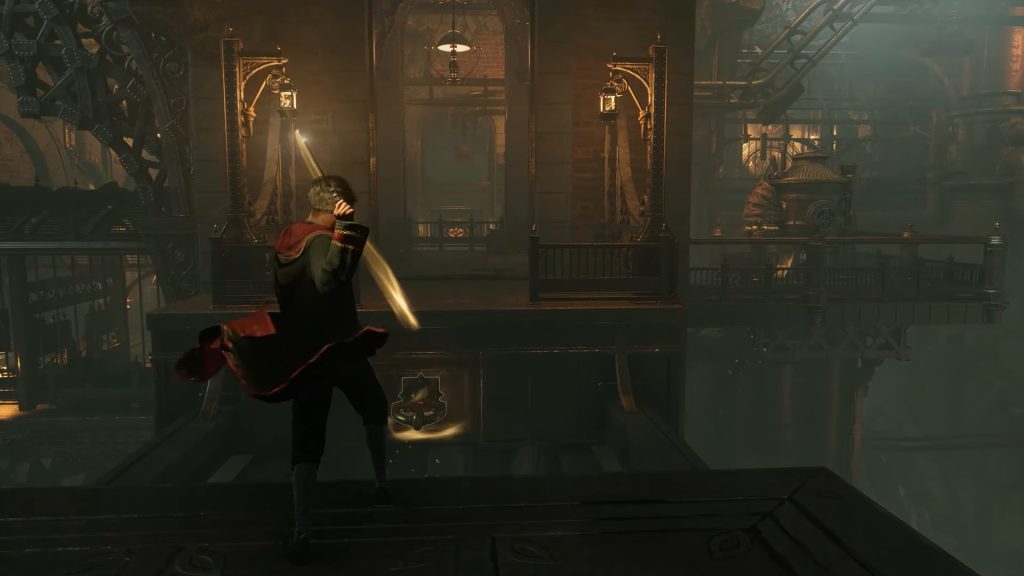 We also got a brief look at the Common Rooms belonging to each house (which you can see more of in the recently released house tour videos). We learned that there will also be plenty of locations outside of the school that players will be able to explore, meaning that this game will be massive, and fans can get lost just trying to find as many locations and references as possible.
Finally, Wood announces a new feature that fans can use: if you link your Harry Potter fan account to your WB Games account, you will import your house and wand from your fan account into Hogwarts Legacy. Linking the accounts will also grant a beaked skull mask and an exclusive set of robes to represent your house in the game. This feature is available now, and you can follow the steps given in this link to connect the accounts.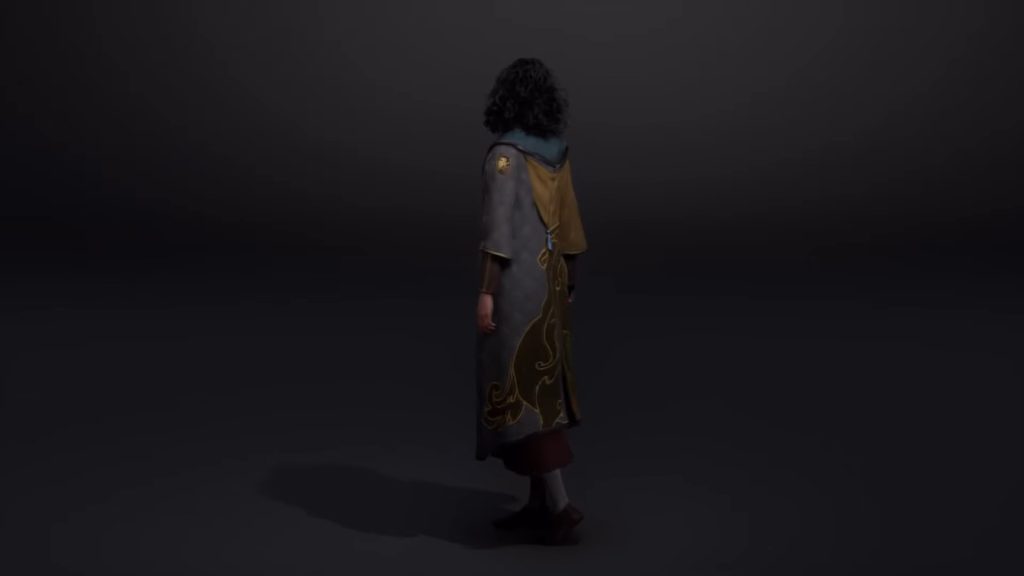 ---
Hogwarts Legacy is set to be released on February 10, 2023 on most consoles and PC, with the Switch version coming at a later date. It sounds like the game is being developed by true fans of the series, and will be a joy for players who love the Wizarding World.