Game:
Hogwarts Legacy
Content Type:
Gaming News
Date: June 25, 2022
Although we have been recently getting new information on the upcoming Hogwarts Legacy, there still has been no official word as to what the different editions of the will be available, and what fans will get for pre-ordering the game. However, Reddit user opalelement has discovered a list of extras within the game's official website that might be included in pre-orders and/or special editions.
While there was no way to tell which edition would be getting which extra, we can get an idea of what some of the possibilities will be with this list:
72-Hour Early Access
Steel Case
Thestral Mount
Dark Arts Cosmetic Pack
Dark Arts Battle Arena
Dark Arts Garrison Hat
Kelpie Robe
Floating Ancient Magic Wand with Book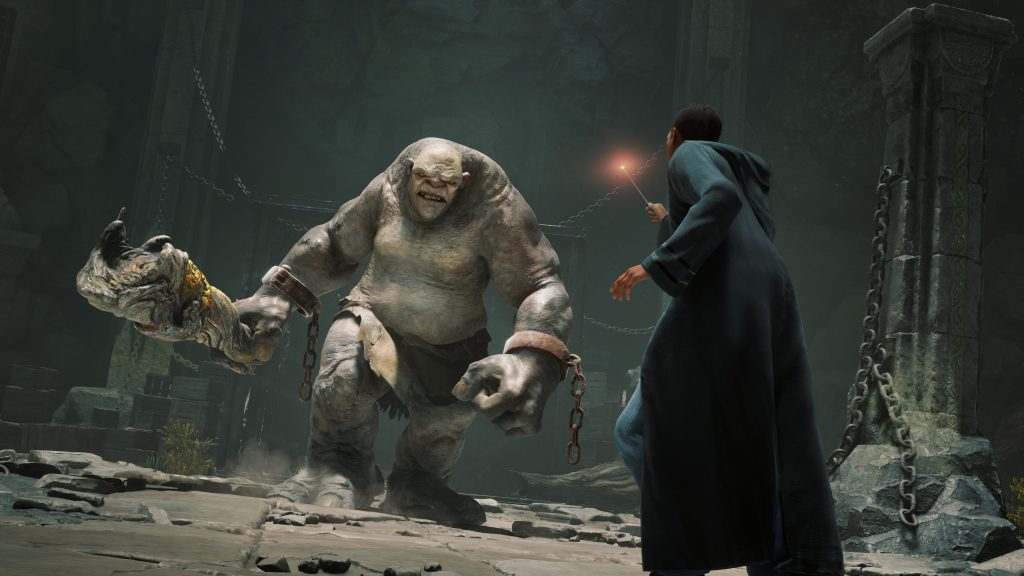 The labels "Digital Only" and "Digital Deluxe Only" were found as well, but there were no details on which extras either applied to. 72-hour early access is typically a digital-only extra, so this will likely be the case here as well. The steelbook case will obviously be part of a physical edition of the game, coming from either a collector's edition or from ordering from a specific site.
All the of the Dark Arts extras will most likely be part of the same edition, possibly from the Digital Deluxe version. Finally, the wand and book could actually be physical objects, which would mean they will probably come with the highest-tier collector's edition that will be available.
With Hogwarts Legacy slated to come out this December, we will hopefully get an official announcement of these pre-order bonuses and editions soon. For now, we now have at least an idea of what kinds of things fans can get if they want a little something extra to put on the shelf next to their game box!