Game:
Hogwarts Legacy
Content Type:
Gaming News
Date: August 12, 2022
WB Games Avalanche announced that Hogwarts Legacy has been delayed until 2023. This news came from a Tweet from both the official Hogwarts Legacy and WB Games Avalanche accounts. The good news, however, is that we also finally got an exact release date.
Hogwarts Legacy will launch on February 10, 2023 for PlayStation, Xbox, and PC. The Nintendo Switch launch date will be revealed soon. The team is excited for you to play, but we need a little more time to deliver the best possible game experience. pic.twitter.com/zh0EsOvDb7

— Hogwarts Legacy (@HogwartsLegacy) August 12, 2022
Avalanche Software posted a video sharing a message from Chandler Wood, the community manager of the studio. In it, he explains that developers needed just a little bit more time to make sure they can deliver the "best possible experience to everyone" when Hogwarts Legacy releases. He was also excited to reveal the final release date for the game.
Hogwarts Legacy will now officially release on February 10th, 2023, for the Playstation and Xbox consoles, as well as PC. The release date for the Switch will be revealed soon as well, however, it can be assumed it will be a little later in the year.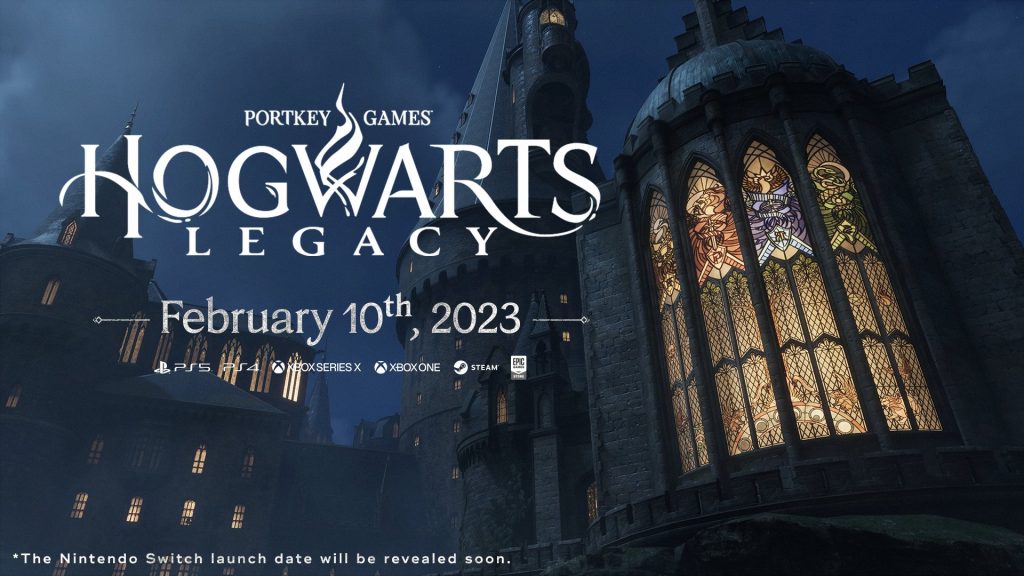 While this news will be a disappointment to some fans, it's good to know that the team behind Hogwarts Legacy is trying to make sure the game will be released with as little issues as possible. It's also great that we finally have an exact date for its launch, so fans can start marking their calendars to be ready!