Game:
Hogwarts Legacy
Content Type:
Gaming News
Date: January 11, 2023
A huge amount of the Hogwarts Legacy voice cast was announced today, letting us know who will be playing some pivotal roles in the upcoming game, including the player, headmaster, and several other very important characters. While the biggest actor in the game is undoubtedly Simon Pegg, who will be playing the Headmaster of Hogwarts, Professor Phineas Nigellus Black, the entire cast is filled with talent, some you might even recognize. So, who all has the team at Hogwarts Legacy brought in to expand the repertoire of actors in the Wizarding World, and who will they be playing? Let's take a look.
Sebastian Croft and Amelia Gething – as the Player Character
First, we have the two voice actors of the main character.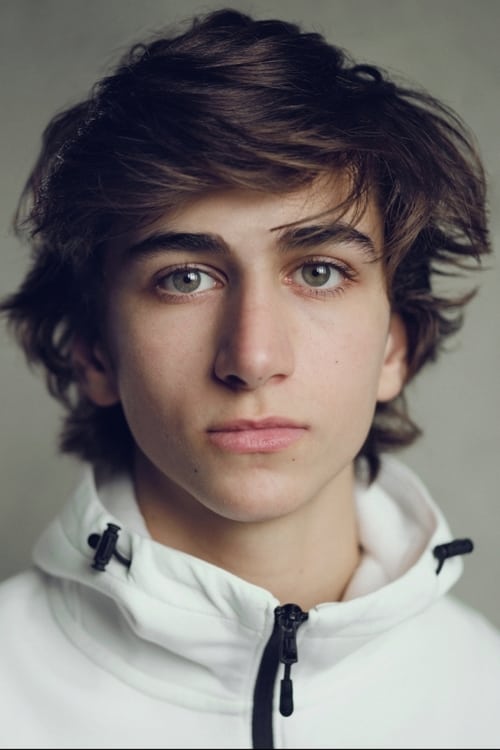 The voice actor for "Voice 1", the male-coded one, is BAFTA-nominated Sebastian Croft. He has appeared in a number of TV programs, including Penny Dreadful, Doom Patrol, and even Game of Thrones. His most famous role, though, is that of Ben Hope from the TV show Heartstopper. A young actor with a surprising amount of range, Sebastien Croft is an excellent choice for the actor who you'll be hearing the most.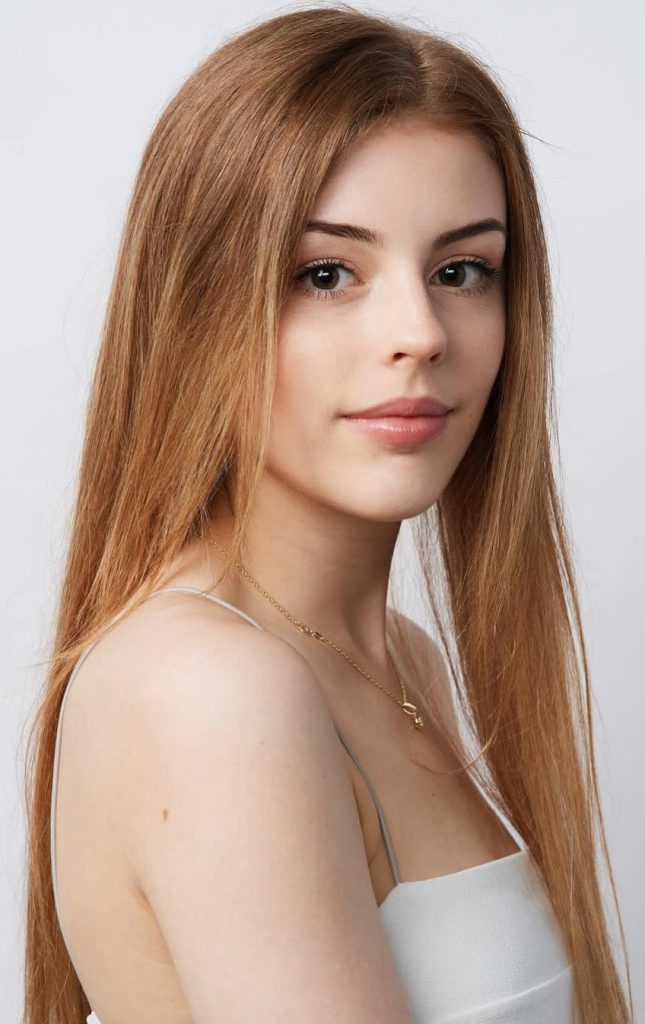 An equally excellent (if slightly more unorthodox) choice is Amelia Gething as "Voice 2", the female-coded player voice. Gething is primarily known as a sketch-comedy YouTuber, whose zany skits and quick delivery make her stand out among the rest of the cast. She also has a show on the BBC, The Amelia Gething Complex, where she applies the same kind of comedy to a sitcom setup. While Amelia might not have the lengthy career of her fellow castmates, what she does have is charisma and wit, which is sure to make for a likable, fun main character in the upcoming game.
Simon Pegg – as Professor Phineas Nigellus Black
If you recognize anyone from the voice cast of Hogwarts Legacy, you will probably recognize Simon Pegg. The movie star has been in dozens of movies and TV shows. His biggest roles include Benji in the Mission: Impossible franchise, Scotty in the Star Trek reboot movies, and — most recently — main character Hughie's dad (also named Hugh) in The Boys. He became a household name when he played Shaun in Shaun of the Dead, a movie he also co-wrote. He followed up the success of that spoof-heavy Edgar-Wright-directed feature by starring in two more, Hot Fuzz and The World's End. Those three films later became known as the Cornetto Trilogy, named after the ice cream brand.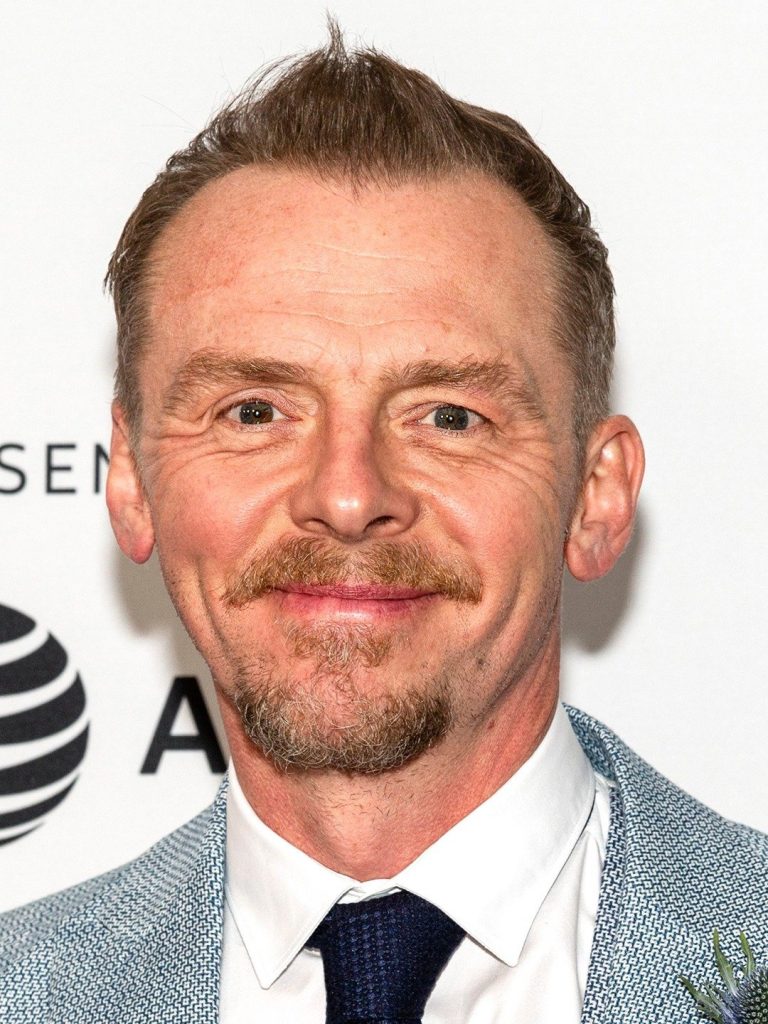 His roles in video games have been brief, as he has only ever appeared in them to reprise the role of a character he played on screen (such as Unkar Plutt in Lego Star Wars: The Force Awakens). However, he does have some history of voice acting in animation, having played the weasel Buck in the later Ice Age movies. Still, this will certainly be his largest voice acting role yet, and he has expressed immense gratitude to be playing a member of the Black family in the Wizarding World.
Simon Pegg's character is the fickle, pompous Headmaster of Hogwarts at the time the game takes place. He is described as a "very bad teacher and headmaster" who only took the position for the prestige it would bring, and it seems like he will serve as a constant obstacle to the player character in the game itself. You might be able to tell from his last name that he is a member of the Black Family, several of whom were prominent characters in the original books and movies (and whose lineage was very important in them). In fact, we know more than that: Phineas is, in fact, the great-great-grandfather of fan-favorite character Sirius Black, Harry Potter's well-meaning, falsely-accused uncle. Given who they got to voice him, you can expect to see a lot of the inadequate headmaster in the game.
Lesley Nicol – as Deputy Headmistress Matilda Weasley
British Actress Lesley Nicol is essentially the exact person you'd want to play a Harry Potter character. Most who recognize her will do so for her role as the dutiful cook Ms. Patmore on Downton Abbey (where Harry Potter alumni Maggie Smith also had a role). Her time on Downton Abbey earned her three SAG awards for her incredible down-to-earth performance. But, her filmography goes back to the '80s, when she got her start on a number of TV shows (usually for one episode). She has also made brief appearances on more recent hit shows like Supernatural, The Boys, and Once Upon a Time.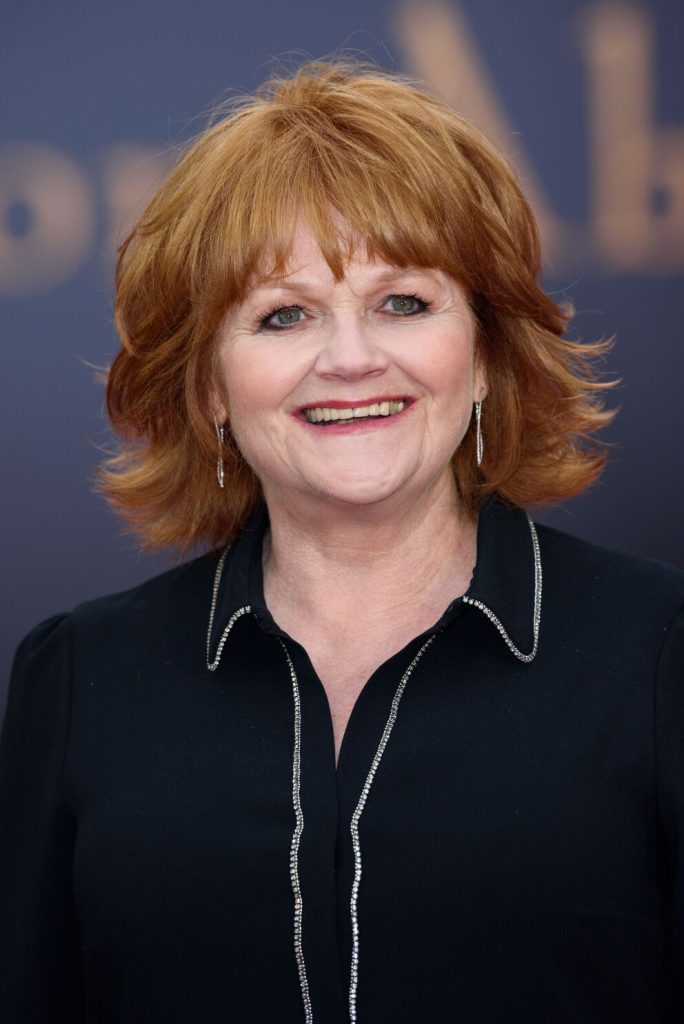 While she has not appeared in any video games prior, she has had some voice acting experience in the modern reboots of Tom and Jerry and Animaniacs, among others. In all projects, her charming demeanor and homely cadence sell the charm of her character, and there is no reason to suspect that she won't bring the same care and attention to Deputy Headmistress Matilda Weasley.
Luke Youngblood – as Everett Clopton
Not all the actors are new to the Wizarding World, as seen in the case of Luke Youngblood. Indeed, Youngblood essentially got his start in acting when he played Lee Jordan in the first two Harry Potter movies as a child. In case you don't remember, Lee Jordan was the student announcer for the Hogwarts Quidditch games. After Harry Potter, he went on to play various comedic roles, such as Magnitude in Community and Sid in Galavant. He also has a number of credits to his name voicing video games, including the role of the titular Henry Stickman in the Henry Stickman Collection.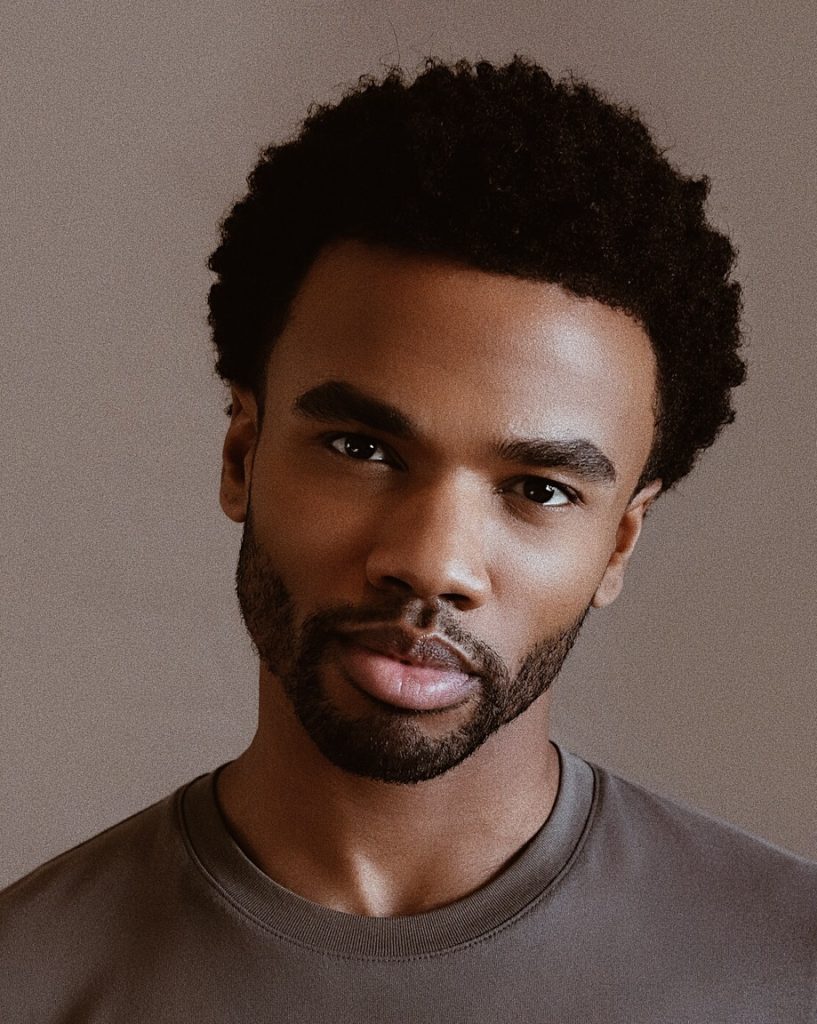 And it seems his comedic chops won't be going to waste as he returns to the Wizarding World to play Everett Clopton, who has been described as a Ravenclaw prankster and rule-breaker who will surely bring some levity to what is looking to be a somewhat dark story.
Asif Ali – as Amit Thakkar
Asif Ali's acting credentials go back more than a decade, but he has yet to truly break out, unlike some of the other stars on this list. If you know him from anywhere, it would be as the character Norm from Wandavision, Vision's coworker who spent much of the show slowly dropping hints at its true nature. He has also made appearances in The Mandalorian and Space Force. Most recently, he played Peter in Don't Worry Darling. Aside from that, he also has experience as a voice actor for several animated TV shows, including Star Trak: Lower Decks and Devil May Care.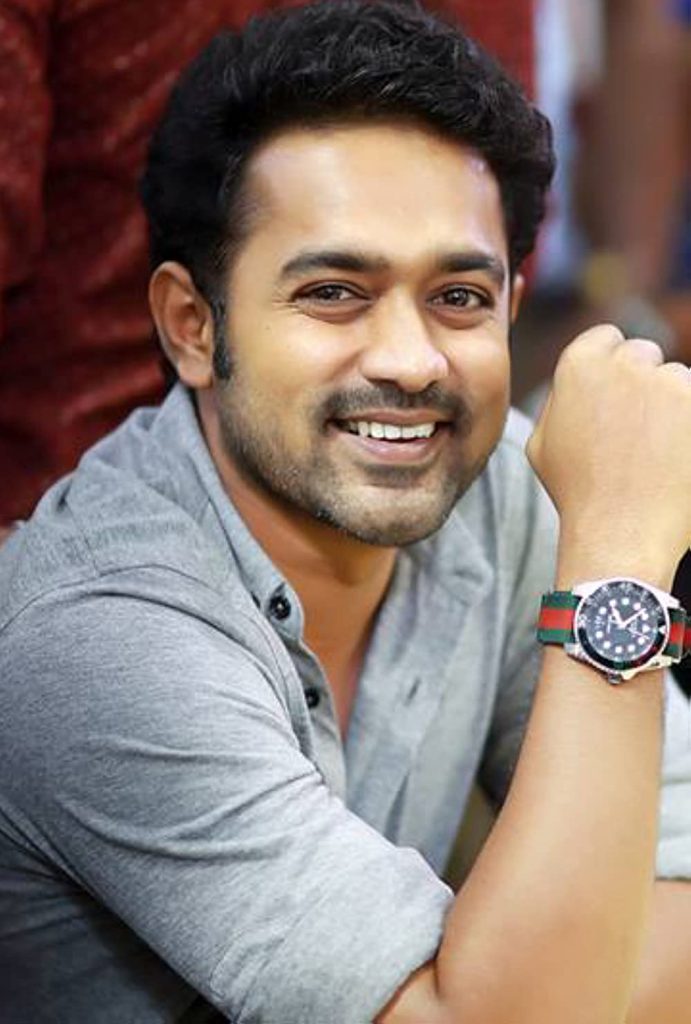 Ali will be playing Amit Thakkar, another Ravenclaw student (there are a lot of those). In contrast with Luke Youngblood's Everett Clopton, however, Thakkar is on the straight-and-narrow, and avidly follows rules. Even to the extent where it annoys the teachers. It seems inevitable that the two will have some hilarious squabbles in the full game, and I, for one, can't wait.
Jason Anthony – as Nearly-Headless Nick and the Sorting Hat
Whereas most of the rest of the cast has limited experience in video games (and voice acting in general), the same cannot be said of Jason Anthony. While he has been in a few big TV shows like Ms. Marvel and Star Trak: Discovery (the latter of which he played a computer voice), most of his recent career has been spent in video games, many of which he was the narrator for. Owing to his incredible voice and delivery, he has been in everything from World of Warcraft (and several expansions) to the Total War: Warhammer franchise, to Call of Duty: Modern Warfare (2019). He has even featured in the Wizarding World before when he played Ronald Weasley in the Harry Potter: Wizards Unite AR game.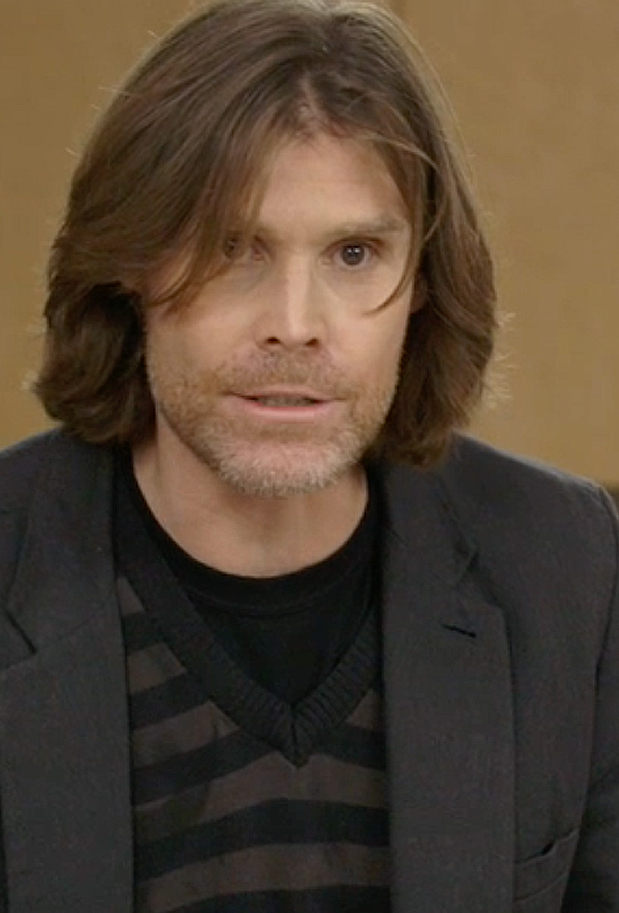 Jason Anthony will be voicing not one, but two legacy characters, both recognizable from the original books and movies. The first is Nearly-Headless Nick, the affable "house ghost" of Gryffindor, who was originally played in the movies by the wonderful John Cleese. Nearly-Headless Nick, so called because of how his head can loll off his head, only attached by a small strip of neck, has always been one of the most whimsical characters in the Wizarding World, and it will be a joy to see more of him here.
Similarly, Anthony will also play the Sorting Hat, the sentient hat whose job it is to sort all the students of Hogwarts into their respective houses. The somewhat curmudgeonly old hat has a gruff personality but demonstrates immense care for the students and his duty to them. He was originally voiced by the late, legendary Leslie Phillips.
Both characters will be familiar and nostalgic to anyone who grew up with the books and movies, and so it is good that the team at Hogwarts Legacy has such a skilled and talented voice actor as Jason Anthony to do these legacy characters justice.
Kandace Caine – as Professor Onai
Voice actress Kandace Caine has only one major credit to her name, that being the role of Nila 'Nova' Brown in Call of Duty: Modern Warfare II (who might be the best side character in that game), but has been doing smaller projects for well over a decade. She is perhaps best known for her unglamorous role as Centipede #3 in Human Centipede 2.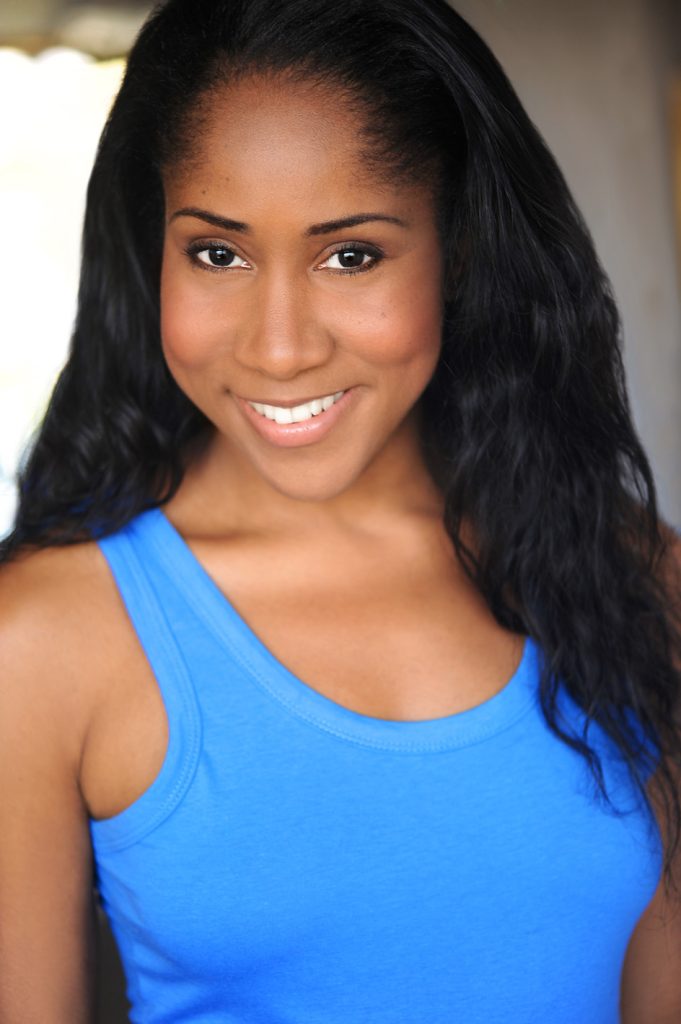 Now, as the voice of Professor Onai in Hogwarts Legacy, it looks like she might change that. The Professor was originally a teacher at the African wizarding school Uagadou, which was the largest in the world, before deciding to leave that behind after the tragic death of her husband. A death made more tragic by the fact that Onai is a Divination teacher, who failed to foresee it. This opens the door for a surprisingly deep performance, one in which Caine will hopefully be able to demonstrate a great degree of emotion.
Sohm Kapila – as Professor Satyavati Shah
Indian-born Sohm Kapila is another acting veteran with a long history of relatively obscure projects. A relative unknown to most, she has appeared in single episodes of a number of popular procedural TV shows, such as S.W.A.T., General Hospital, and 9-1-1. Her best role, though, is in the little-seen short film The Problem With Kaldeep, which she also wrote. In it, she played Miss Kumar, the teacher of the titular Kaldeep, a clinically depressed kid whose poems Miss Kumar uses to explore his troubles and anxieties.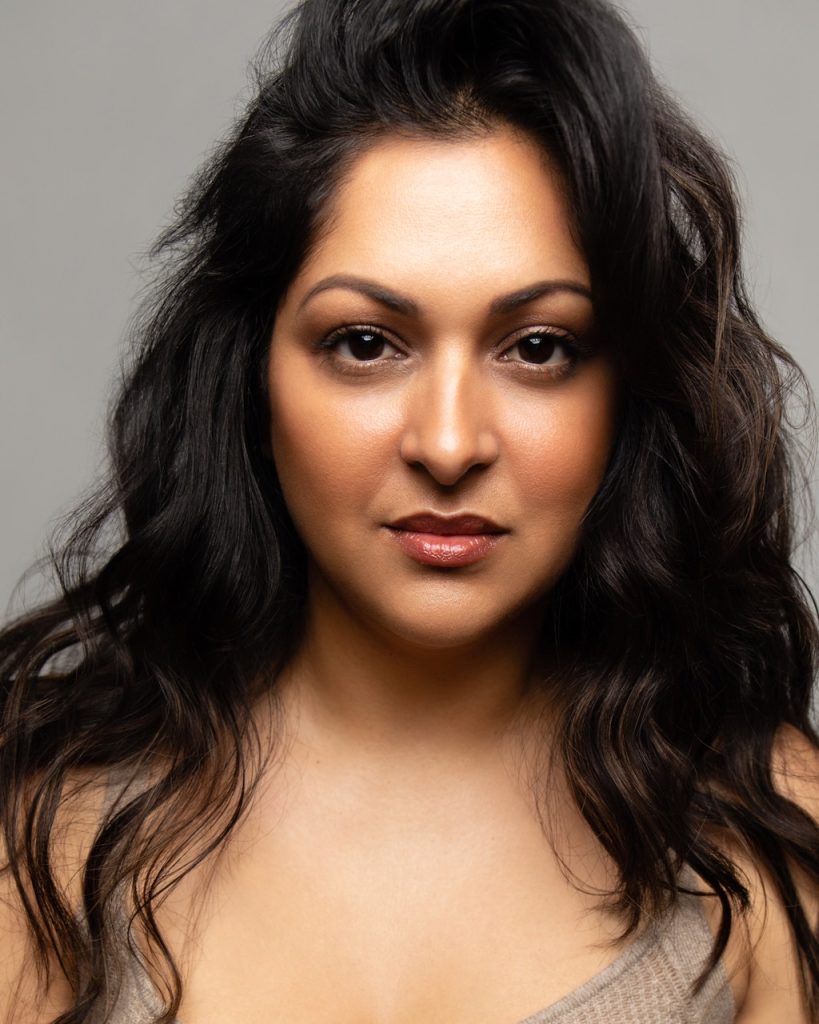 While the role of Professor Satyavati Shah, the Astonomy teacher at Hogwarts, is unlike to demand such depth. However, the character's manner of talking down to students and her scientific demeanor means that Kapila will be exercising her range in what is sure to be her largest role to date.
And there you have it! A rundown of the recently-announced cast of Hogwarts Legacy, so that you know a bit better who will be voicing the characters in Hogwarts Legacy when the game finally releases on PC, PlayStation 5, and Xbox Series X|S on February 10th.