Game:
Hogwarts Legacy
Content Type:
Gaming News
Date: December 6, 2022
In a follow-up to yesterday's release of the music video for Hogwarts Legacy's "Overture to the Unwritten", the team has released some behind-the-scenes footage showing how the score for the game was made. The highly-produced footage features a variety of interviews, music, and even some new footage from either the game itself, or from designs made for the game.
Take a behind the scenes look into the spellbinding score of #HogwartsLegacy. pic.twitter.com/tK0feqQjHe

— Hogwarts Legacy (@HogwartsLegacy) December 6, 2022
The footage features a slew of interviews with the composers, musicians, and sound designers. The passionate music-makers discussed not only how they created the score for the game, but also how their music fits into the game (and how music fits into games in general). Overall, they sound universally knowledgable and enthusiastic, even for a coordinated release, which inspired confidence in how much they are putting into the game.
Some short segments of the game's score plays over top and in between these brief interview segments, giving us a nice listen to what the music in the game will sound like. Like "Overture to the Unwritten," the music on display has a similarly nostalgic feel, evoking some of the best parts of the movies' score while still being original enough to feel fresh and interesting. Just hearing this has us incredibly excited to hear the music when the game releases, and personally we think that Hogwarts Legacy might prove to have one of the best soundtracks in recent years.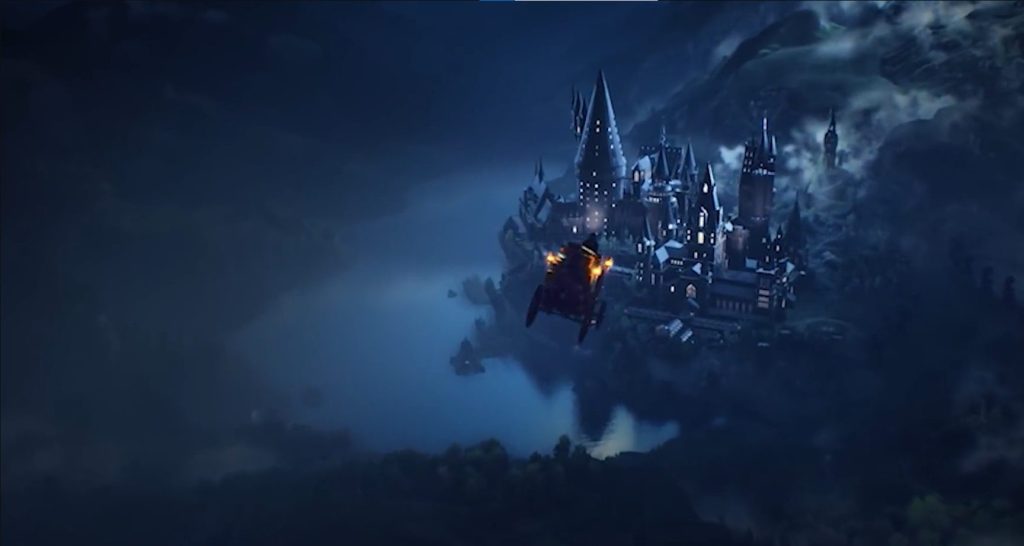 But, that is all subjective! What about you, what do you think of the music you can hear throughout the behind-the-scenes footage? Were there any particularly interesting interview tidbits that you think are worth highlighting?