Game:
Gotham Knights
Content Type:
Gaming Guides
---
While in the Chelsea Tunnel construction site in Mission 3.2, you'll come across an investigatory puzzle at a workstation. In this guide, we'll show you how to solve that puzzle, discovering the secret chemical that's been used to create Talons.
Investigate the Extraction Process
As with all investigations, your first step is to actually find the area you're expected to investigate. In this case, it's fairly obvious: walk over to the workstation with the computer and hold

/

/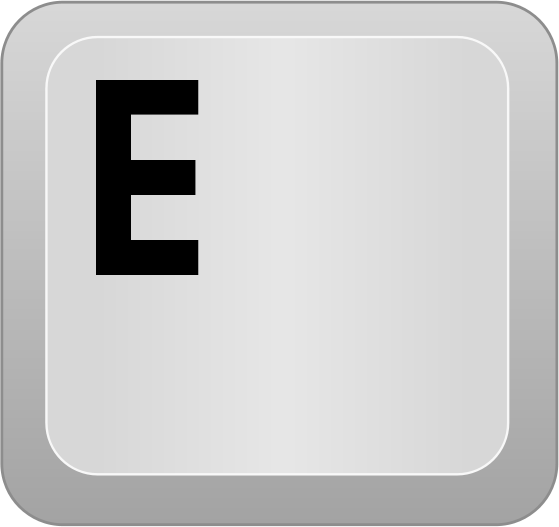 to begin the investigation.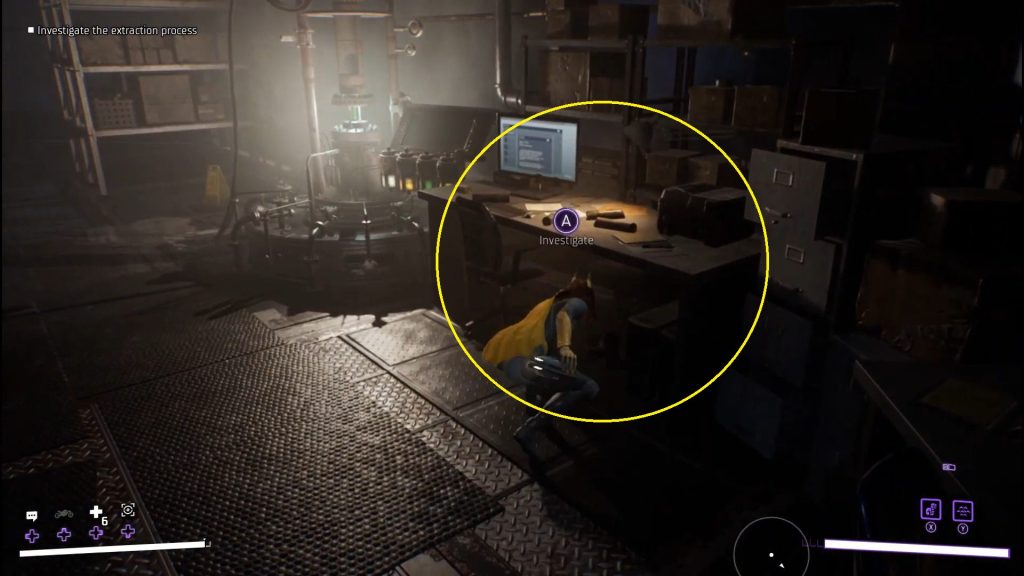 Extract a Viable Sample
Once you've begun the investigation, you can find a hint on the computer, letting you know that Sulphuric Acid is the correct chemical — select the Sulphuric Acid, which is the orange liquid in the tubes to the left. (You'll need to scroll the camera pretty far to the left to find them.) Then, select the Composite Ore to the right of the keyboard and mouse, and hit the Solve button.
You'll create Dionesium, which your character will bring back to the Belfry for further examination.
That's all there is to it — you can now continue through the level, where you'll soon encounter an exciting set-piece.
---
We hope this walkthrough was helpful! Questions and suggestions welcome in the comments below.