Game:
Gotham Knights
Content Type:
Gaming Guides
In mission 1.4, you need to find a record in the records room — but it isn't exactly obvious how to do that. In this guide, we'll explain what steps are required to complete this section of the Blackgate Penitentiary mission.
We've also got a complete walkthrough of Mission 1.4 – Blackgate Blues if you need it!
---
Once you're in the records room, the first step is to scan the card catalog, and then grab the card from the front of the catalog.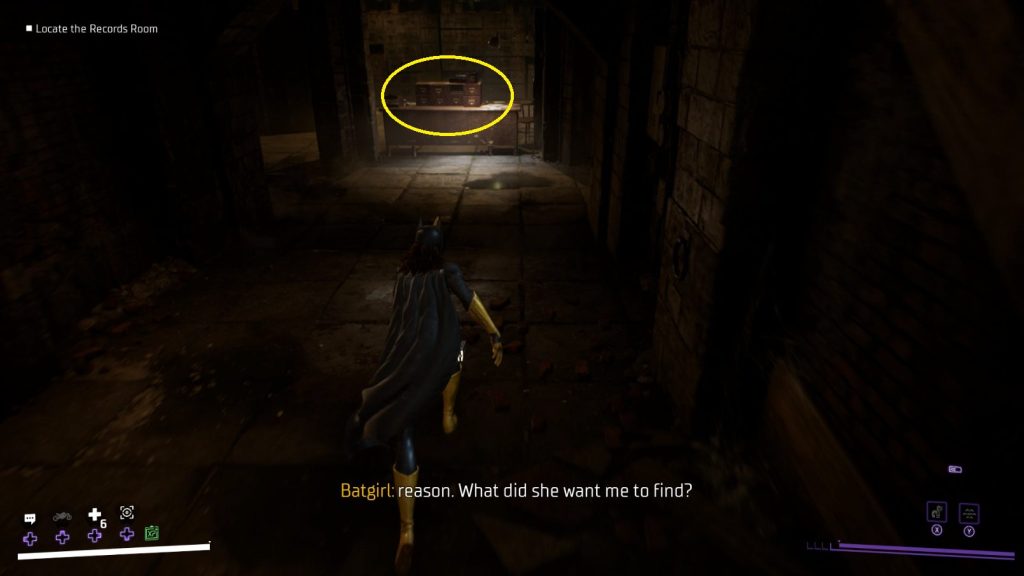 Once that's done, head up the stairs, and in the second open room on the left, scan the file cabinet to the right of the desk to open it and reveal the record. Then grab it, and you're all set!