Game:
Gotham Knights
Content Type:
Gaming Guides
Time Trials are a set of side activities in Gotham Knights that you can unlock, some of which will test your skill with the Heroic Travel Ability. You can begin these Trials once you have unlocked Knighthood for your chosen character, and there will be a total of five Trials for each character.
Note that there are also shared Batcycle Time Trials, which we cover in a separate guide.
Since Knighthood must be unlocked individually, the Time Trials will be unlocked individually as well. It's also worth noting that you cannot complete all of a character's Trials in a single patrol. Only one Trial will be active at a time, and once it's completed, you will have to go back to the Belfry and start a new patrol for the next Trial to show up.

Once a Time Trial is available, it will be marked on your map. When you make it to the spot on the map, the Trial itself is extremely easy to find — you will see a large, lit-up marker at the location, in the shape of your character's symbol. These symbols will always be on a roof at the map location. Walk over it to activate the Trial, then jump through the green ring that appears right after to begin it.
To complete a Time Trial, you must go through all of the blue rings as they appear, before the time runs out, and then go through another green circle at the end. There will also be icons that look like a timer spread throughout the Trial, and touching them will give you an extra 5 seconds. These are not necessary to complete the trial, but they'll give you some extra time in case you mess up at some point.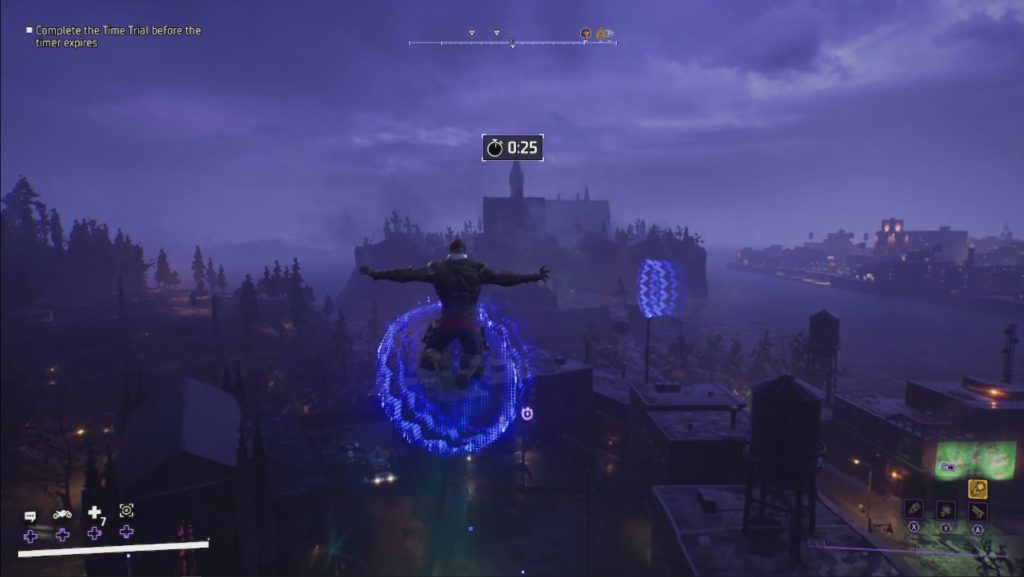 You lose nothing if you fail the Trial — simply go back to the starting point and you can try again. It's also worth noting that you cannot start the Time Trial if there is too much crime in the area, so if you're not able to start the Trial, look for nearby crimes to stop.
Below we will go over each character's Heroic Travel Ability, the location of their Time Trials, and what you unlock for completing each one.
Batgirl Time Trials
Batgirl's Heroic Travel ability is Glide. By holding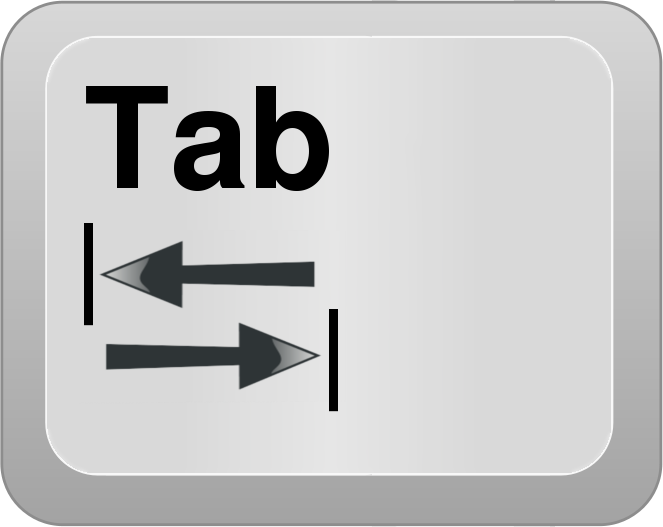 in midair, you can stay in the air and control the direction you move, and can nosedive into the ground with

. While you have mostly free control over Batgirl while Gliding, you cannot make her go higher unless you build up some speed going down first. Because of this, you will likely need to grapple if you need to go through a ring that is at a higher elevation.
Something to keep in mind is that the Glide controls are inverted by default, meaning that you will need to hold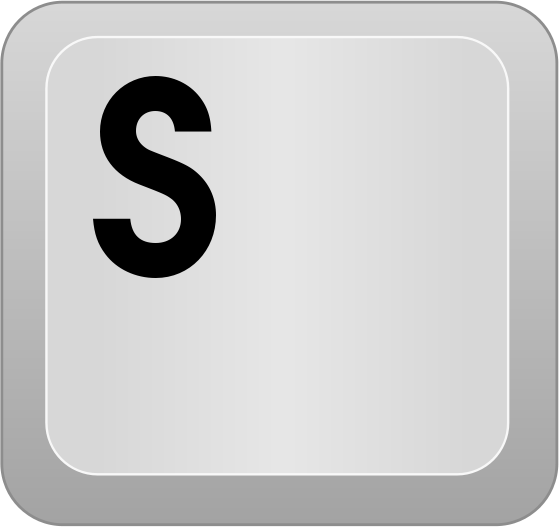 to stay in the air.
Nightwing Time Trials
Nightwing's Heroic Travel ability is the Flying Trapeze. By holding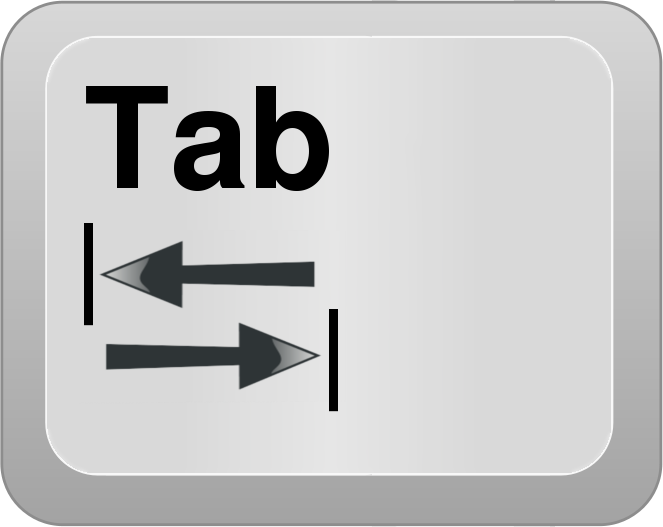 in midair, you can stay in the air and have complete control of your direction. Something to keep in mind while flying is that it is very easy for Nightwing to automatically drop to the ground or start hanging on a ledge if you get too close to the floor or a ledge, so be mindful of that while doing his Trials.
It's also worth noting that the Flying Trapeze controls are inverted by default, meaning that you will need to hold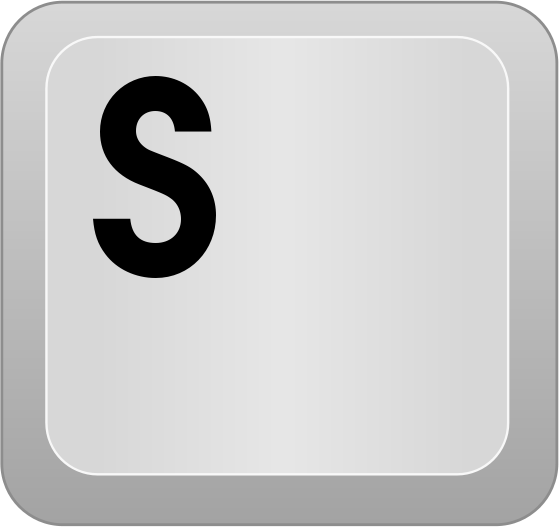 if you want to fly higher.
Red Hood Time Trials
Red Hood's Heroic Travel ability is the Mystical Leap. When pressing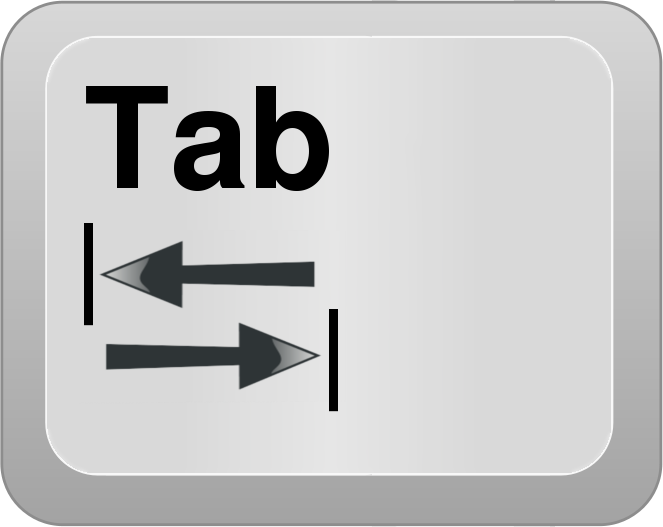 in the air, he will do an extra jump, and there is no limit to how many extra jumps can be made while airborne. The distance Mystical Leap will take you will depend on if you hold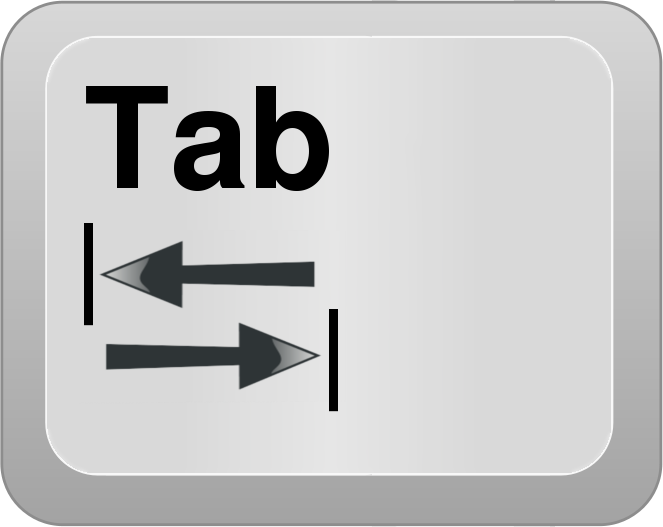 (rather than just tapping the button), and how much forward momentum you have before the jump.
Robin Time Trials
Robin's Heroic Travel ability is Slideways. Hold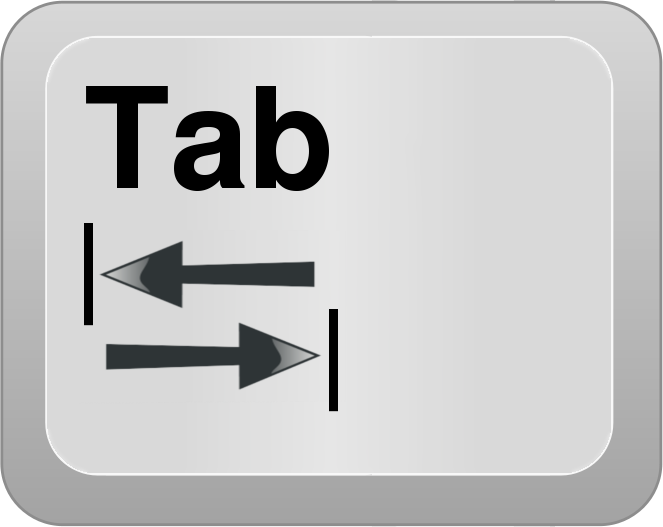 while in midair, and you will have 8 seconds to choose a nearby location and altitude. Once the 8 seconds are up (or you release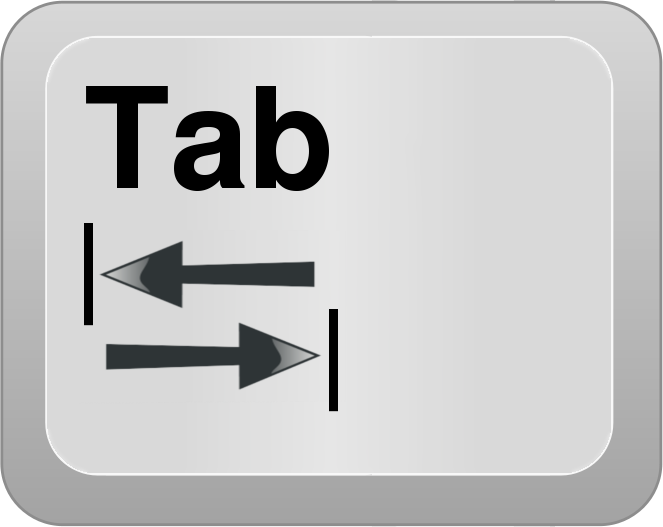 early), Robin will drop down to the designated point. During his Time Trials, you will see blue circles aligned horizontally — you will want to drop through these with Slideways, and grapple or run through the other circles.