Game:
Gotham Knights
Content Type:
Gaming Guides
Informants are enemies who have information that you can squeeze out of them (with a little force). They are used in order to gain clues, as well as to find the locations of pre-meditated crimes. If you are trying to figure out how to find informants in Gotham Knights, whether for challenges or to locate more premeditated crimes, look no further! This guide has all you need.
---
The first thing you should do when hunting for informants is to go to any crime. This can be random (grey) or premeditated (red) crime; either way, there will always be one informant amongst the enemies there, with few exceptions.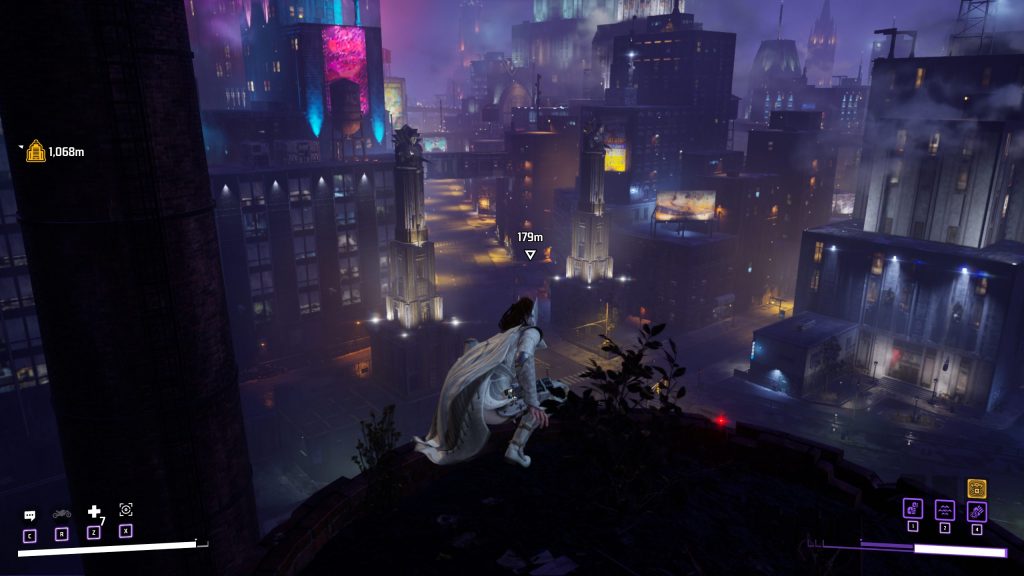 Once you get there, you will need to figure out who the informant is. To do this, you can stand nearby and scan every criminal with your AR until one of them gets a "?" symbol over their head. They will be your informant. However, you can also determine who the informant is without needing to slow down and scan them, because the informant will always be the enemy with the highest level. This lets you skip a step and jump right into stopping the crime.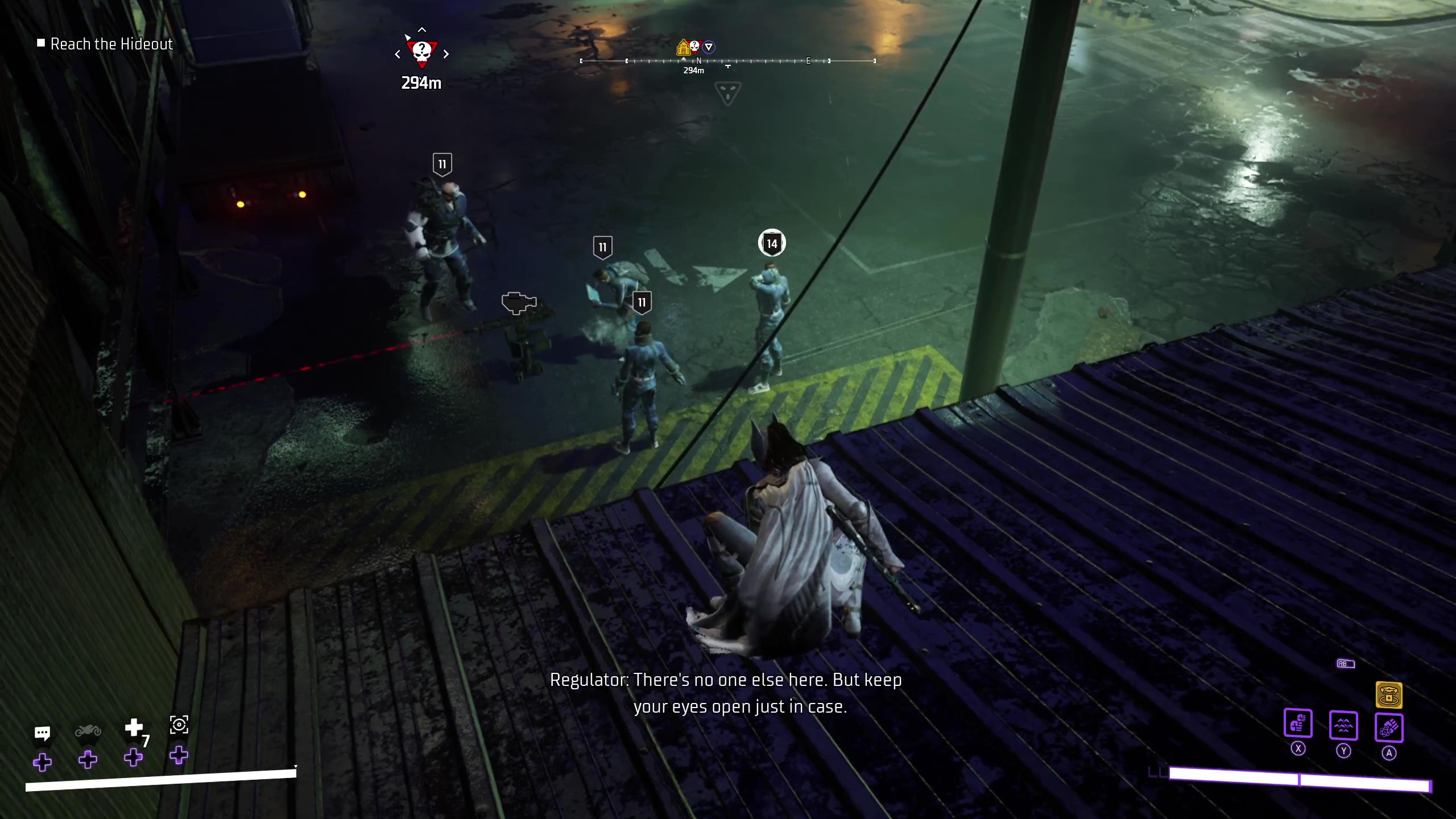 After this, you will need to interrogate them to find out what they know. To do this, simply grab them and press the interrogate button. Even if you didn't mark them as an informant, if they are one you will always have the chance to interrogate them in order to get clues or uncover new pre-meditated crime locations.