Game:
Gotham Knights
Content Type:
Gaming Guides
---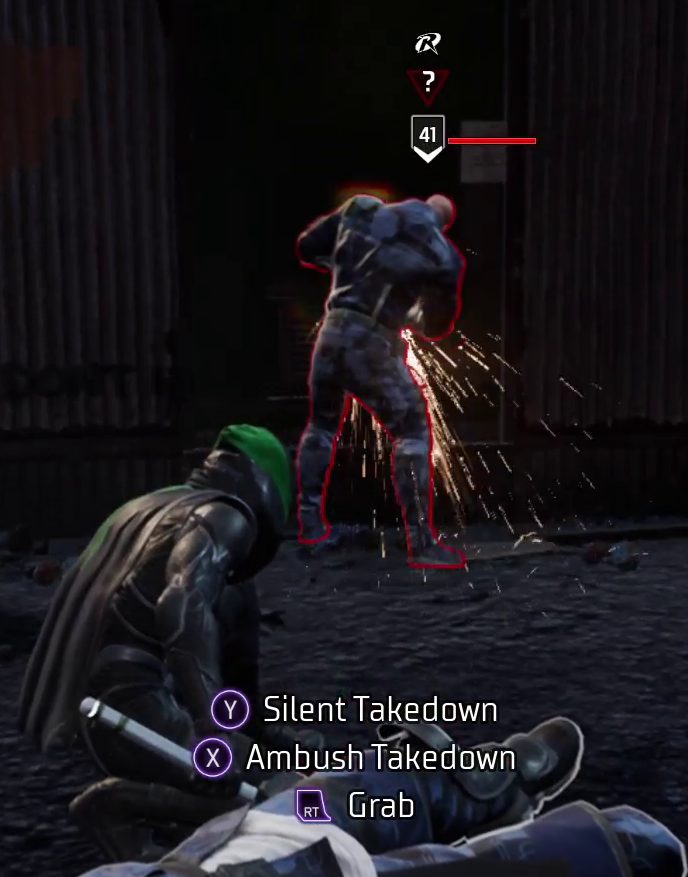 In this mission, we will be investigating what Mr. Freeze's plans are from Blackgate Prison, since he seems far from finished with Gotham.

To start, you will need to speak to Alfred in the Belfry. After you do so, you will be instructed to simply interrogate one Regulator. Yep. Just a single one. The best way to accomplish this is to find a random crime happening somewhere on Gotham's southernmost island, which is Regulator turf. Simply patrol this area until you find a random crime, then go there and interrogate an informant.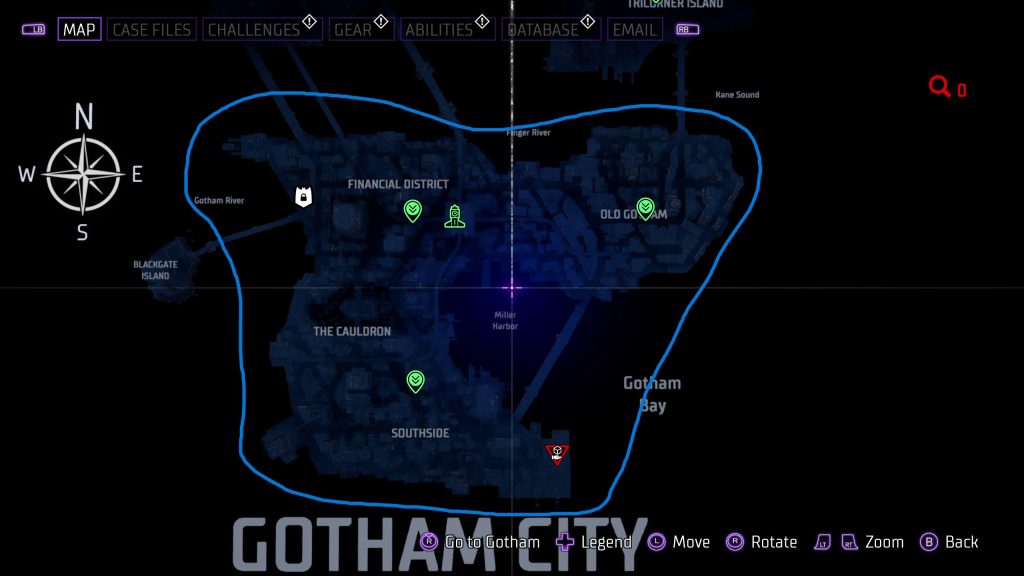 After interrogating a regular, a Criminal Stronghold premeditated crime will appear in Gotham on the west side of the Cauldron. It will have an orange-bordered icon and be called "Mr. Freeze's Regulator Operation." This stronghold, Bar 8-Bit, can be entered by following the neon arrows.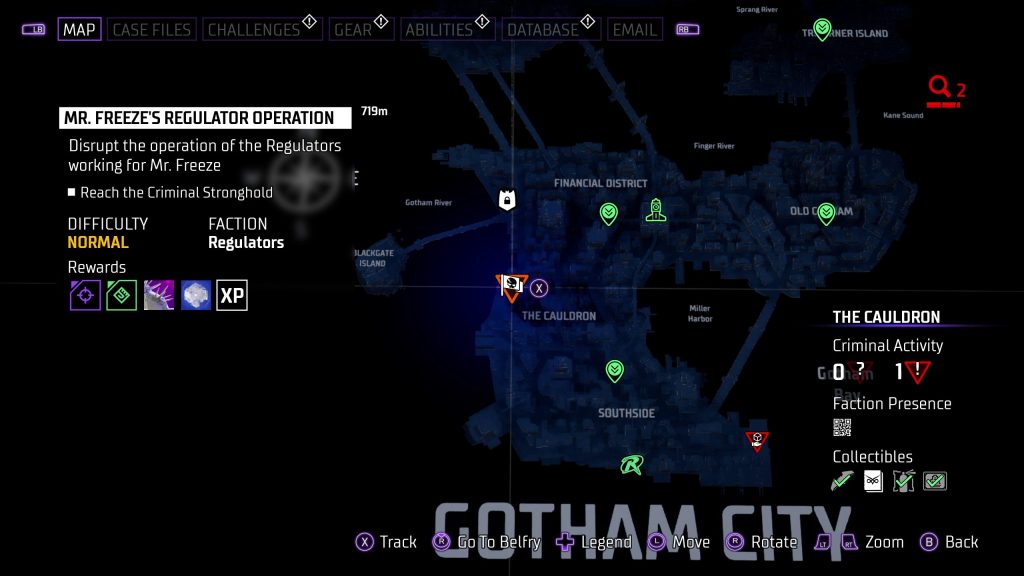 As you enter, you'll need to take out 3 Regulators from the bar itself before dropping into the actual hideout in the back. Once you take out all the criminals here and interact with the 2 glowing cryogun crates to complete the crime.
After you complete that, two more crimes will pop up on the map, both Armed Robberies. One will take place in the Bowery, and the other in Old Gotham, both on the eastern part of the map.
Head to them and beat up the take out all the criminals there to complete the crimes. After you do, the mission will automatically complete, unlocking the final mission of Mr. Freeze's Villain Case, Mission 1.6 – Breakout at Blackgate.