Game:
Gotham Knights
Content Type:
Gaming Guides
The Historia Strigidae Pages are a Gotham Knights collectible that give insight into the Court of Owls. You can begin collecting them after you finish Case 2. The first one you need to find will be marked on your map, then you can find the rest in any order. However, no other locations will be marked, which is why we're here to help!
When you're in the area of a Historia page, you will find white markings that looks like the letter V — they'll light up when you use your AR scanner. You will need to find a different white symbol at the location and interact with it in order to collect the page — this mark cannot be highlighted and is difficult to spot at times.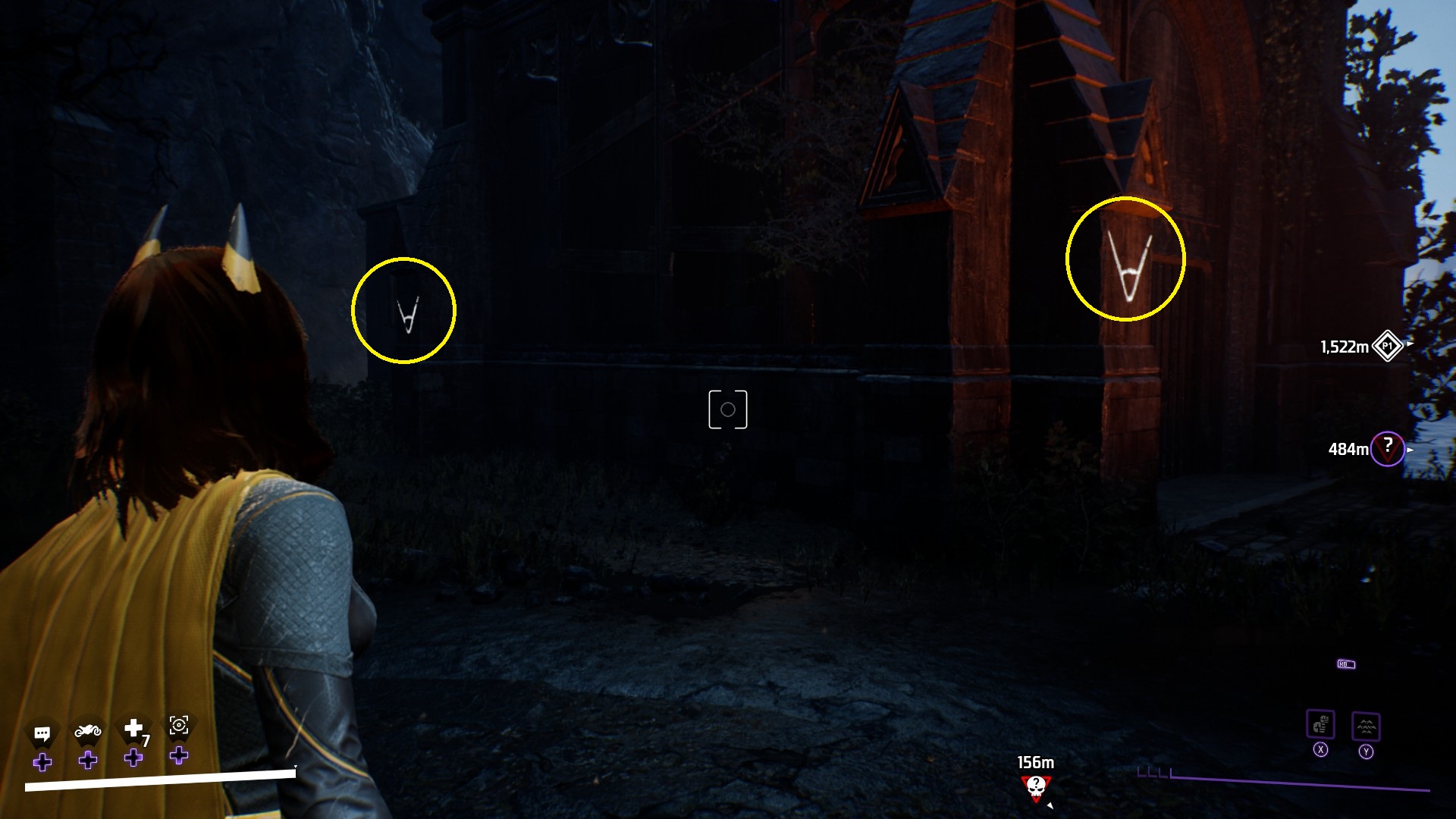 There are 42 Pages spread throughout Gotham City. Here are the locations of all the Historia Strigidae Pages in Gotham Knights:
Pages #1-3 – Bristol
Page #4 – Robinson Park
Pages #5-7 – Gotham Heights
Pages #8-12 – West End
Pages #13-14 – Otisburg
Pages #15-19 – Bowery
Pages #20-22 – Tricorner Island
Pages #23-28 – Old Gotham
Pages #29-34 – Financial District
Pages #35-39 – The Cauldron
Pages #40-42 – Southside
Below, you can find map locations and images for all of the Historia Strigidae Pages.
Bristol
Robinson Park
Gotham Heights
West End
Otisburg
Bowery
Tricorner Island
Old Gotham
Financial District
The Cauldron
Southside
---
Finding all of the Histora Strigidae Pages will give you the 'Read Owl About It' achievement.