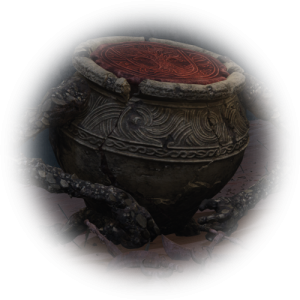 Iron Fist Alexander
Game: Elden Ring
A charming quest-giver and occasional summon whose journey continuously intersects with the player's, and whose quest contributes to some of the most interesting stories in the game.
Iron Fist Alexander is a summon for both General Radahn and Fire Giant, and is very useful for both fights. His very charming quest rewards you with the

Jar helm, and also gives you the

Shard of Alexander and

Alexander's Innards, the latter being required for completing Jar-Bairn's quest.
How to Complete Iron Fist Alexander's Quest