Game:
Elden Ring
Content Type:
Gaming Guides
Leveling up in Elden Ring isn't available from the start, but luckily, you can unlock it early on by following this short guide!
The very first thing you need to do is head to one of two sites of lost grace near Gatefront Ruins: Agheel Lake North or Gatefront.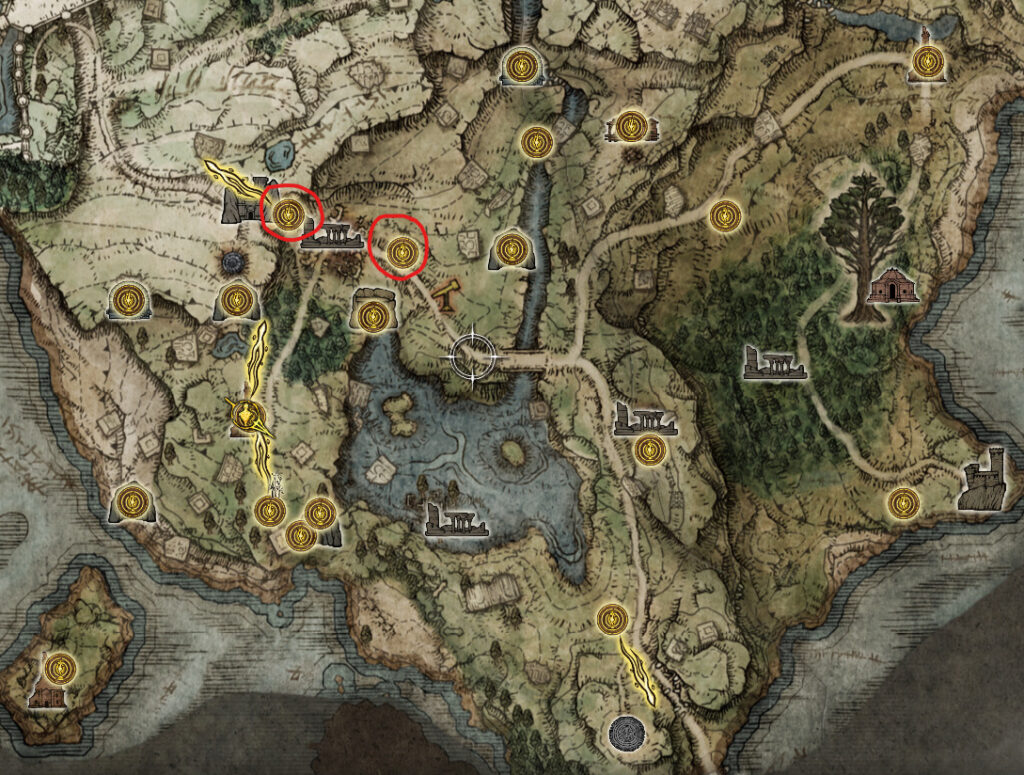 By resting at a site of grace, you will be visited by Melina who will offer you an accord: she will act as a Finger Maiden which will allow you to level up among other things, if you agree to take her to the foot of the Erdtree. Accepting her offer will allow you to level up. Now, any time you rest at a site of grace, there will be the option to Level Up in the site of grace menu.
If you already encountered Melina and refused her help, you can change your mind at any point by speaking to her at a site of grace.
Where to Get Your Horse
At the same time as you're unlocking the ability to level up, Melina will also give you the Spectral Steed Whistle. This item will allow you summon Torrent, a mount with the ability to double-jump, which will come in handy to navigate through the vast open world and get to hard to reach places.
---
If you have any questions or need further help with meeting Melina and unlocking Torrent, let us now in the comments below.