Game:
Elden Ring
Content Type:
Gaming Guides
---
Murkwater Cave in Limgrave is where you find Patches, the classic scoundrel of FromSoft games. It's a short dungeon, and the only real challenge is not rushing into the traps and getting ambushed at the start — the boss fight against Patches can also be difficult if you aren't patient.
Unique Rewards:
---
From the site of grace, continue down the dark tunnel and start crouching once you drop off the small ledge. You'll soon see a small chamber with two enemies and a bunch of bushes. Slowly approach the first clump of bushes, then look for the traps on the ground — you'll want to avoid these in order to not fight half a dozen foes at once. Wait until the guy running back and forth is facing away, then hug the right-hand wall and move into the next set of bushes. Once he's facing the tunnel you came through, continue right around the corner and head through the golden fog gate.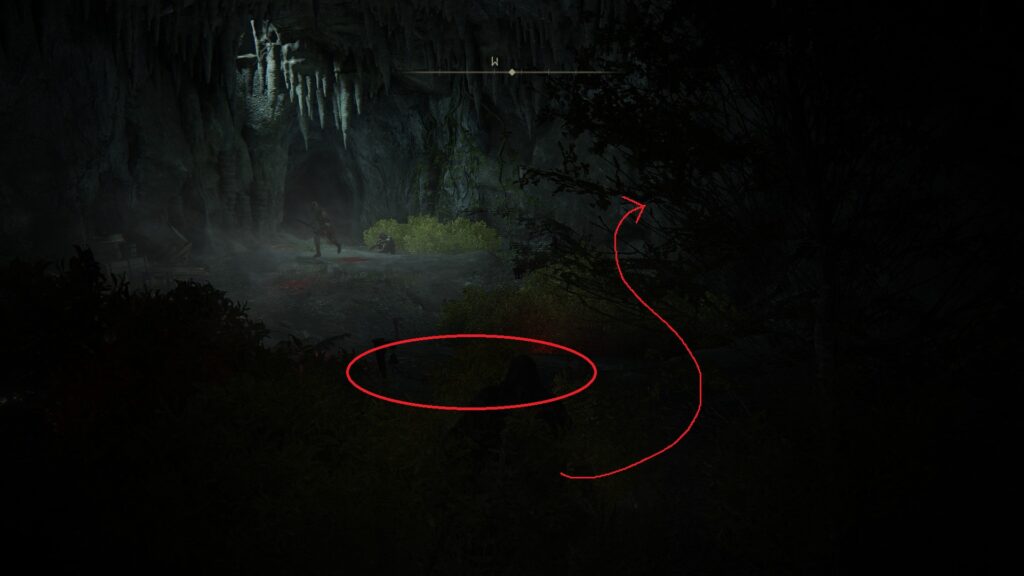 Note that you can take out the enemies in the first room, but it'll bring a bunch more bandits out, and your only reward is the x5

Mushroom in the chest beyond. They occasionally drop pieces of their armor, so if you like their look, go ahead and take them out — you can even rest at the site of grace and farm them if you so choose.
---