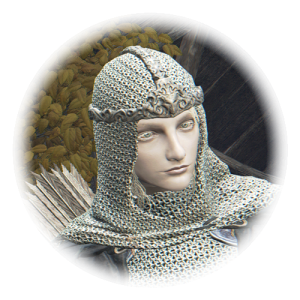 Latenna
Game: Elden Ring
An archer who can be made into a powerful spirit summon early in the game, as part of her simple quest.
Latenna's early-game quest sees her

become a spirit summon almost easily, and her range and immobility makes her one of the best summons in the game. While it will take a long time before you can complete her quest, doing so is incredibly simple, only requiring eventual access to the Consecrated Snowfields.
How to Complete Latenna's Quest and Unlock the Consecrated Snowfields