A black, lightly beguiling stone. Prized by the sorcerers who produce them. Increases memory slots. Said to be a fragment of the black moon that once hung above the Eternal City.
Where to Find Memory Stones (WIP)
Lenni's Rise northeast of Caelid.
From the Lenne's Rise site of grace, head to the spirit spring behind the building. By jumping east towards the building's balcony, you'll be able to enter the building by jumping up on the rooftop, and just walking down towards the balcony to slide down.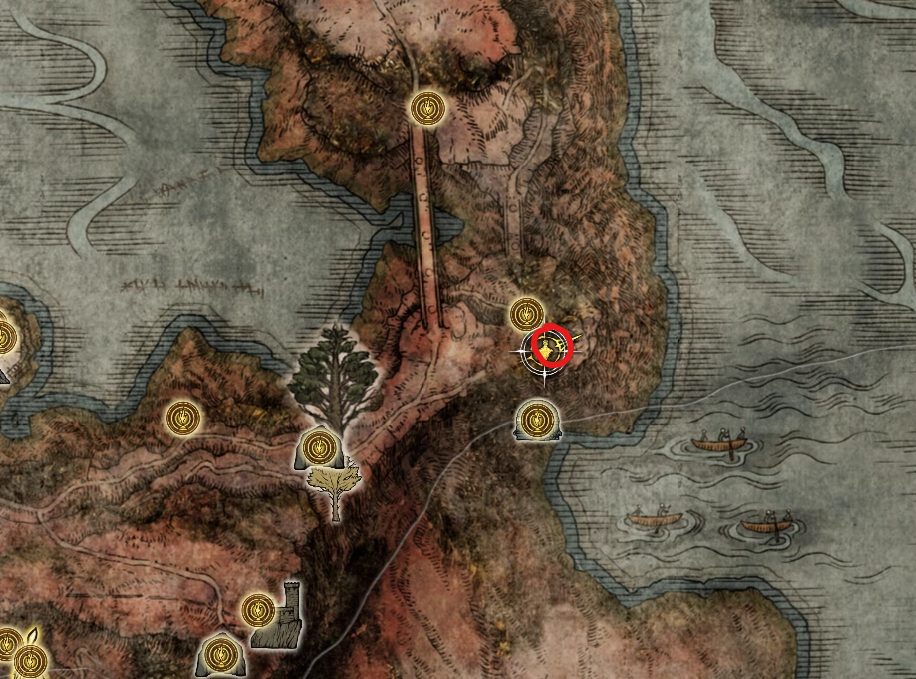 Once inside, go all the way up the tower to grab the

Memory Stone.
The Demi-Human Queen Maggie boss, in Mt. Gelmir, north of Hermit Village.