Game:
Elden Ring
Content Type:
Gaming News
Date: December 6, 2022
In a very welcome surprise, FromSoft announced that the Colosseum Update is coming to Elden Ring tomorrow (December 7th) for free for all players. This update will finally open the three mysterious Colosseums in Limgrave, Leyndell, and Caelid, which have remained sealed since the game's launch, to fans' unending curiosity. The announcement came in the form of a minute-long YouTube trailer, showcasing some of the new additional content that the Colosseums will offer.
The trailer shows cinematic three-versus-three team fights, fantastic-looking duels, and free-for-all battles in the newly-opened arenas. Perhaps even more exciting for some, this new content indicates a focus on PvP and online going forward, and will likely come alongside balance fixes. There is no news yet if any new equipment, like weapons or armor, will be added with this update, but it certainly seems possible.
While this is incredibly exciting and unexpected, there is a potential snag. The free colosseum update will come just a day before the Game Awards, where many fans are hoping for a DLC announcement from FromSoft, and so there is some speculation that this update is being released as a preemptive measure in order to keep people talking about the game even without a DLC announcement. Alternatively, the release timing might be to generate fresh buzz around the game ahead of the Game Awards, so that a DLC announcement will be met with as much hype as possible. I guess we will just have to see about that, but we have our fingers crossed.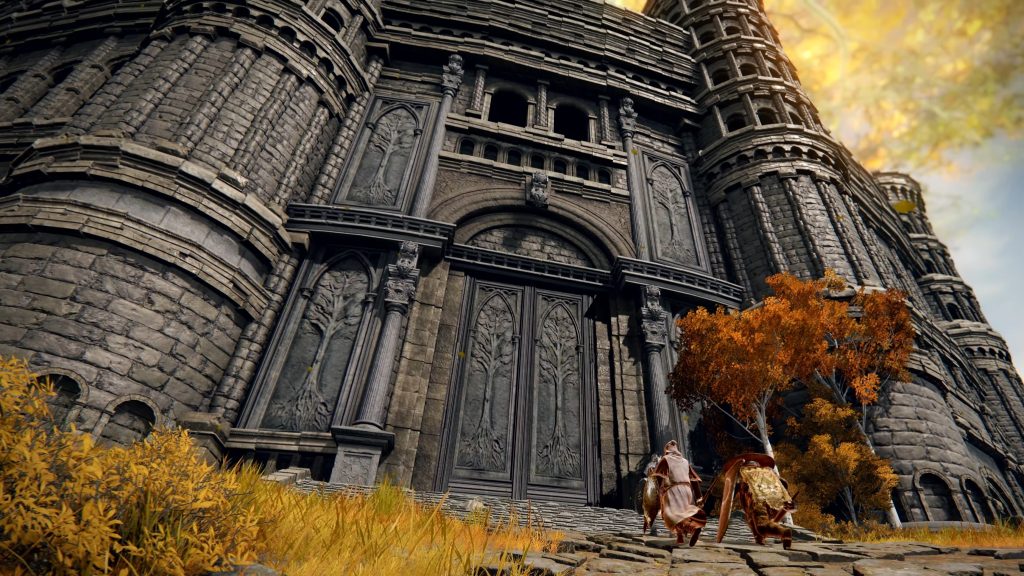 Regardless, it will be nice to finally be able to enter those strange, locked colosseums and engage in gladiatorial combat with others in a (perhaps more fair) setting.