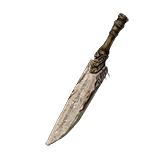 Whetstone Knife
Game: Elden Ring
Can add new battle arts and affinities to weapons
Key Items
Maximum Held: 1
Whetstone with a cipher inscription, made to look like a small knifeblade. Allows the use of ashes of war at a site of grace to bestow new battle arts and affinities to armaments as skills. The battle arts and affinities will depend on the ashes of war used.
How To Use Ashes of War & Where to Find the Whetstone Knife
To use Ashes of War to add skills and affinities to weapons, you must first acquire the Whetstone Knife. It can be found in Limgrave in the Gatefront Ruins, down some stairs found in the southeastern part of the ruins.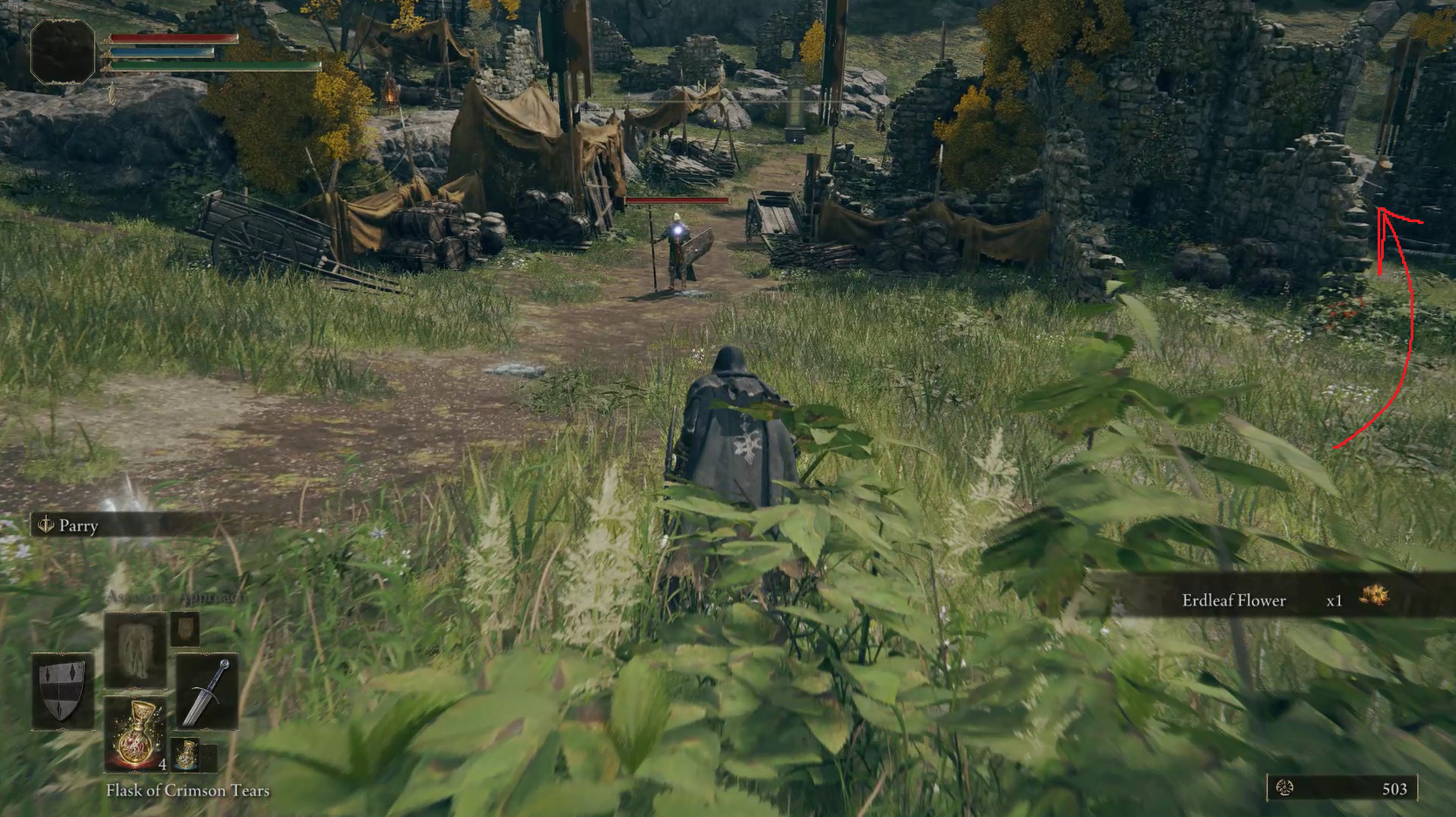 Once you have the Whetstone Knife, you can use it via the "Ashes of War" option on the site of grace menu.