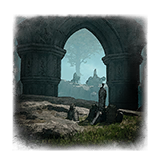 Homing Instinct Painting
Game: Elden Ring
Reminiscence of the painting "Homing Instinct"
Info
Maximum Held: 1
Work of a wandering artist. Reminiscence of a painting titled "Homing Instinct." This painter is said have captured the landscapes seen during the last moments of those welcomed into death's embrace. The soul of the painter, and vestiges of the dead's last moments can be discovered by visiting the location depicted even now.
Where to Find the Homing Instinct Painting
Found in Limgrave inside the Artist's Shack, which is northwest of the Mistwood Outskirts site of grace.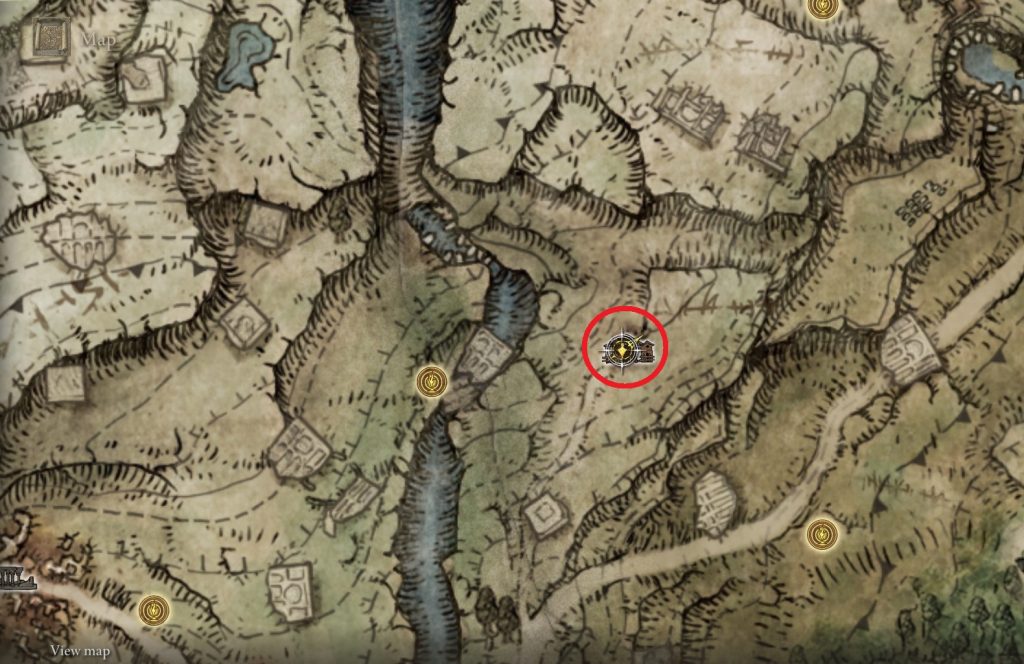 Homing Instinct Painting Puzzle Solution
Note: In order to find the painter ghost, you'll need to have first found and inspected the painting.
You can find the ghost of the painter sitting in a chair southwest of the Dragonburnt Ruins in Limgrave — approaching his hiding spot will cause the spirit to appear and then dissipate, leaving behind the

Incantation Scarab.