A small waist-worn lantern that illuminates surroundings. Use once to turn on, and again to turn off. While its light is dimmer than that of a torch, it has the advantage of freeing up the user's hands.
Where to Find the Lantern
Sold by the Nomadic Merchant near the Liurnia Lake Shore site of grace in Liurnia of the Lakes, for 1800.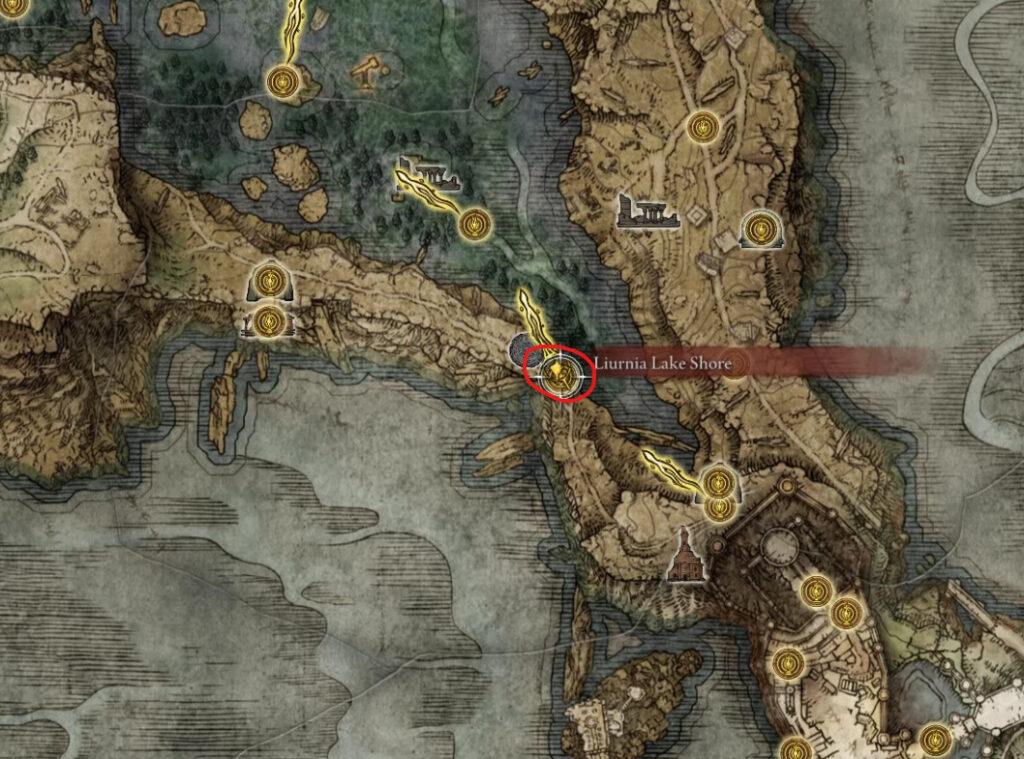 Sold by the Isolated Merchant near the Isolated Merchant's Shack site of grace in Weeping Peninsula, for 1800.