Game:
Cyberpunk 2077
Content Type:
Gaming News
Date: October 28, 2020
Just a little over two months ago, on August 20th, the Cyberpunk 2077 fan community was celebrating a symbolical 91-day milestone. Yellow background of an official announcement graphic was but a funny way to Rickroll some unsuspecting Twitter and Reddit users, and @CyberpunkGame account joined in the tongue-in-cheek humor with their Groundhog Day gif. The mood was playful and jovial and we moved on, reassured about the game's release date.
Yet, some events just don't follow neat numerical patterns.
Today the release of Cyberpunk 2077 was delayed for the 3rd time, until December 10th, 2020.
We have important news to share with you pic.twitter.com/qZUaD6IwmM

— Cyberpunk 2077 (@CyberpunkGame) October 27, 2020
This time it's only for 21 days, with CDPR claiming the delay is due to some Day 0 patch content not being ready, and the need to ensure the game's next-gen compatibility, which requires preparation and testing of 9 different builds of the game.
Yet, this news raise some questions. Some are answered in a somewhat simple manner, but others… may cast a dark shadow on the communication or even the organization of CD Projekt Red, raising doubts about what's going on behind the curtains.
Due to the emotional context, these discussions can quickly get out of hand, and that's certainly not where we would like to go in our conversation.
Above all, let's remember that CD Projekt Red leadership and representatives are still human beings, and we are all subject to unforeseen circumstances and mistakes.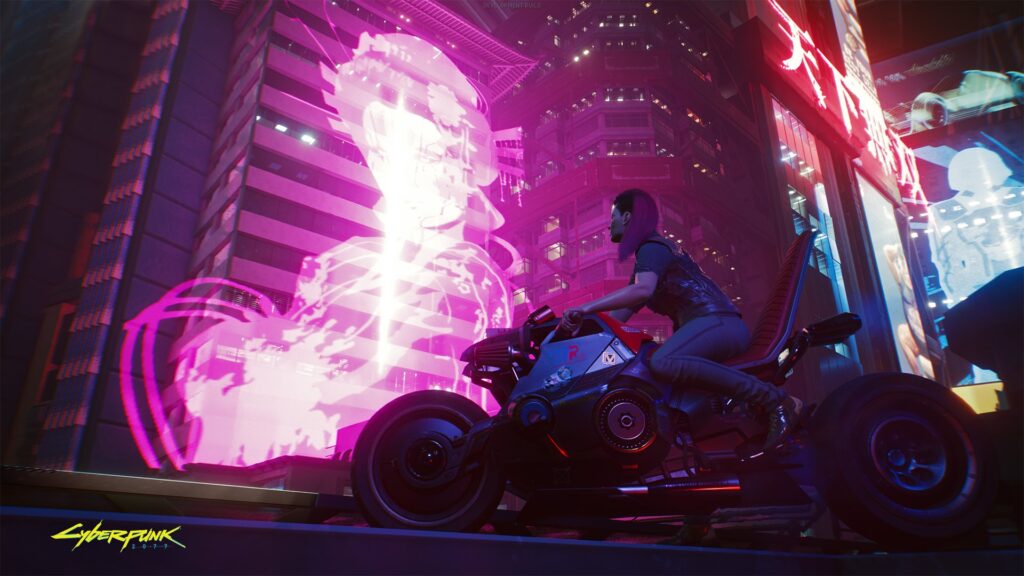 That being said, let's address an important question that is likely to be inducing a lot of anger and misinformation in the community in the few upcoming days.
Weren't We Told There Would Be No More Delays to Cyberpunk 2077?
When we saw the news today many of us probably had this question. Were we misinformed? Weren't there official announcements and news in regards to the absence of further delays?
The most recent news was from CDPR was of Cyberpunk 2077 "going gold" in early October, announced on the official account. This meant that, aside from Day 0 patch, the game is entirely ready for the release and distribution.
Cyberpunk 2077 has gone gold!

See you in Night City on November 19th! pic.twitter.com/s6U266Y1fp

— Cyberpunk 2077 (@CyberpunkGame) October 5, 2020
Like CD Projekt Red stated, however, Day 0 patch issues could still arise and that's one of the reasons behind the delay to December. This was also likely the reason behind the company beginning an internal crunch in their race for the finish line not long before that announcement — a controversial decision that we covered in some detail.
But all of this ultimately comes down to this:
@CyberpunkGame hi, before I book the 19th off work tomorrow can I have full confirmation the game is going to come out that day? No take backsies. #burntbefore #cantwait #Cyberpunk2077 #Cyberpunk

— Penguino (@PoshPenguino) October 26, 2020
(Note that this exchange happened just yesterday.)
A confidence that CD Projekt Red representatives have been showing for at least a little while, as can be seen here:
No more delays are happening.

— Cyberpunk 2077 (@CyberpunkGame) October 6, 2020
Today, disappointed fans have united in their discussion of their workplace requests for days off and vacations in November in anticipation of the game. Some of these unfortunate individuals, due to the size or policies of their company, are no longer able to adjust the dates.
Of course, for many others this was a question of maintaining interest and, more importantly, their trust in the company and the game. Some claimed to have downgraded their expensive pre-order to the Standard Version or have put their plans to play Cyberpunk 2077 on the back-burner.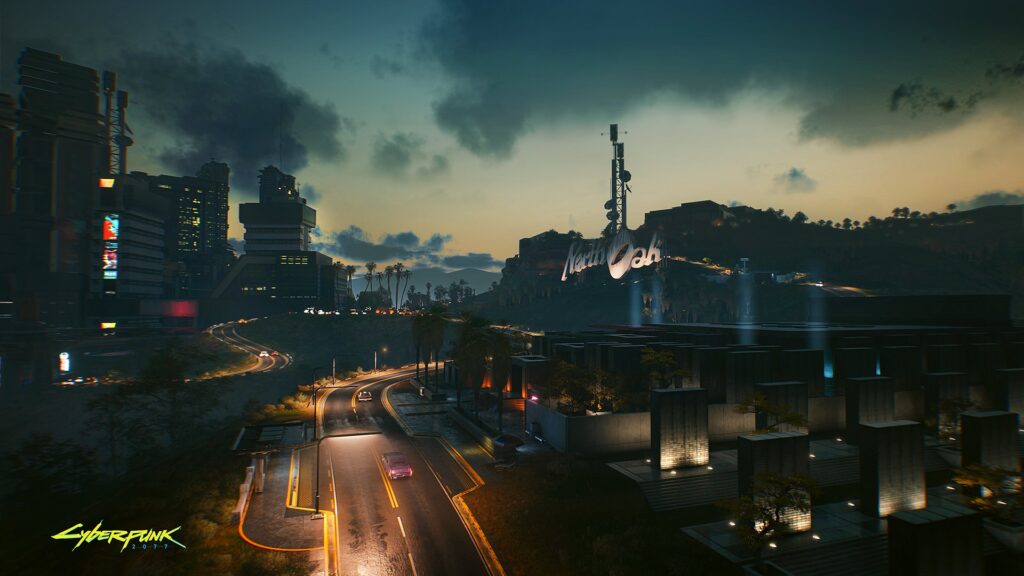 The question of CDPR's organization came into light, since the company has underestimated the amount of time and effort it would take to finish the game several times, although the complications caused by the global pandemic (quite uniform in the gaming industry) have made the former delays more understandable.
Worries about the company not explaining what kind of a major issue would push the developers towards such a desperate measure (that is, to undo their promises and hurt the community's excitement and trust) has caused some doubts. Will the game be ready for its December release? Did the team encounter issues of a scale they will not be able to resolve completely?
We do not want to fuel any of these theories, especially since there are a plenty of reasons to respect CD Projekt Red and they work they have done and continue to do. There has been little to take away from their generally respectful and passionate approach to their games, their staff (although we can't know everything in regards to that), and the community.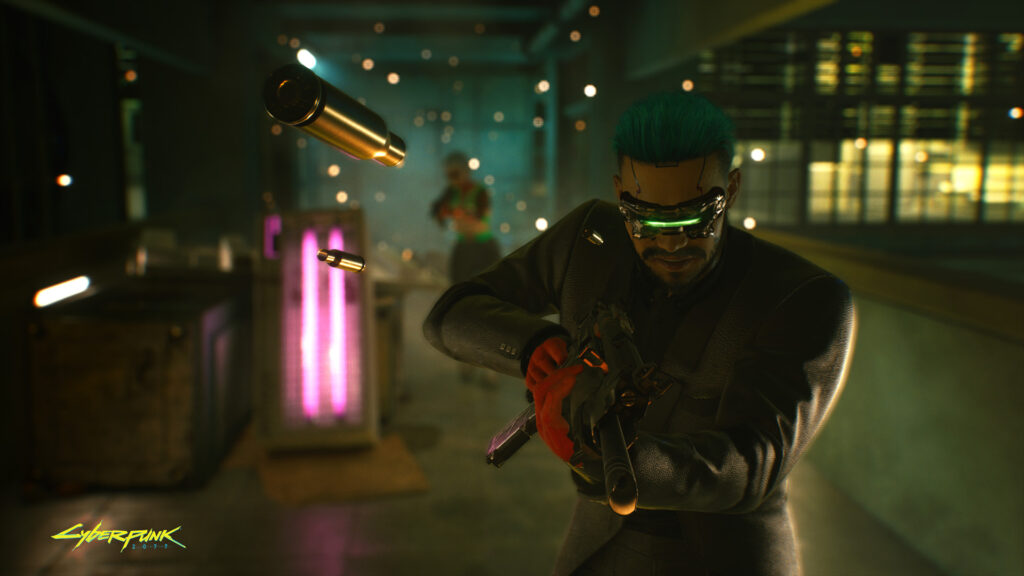 So, should we be worried? Well, most likely not.
There is no denying that these news were disappointing and furthermore significantly inconvenient to some of us. Yet, we know enough from the demos, the endorsements, CDPR's former projects (The Witcher series), and the game's finished state pre-Day-0 to trust CDPR to finish up the ambitious project in time and carry out most, if not all, of their promises.
The stunningly beautiful and multi-layered futuristic RPG with a massive script hasn't gone anywhere, and the 21 extra days might yet make a difference.
However, that doesn't mean that we can't recognize the company's mistakes along the way, feel frustrated at broken promises, and hope that the company management will avoid demonstrating false confidence in the future.
Tell us about your journey with Cyberpunk 2077. Did this news affect you?
Did you have an unfortunate change of plans or did you find ways to stay positive and have some good thoughts to share with troubled fans?
Regardless, we want to hear from you!