Game:
Cyberpunk 2077
Content Type:
Gaming Guides
An open-world RPG game or not, Cyberpunk 2077 can certainly be proud of the scale and density of its setting. Night City comes with an impressive map that features anything from unexpected encounters on the streets, to locations with engaging side quests, to many jobs you can do for the police or local "fixers," to a variety of services and food vendors. Indeed, sometimes it's more interesting to stroll through a certain part of the city rather than fast travel or drive a car to your destination.
And yet, for the most part, this is the explanation that the game itself leaves us with: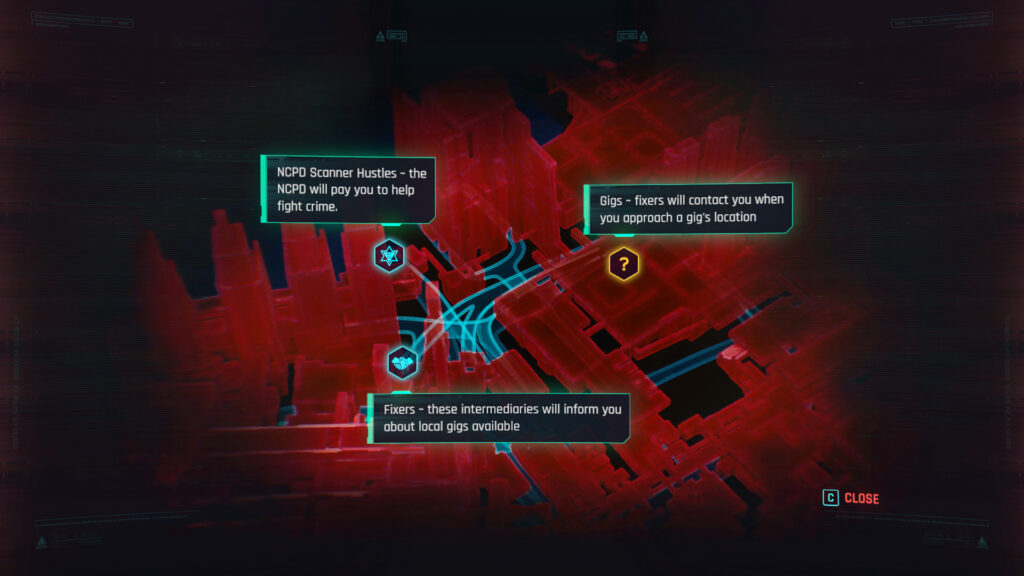 Which isn't much to work with when your journal, your global map, and your mini-map are all packed with icons, current quests, potential quests, and something you have just stumbled upon and you just really have no idea. What do all of these icons mean? How is The Danger Level determined? What's the deal with optional non-lethal or stealthy approaches? Well, this is why we prepared this guide for you! Here we will do our best to answer all of these questions and sprinkle a few tips on how to approach all of these different quest types.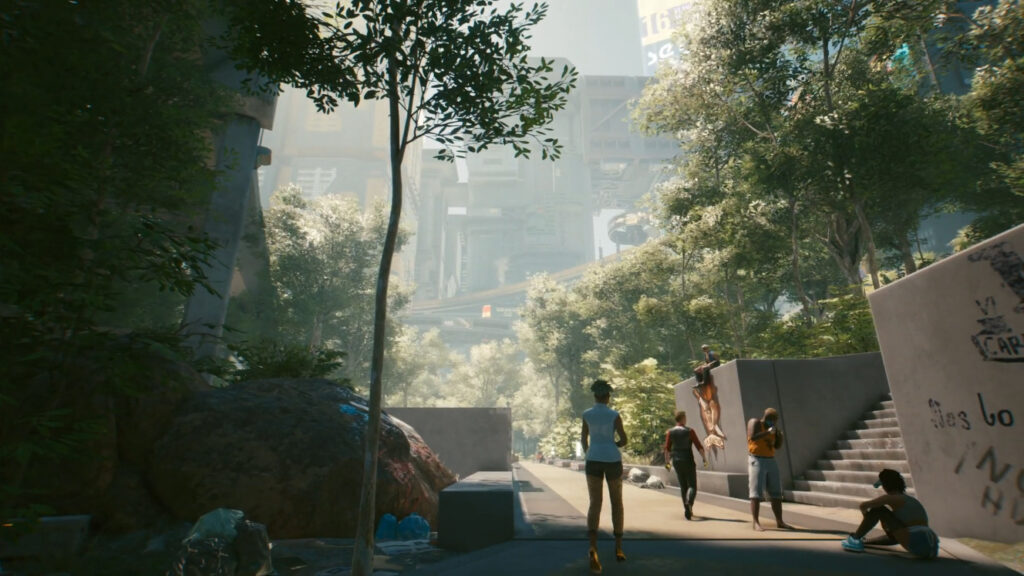 The Cyberpunk 2077 map markers are:
Main Job
Side Job
Fixer
Undiscovered
SOS: Merc Needed
Thievery
Agent Saboteur
Gun for Hire
Search And Recover
Special Delivery
Assault in Progress
Reported Crime
Suspected Organized Crime Activity
Tarot Card
Clothing
Ripperdoc
Netrunner
Weapon Shop
Melee Weapon Vendor
Medpoint
Food
Bar
Joytoy
Junk Shop
We will be breaking the guide into four categories: Quests, Services & Venues, and Activities to help you navigate Cyberpunk 2077's massive map marker list.
Obviously, if you want to concern yourself with story, action, leveling, Street Cred, and valuable loot, you can look to the first category, Quests, to see all of the large and small quest types offered by the game.
The second category, Services & Venues, is all about weapon and clothing stores, cyberware, consumables, and junk items.
Finally, you will encounter a few niche activities and discoverables within the Night City. While most of them are tracked as Side Jobs, we decided to single them out and discuss them in detail in Activities section.
Let's take a look at what Night City has to offer!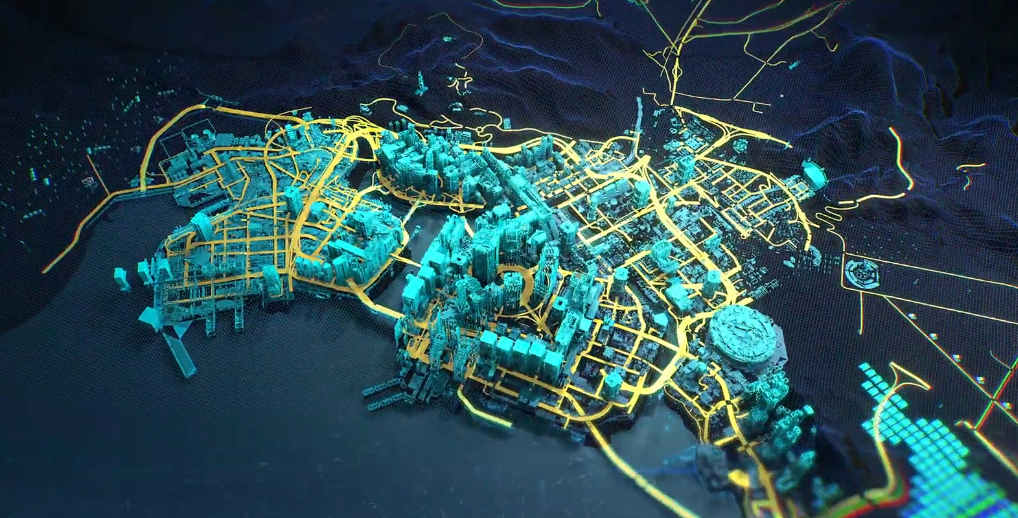 1. Cyberpunk 2077 Quests: Jobs and Gigs
Of course, this section represents the central part of your Cyberpunk 2077 experience. You will spend most of your time with the main questline (Main Jobs) and major side quests (Side Jobs). This is where the game truly shines and offers the best way to immerse yourself in the setting.
This is also where you will be getting your Street Cred, your XP, your eddies (money), and your loot from. The city's Districts will gradually open to you as you complete Main Jobs and as your character becomes more capable, and in every part of the city you will find more Side Jobs, Gigs (we call them Fixer Gigs in the guide), and NCPD Scanner Hustles.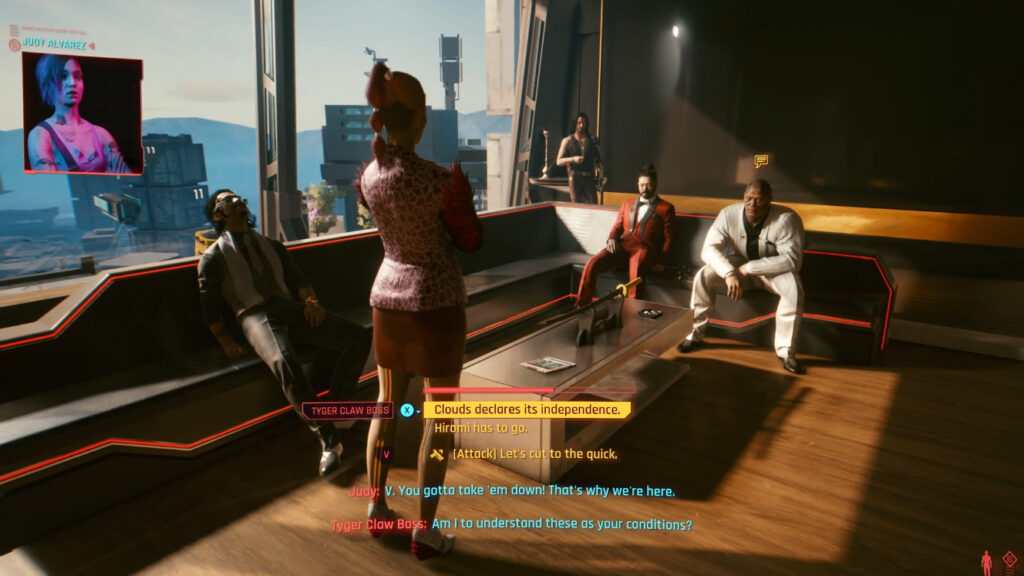 We will discuss all of these quest types (and many, many quest sub-types) below, including what to expect, how to approach these quests, as well as some additional tips or tricks to help you finish these more efficiently and get higher rewards.
2. Cyberpunk 2077 Services & Venues
In this category we will discuss places you can visit to refill your stock, get your equipment, cyberware, crafting blueprints, quickhacks, or to sell extra things from your inventory and get some eddies.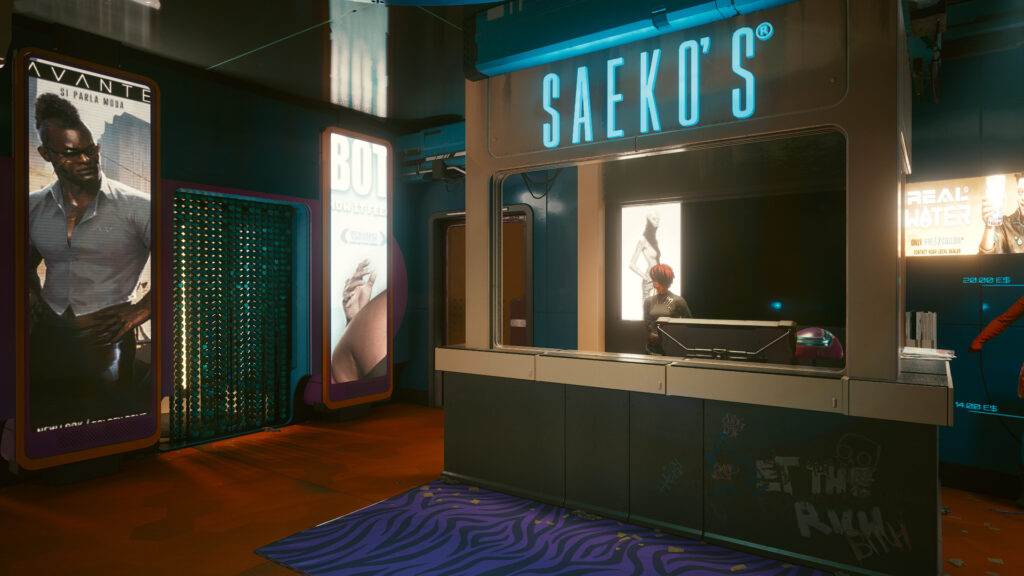 There is an easy way to distinguish between various Quests (see previous category) and Services on the map: all of service map markers are white. That's not to say that you can't occasionally pick up a quest at a diner, of course! Pay attention to activities happening inside some of the venues.
3. Cyberpunk 2077 Activities
And here's our special little category: some interesting activities you can try out in Night City!
How about some racing and drama? Or, want to try your timing skills in some good ol' bare-knuckle sparring? Learn more about the city's locations and your main storyline by finding some neat tarot murals? Or, how about some casual or quite intense shooting ranges?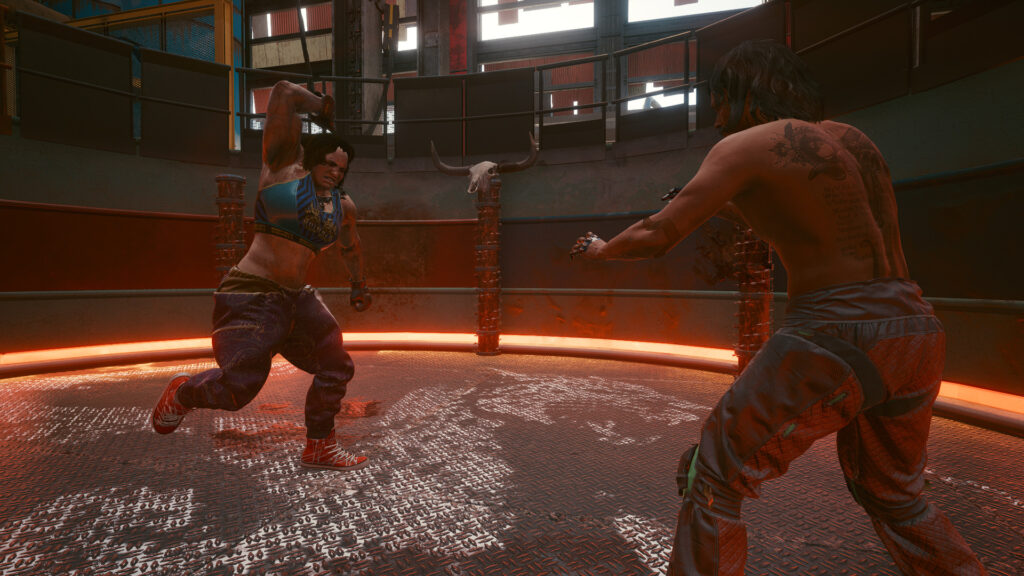 We will summarize all of these activities (as well as where to find them and some strategies) for you below — just open up a tab that interests you!