Game:
Cyberpunk 2077
Content Type:
Gaming News
Date: February 14, 2020
Today we saw @CyberpunkGame official post this mysterious tweet:
No plans for #ValentinesDay? Solo is always a good option. pic.twitter.com/wcRgHPKZbx

— Cyberpunk 2077 (@CyberpunkGame) February 14, 2020
The community, trained to quickly respond to CD PROJEKT RED's secret messages, speculated that this image might represent a Braindance headset – the ultimate VR experience in the Cyberpunk 2077 universe that engages all of the user's senses. Since Braindance is often associated with adult entertainment, this guess has a solid connection with the Valentine's romantic theme.  Still, the official account left us with a "Maybe… Perhaps… That's a possibility…" response, so we don't know for certain.
Speaking of the romantic theme! We know that Romance will be a feature in Cyberpunk 2077, but who are the characters we will be able to romance? Will it be an integrated experience? Within the world of violence and greed how mature could it get?
Romance in Cyberpunk 2077! What Do We Know So Far?
While the developers are extremely careful to spoil any information, we already know that you will have several characters for V to engage with. They will all have their ideals and goals, as well as their own "moments" (as Mateusz Tomaszkiewicz, the Quest Director for the game, put it), so the romance system has been given quite a bit of thought.
Strong Personalities
The best comparison point for this continues to be Witcher 3, where we have Yennefer and Triss with their unique personalities. Alvin Liu, CDPR's UI Coordinator, confirmed that the team aims to create "rich relationships" for the player. While there was some speculation that T-Bug, one of the best Netrunners out there, might be one of the options, we really don't know for certain. With the motifs of government dysfunctionality (which involves questions of morality) and transhumanism tackled by the game, this can become a very emotional part of the experience.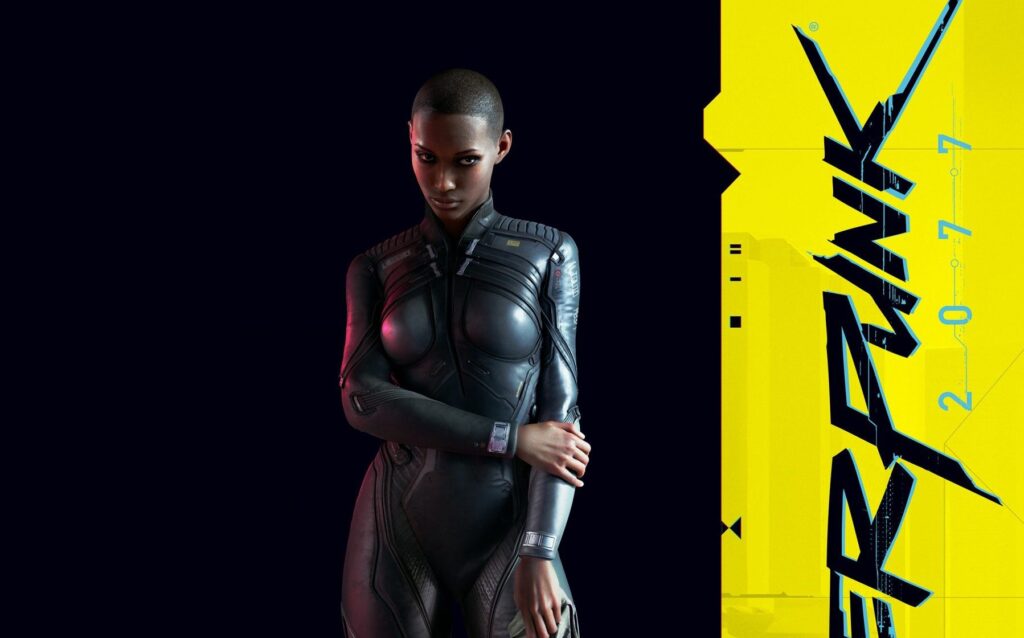 Gay and Bisexual Options
Even so, we do know that the freeform experienced offered by the game will make its way into romance: it was confirmed in July and August that bisexual and gay romance options will be treated as equally as the straight romance characters. Within that Twitter conversation, Mateusz notes that he finds the gay male character quite attractive, himself. Quite promising!
Multiple Partners
Furthermore, the official account has revealed that multiple romance partners are a possibility in the game. Perhaps, it's just a question of whether there will be consequences to such a behavior. We know that CDPR doesn't back away from adult themes, and we have been promised repeatedly that Cyberpunk 2077 will be all about that gray area of morality and difficult decisions that lie within. If we don't get to see polyamorous relationships, perhaps we will be confronted with the questions of relationship loyalty…
Sex as a Commodity
On the same topic, prostitution was offered as a possibility by Alvin, who asserted that "since it's a modern world, you know, one-night stands exist," in addition to the possibility of simply "[exchanging] money for sex." With all the crime and chaos that populates the exchange and reputation economy of Cyberpunk 2077, it's easy to imagine that all of this is a very common part of everyday life for the majority of population.
There is still a lot of anticipation regarding how far CDPR is willing to push its mature themes, but we know that the team does its best to feature nudity only where it plays an important purpose. Still, even from the gameplay demos we have seen so far, the world that awaits us in the game is raw, cruel, vulgar, and impatient in all its ways.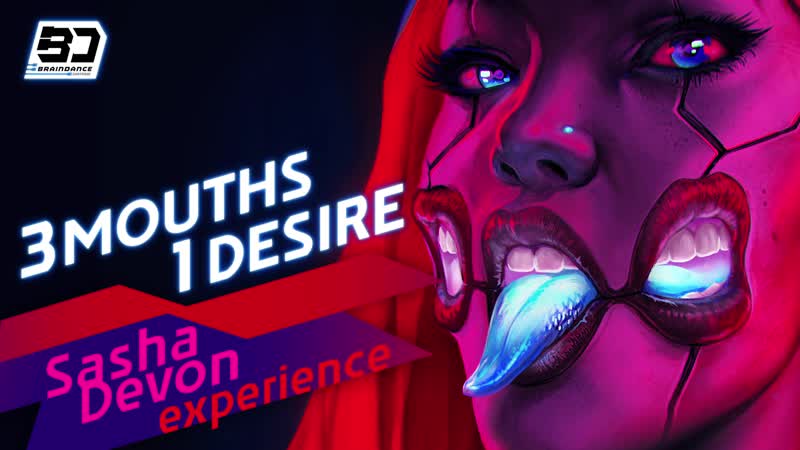 Regardless, if there is one reasonable expectation we can have with what we know about CD PROJEKT and their plans for this game, we can expect romance in Cyberpunk 2077 to not be boring. If the levels of explicit sexual material will have to be toned down to keep the game available for sale through major distributors, we can still expect it to be an emotional rollercoaster full of difficult decisions, probably with plenty of dialog choices and actions that will affect what we will get to see, as well as the ultimate outcome.
From enticing ads and attractive girls on the streets, to complex relationships and burning passion, we can safely have some high expectations for this part of the game. CD PROJEKT RED, after all, tells us that it will be everything we already know from the team's former releases… only bigger and better.
Looking for more information? Check out our Cyberpunk 2077 Romance Guide!