Game:
Cyberpunk 2077
Content Type:
Gaming News
Date: October 2, 2020
On Monday of this week, CD Projekt Red sent a company-wide email informing employees that they would need to work a weekend day in addition to their usual five-a-week in the weeks leading up to November release of Cyberpunk 2077. While this is well within the norm for game development, it does run counter to what CEO Marcin Iwiński has stated their goal was for the development of Cyberpunk 2077. In addition, emails obtained by Bloomberg claim that many employees have already been working nights and weekends for more than a year.
Most of the controversy surrounding the mandatory crunch (an industry term for working overtime) stems from a Kotaku interview with Iwiński from last year, in which he stated that the studio was committed to developers not having to work extra hours. In the interview, Iwiński hedges a bit, pointing out that there is no way to know that there won't be pressure to work extra to get things finished for release.
Studio head Adam Badowski has responded to the Bloomberg article, expressing that "this [was] one of the hardest decisions" he's had to make. He also points out that Cyberpunk 2077 is a project that the team have spent a large fraction of their lives on, that it is something they care about, suggesting that the team isn't against putting in the extra hours. Interestingly, he says that "The majority of the team understands that push", implying that most — but not all — of the team is OK with some crunch to finish everything that needs to get done.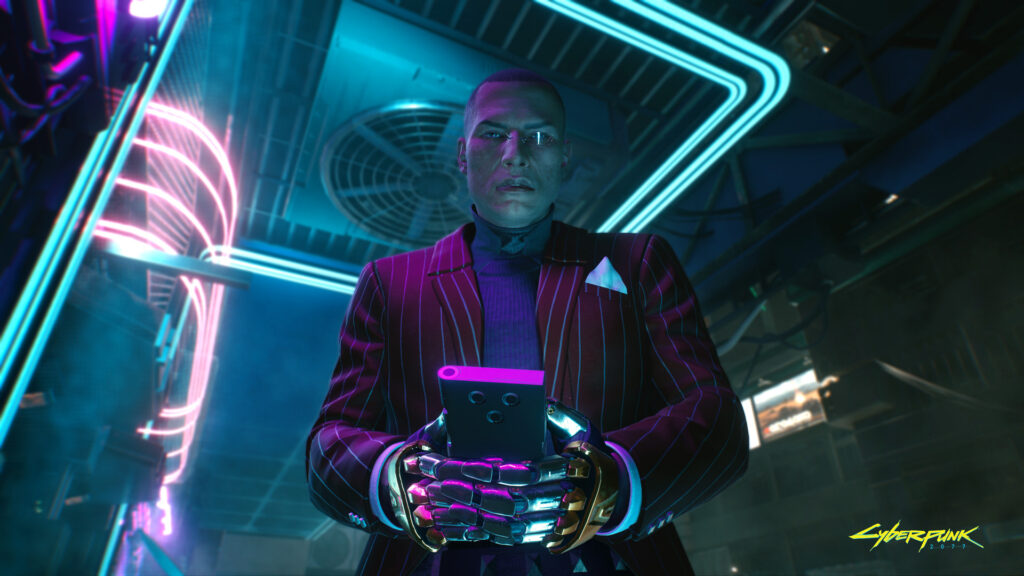 Given the uproar over previous release delays, it is not surprising that CDPR have decided to press on and stick to their November 19th release date. It is also important to know a little bit about the way console game certifications work when considering the wisdom in further delays: games are given slots for certification by Microsoft and Sony, and delays can cause a game to lose their place in line, so to speak. It isn't as easy as saying "We just need one more week", because the next certification slot might not be available for some time. In fact, version 1.0 has already been sent to Microsoft and Sony for release certification.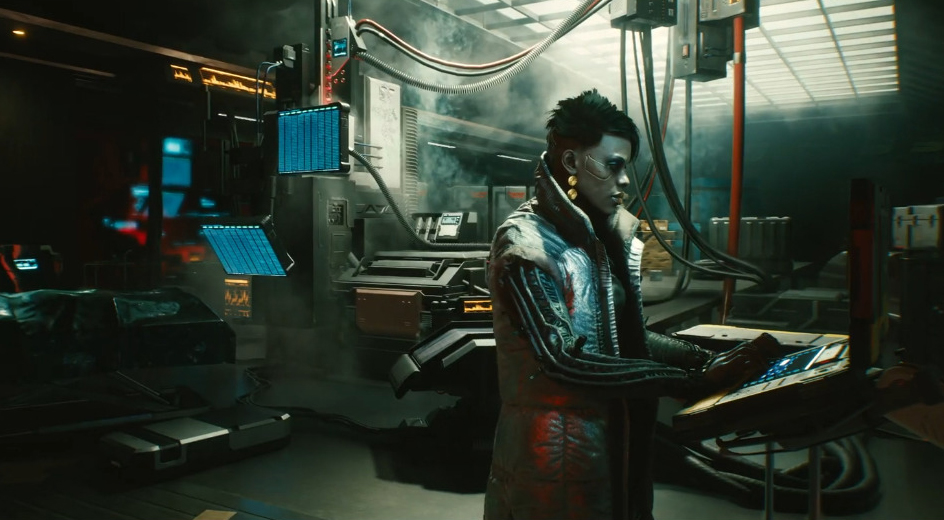 What It All Means for Cyberpunk 2077
The work that CD Projekt Red are doing now is almost certainly going to be part of a Day 1 patch (our condolences to those of you without high-speed internet). But what does it mean that they feel they need to work extra hours to get everything finished by release day? There are a myriad of possibilities as to what they are putting in the extra hours for. It could be that key features are still unfinished, and the team is working desperately to get core gameplay systems working correctly. It could also be mostly bug squashing; a game as huge as CP2077 undoubtedly has had more than its share of bugs throughout development, and one line of code introduced late in the game can sometimes cause a chain-reaction of issues that need to be worked out.
Is Crunch Always Bad?
Hearing that CD Projekt Red have implemented crunch is worrisome on a moral level, first and foremost. Despite it being standard practice in many industries, it isn't something to be taken lightly. A few weeks in a high-stress environment can have long-term negative impacts on a person's physical and mental health, and much of the media coverage of the "crunch email" has cast the news in an extremely negative light.
But whether or not the vibe in the CDPR offices is negative is not so clear. From what we know of the development of Cyberpunk 2077, this game is a true labor of love. It is hard to imagine that there are many people on the development team who would be happy with a finished product that doesn't meet the high standards and expectations that they have set for themselves, and that they have promised their fans. Anyone who has ventured into creative endeavors knows that you cannot simply put a deadline on creativity; a book, a song, a movie isn't done when you guessed it would be done, it is done when the artist feels they have expressed what they needed to express. A well-crafted video game is no different, and the world of Cyberpunk 2077 is certainly a work of digital art.
It's also worth noting that CD Projekt Red employees will receive bonus payouts equal to 10% of the companies annual profit, so it's not as if the crunch wont have a direct impact on the compensation the Cyberpunk 2077 team receives. The better the game, the better the sales — at least that's how it's supposed to work.
What do you think? Is it OK to ask a team to work overtime to get a project finished on time? Should people be able to say "no" to crunch? Let us know in the comments!