Game:
Cyberpunk 2077
Content Type:
Gaming News
Date: February 8, 2020
It seems the delays just wont end. This week alone we've previously had 2 huge games delayed. Marvel's Avengers and Final fantasy 7 Remake. Now by far the biggest Cyberpunk 2077, is a game fans all around the world were anticipating, and counting down it's release which was previously set for April 16, has now had a whopping five month delay and is now to set for September 17, 2020 instead.
CD Projekt Red's official statement on twitter on the subject matter states:
"We are currently at a stage where the game is complete and playable, but there's still work to be done. Night City is massive – full of stories, content, and places to visit, but due to the sheer scale and complexity of it all, we need more time to finish play testing, finishing and polishing. We want Cyberpunk 2077 to be our crowning achievement for the generation and postponing launch will give us the precious months we need to make the game perfect."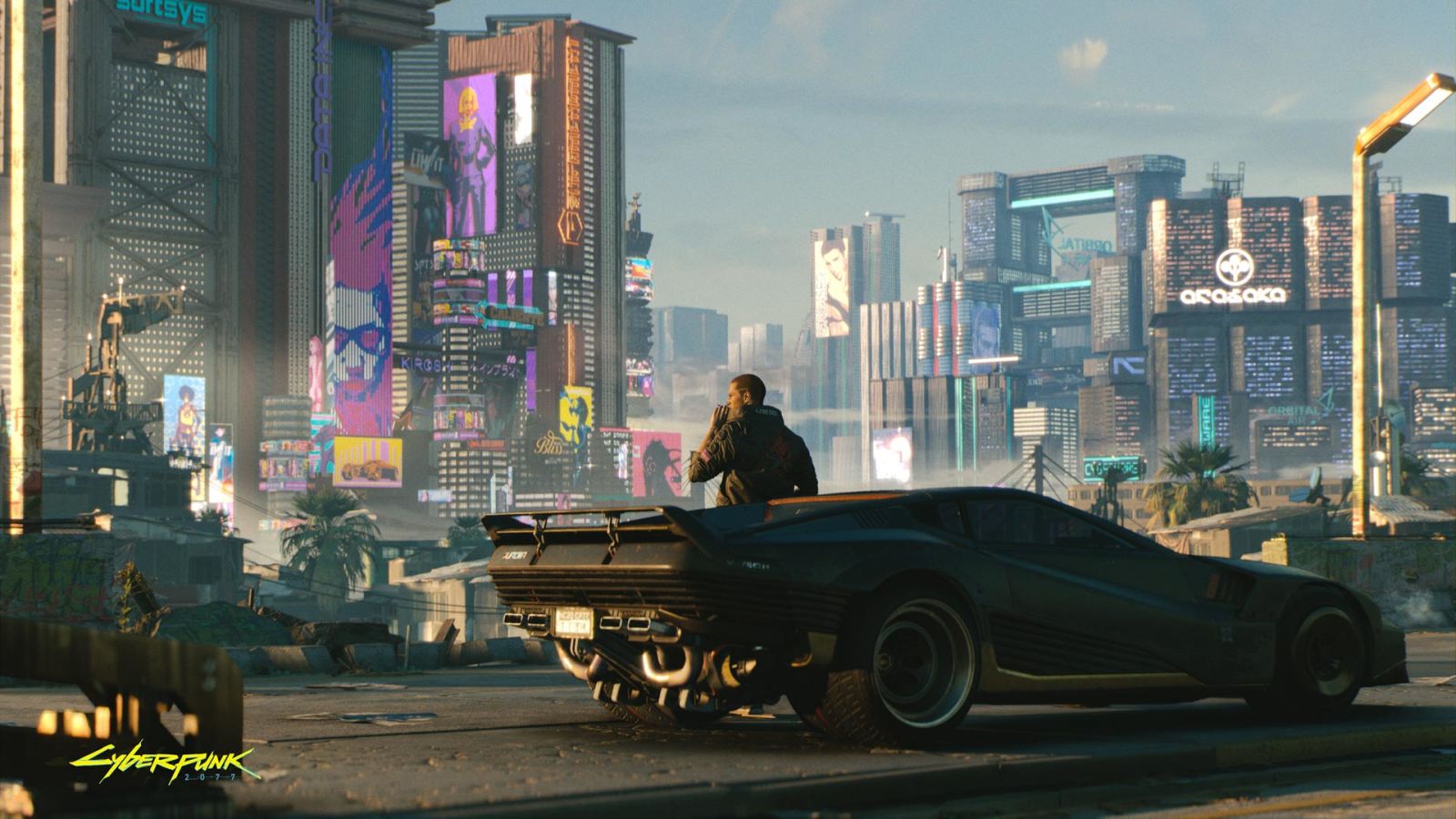 On one hand, it's a good thing for developers to want to bring the best possible games forward for their player-base and CD Projekt Red is known to be one of the developers who care about quality in their games. They are also known to provide full polished experiences, and not god awful incomplete messes some other developers are happy to provide. But on the other hand, it's a shame as fans who've been looking forward to its release, booking vacations, and pre-orders will now have to wait five more months before they are able to play it.
Hopefully this delay has nothing to do with the up coming console next gen console releases as CD Projekt Red stated they wont be on next gen consoles on release, so it'll be odd if it did. Alas, everything has a price. And if this delay means an even better Cyberpunk 2077 it'll be worth it in the long run.