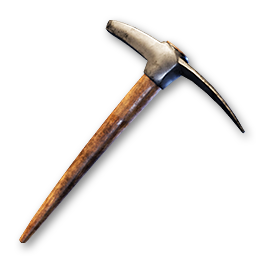 Iron Pickaxe
Game: ICARUS
A strong, iron pickaxe, for more rapid, reliable mining.
Mines ore faster and more effectively than its stone counterpart.
Crafted at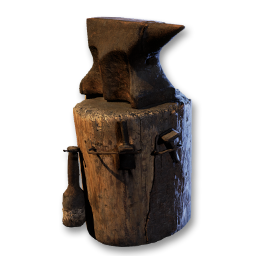 Anvil Bench.
Required Elements: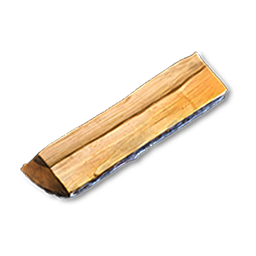 Wood (5),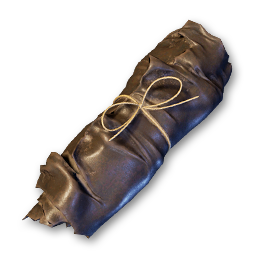 Leather (4),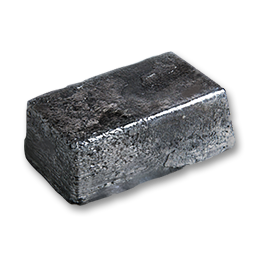 Iron Ingot (6)
Crafted At: Anvil Bench
Requirements: Tech Tier 2
Talent Tree: Tools and Resources
This is the first upgrade to your Stone Pickaxe, which you can craft at the Anvil Bench. You will also need to use the bench to repair it. Keep in mind that this upgrade will only add 10 to your mining radius and 25% to your yield, while you will still need to upgrade up to Steel Pickaxe in order to mine higher-level ores: Platinum, Aluminium, and Titanium.
+60 Mining Radius, +125% Yield from Mining