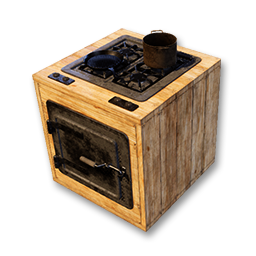 Biofuel Stove
Game: ICARUS
An efficient, biofuel-powered Cooking unit.
Used to bake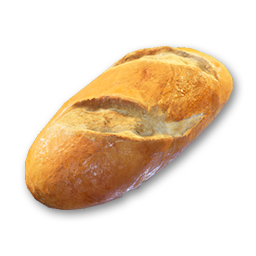 Bread other consumables. Requires a filled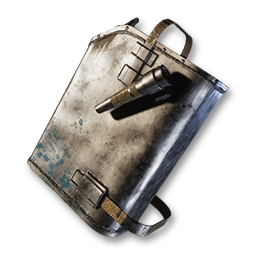 Biofuel Can to operate. 
Crafted at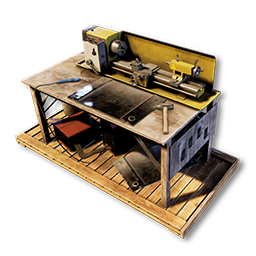 Machining Bench.
Required Elements: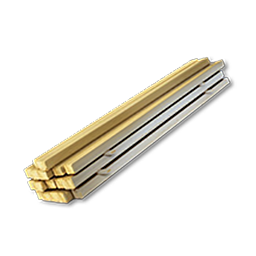 Refined Wood (30),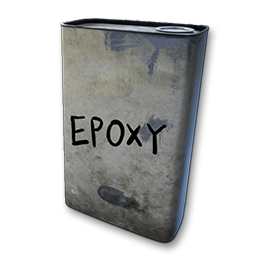 Epoxy (20),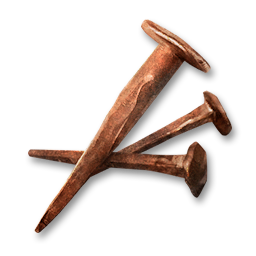 Copper Nails (4),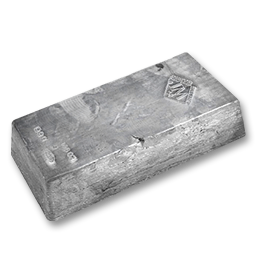 Steel Ingot (24),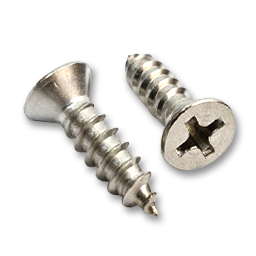 Steel Screws (8)
How to Place Biofuel Stove
The Biofuel Stove must be attached to the

Kitchen Bench in order to be placed.