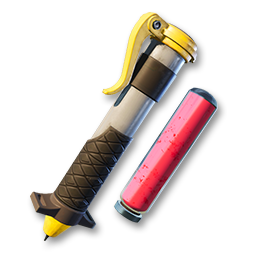 Vaccines
Game: ICARUS
Vaccines are Orbital/Workshop medical consumables in ICARUS. These can be brought with you from the orbit and be used instead of Pill medicine to cure and prevent some negative status effects for a considerable amount of time.

Rank I and Rank II vaccines have the same research and crafting cost and provide 3,600 and 10,800 seconds of protection respectively.
Rank III vaccines require Exotics to craft and provide 21,600 seconds of protection.
The previous rank has to be researched before the next one is unlocked.
The following Vaccines are currently available in ICARUS:
Anti-Poison Vaccines (against Poison)