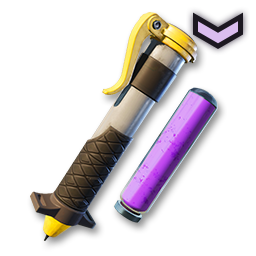 Bacterial Vaccine II
Game: ICARUS
Provides temporary immunity to a range of infections commonly encountered on Icarus, including pneumonia and infected wounds.
Cures and prevents the Pneumonia, Food Contamination, and Festering Wound status effects for 10,800 seconds. Orbital version of the Antibiotic medicine.
Research Cost: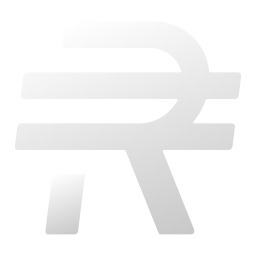 300
Crafting Cost: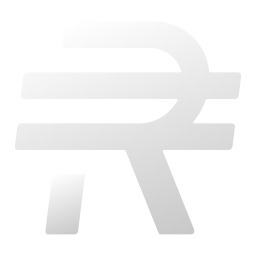 100
Provides the 'Antibiotic Vaccine' modifier for 10,800 seconds when consumed.