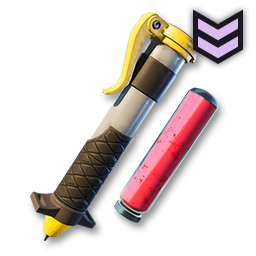 Blood Thinning Vaccine III
Game: ICARUS
A cocktail of anti-inflammatories, steroids and stimulants that temporarily protect against the effects of contusions and concussions.
Cures and prevents the Concussion and Contusion status effects for 21,600 seconds. Orbital version of the Blood Thinning medicine.
Research Cost: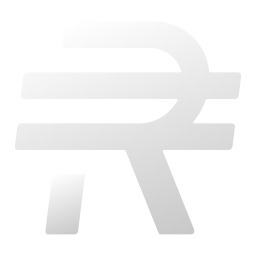 1000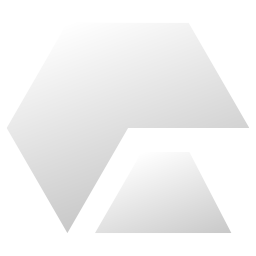 250
Crafting Cost: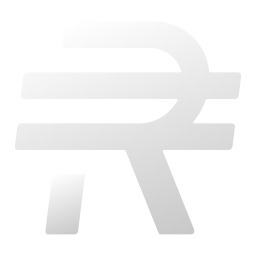 750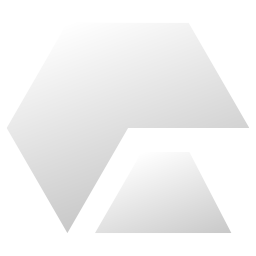 250
Provides the 'Blood Thinning Vaccine' modifier for 21,600 seconds when consumed.