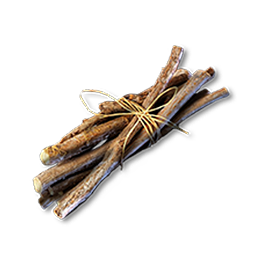 Stick
Game: ICARUS
Sticks are an element in crafting recipes, and can be collected from the ground, harvested from small trees and bushes, or crafted from wood.
Crafted at the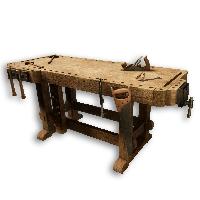 Carpentry Bench.
How to Make Sticks from Wood
This can be accomplished at the

Carpentry Bench; to make

Sticks from Wood without the Carpentry Bench, you need to unlock the

Wood Breakdown talent, which is in the Survival — Resources tree. You also need to unlock the Sticks blueprint from the Tech Tree before you can turn Wood into Sticks.