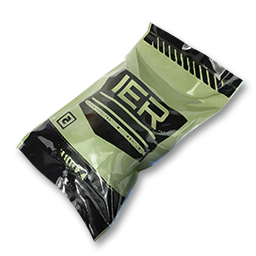 Micromeal
Game: ICARUS
Agrizero's finest synthetic food product.
Basic meal that can be brought from Orbit. Good food source, provides some basic buffs inside one Stomach Space.
Research Cost: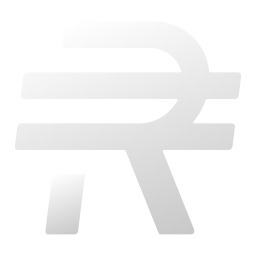 25
Crafting Cost: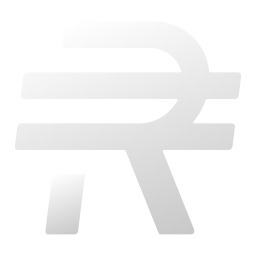 10
+100 food when Consumed
Provides the Emergency Rations modifier for 1,200 seconds when consumed.
Provides a food equivalent of a Cooked Meat, but comes with a nice status effect that lasts for a considerable amount of time. One of the cheapest Orbital items to craft, but keep in mind that carrying it around will technically cost you an inventory slot.
Requirements:

Xigo S5-II Envirosuit
Effects:
+100 Food when Consumed
Provides the Emergency Rations modifier for 1,200 seconds when consumed.

Consumes 1 Space in Stomach
+10% Stamina Regeneration
+10% Health Regeneration
-10% Water Consumption
-10% Food Consumption
-10% Oxygen Consumption