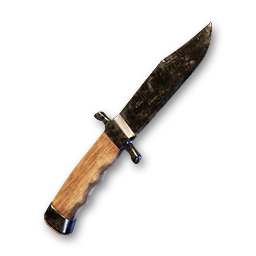 Iron Knife
Game: ICARUS
A short, clip-point blade for better defense and swifter skinning
Stabs and skins better than its stone counterpart.
Crafted at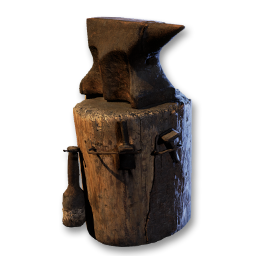 Anvil Bench.
Required Elements: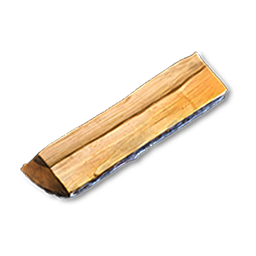 Wood (5),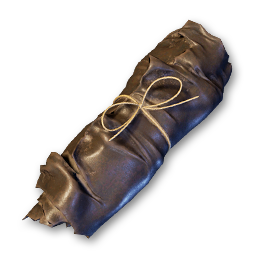 Leather (4),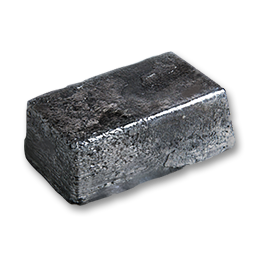 Iron Ingot (6),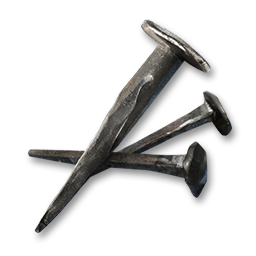 Iron Nails (2)
Crafted At: Anvil Bench
Requirements:

Tech Tier 2

Talent Tree: Blades and Hunting
This upgrade to the Bone Knife adds another 50% to yield from skinning animals in the field. However, if you unlock Blueprint: Skinning Bench under Hunting, you can then unlock a Skinning Bench tech on this tier. This will maximize your skinning yield when you go through the effort of bringing the carcass back to your base.
| | | | | |
| --- | --- | --- | --- | --- |
| Melee Damage | Projectile Damage | Weight | Durability | Effects |
| 54-60 | 41-46 | 0.5kg | 40,000 | +200% Yield from Skinning |