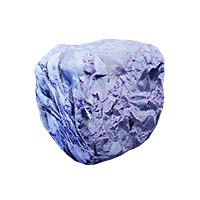 Exotic Ore
Game: ICARUS
Rare resource that serves a Workshop currency. Also functions as the mission objective in Extraction missions.  
Required Tool to Harvest: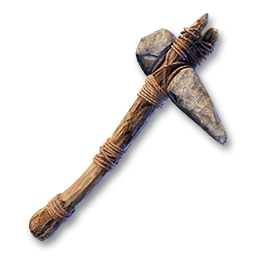 Stone Pickaxe or better
How to Get Exotics
To acquire Exotics in ICARUS, you need to first mine them in Extraction missions. This is currently possible with any type of pickaxe, but that may change with future updates. Note that you can double the amount of Exotic Ore you mine by using an

Iron Pickaxe or better.
Once you've completed a given Extraction mission, Exotics should start appearing in the same fashion as that mission all over Icarus, regardless of what mission you select.