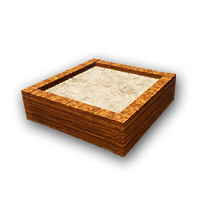 Crop Plot
Game: ICARUS
A raised planting bed brings the food to you, slowly.
Allows you to plant and grow some foods.
Crafted at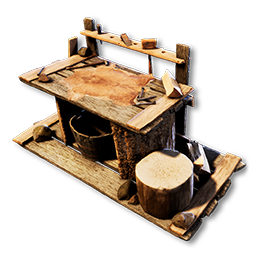 Crafting Bench.
A crop plot takes 1 real-world hour to produce a crop, which yields 2-5 of whatever you originally planted.
How to Farm
Once you've crafted a Crop Plot, deploy it anywhere you like (for now, plants don't seem to need light to grow). Then, press [F] to open the Crop Plot's inventory, and then drag whatever plant you want to grow into the "Seed" section of the Crop Plot's inventory.