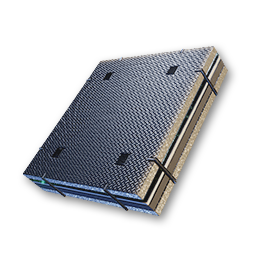 Composites
Game: ICARUS
Advanced crafting material smelted from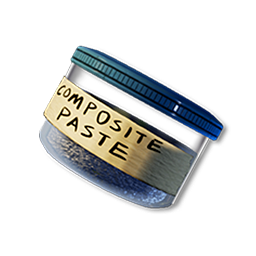 Composite Paste.
Smelted at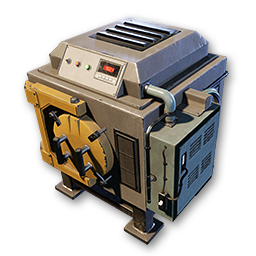 Electric Furnace.
Required Elements: 1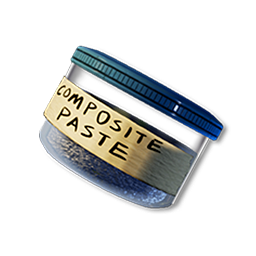 Composite Paste — 1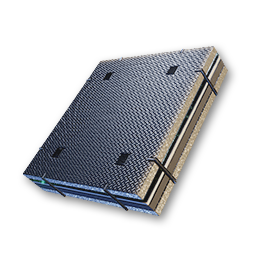 Composites
How to Craft Composites
To craft Composites, you need to tech to Tier 4 by crafting a Fabricator. Then, you'll need to create a

Material Processor, which can be used to create

Composite Paste. Place the Composite Paste in a powered

Electric Furnace, and you'll soon have Composites!