Game:
ICARUS
Content Type:
Gaming News
Date: March 4, 2022
Talent respec feature has shown up in the last two content updates as RocketWerkz assured the community that the system is in the werkz (sorry), and as the devs shared the details about how it's going to function once the update is live. It's not surprising — Talent Respect has probably been the #1 requested feature for quite a while now, or at least the one that has remained very popular while it was being worked upon.
Well, no more waiting! The Talent Respec system is here, and it functions exactly as promised last week! Combined with the recent Talent updates, this means that you can undo both regular Talent Points and Solo Talent Points by spending Ren (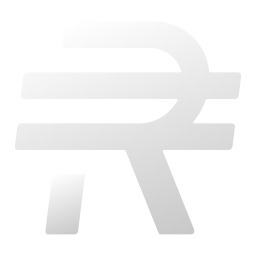 ), while also having more Talent points to play around with overall due to the soft cap increase.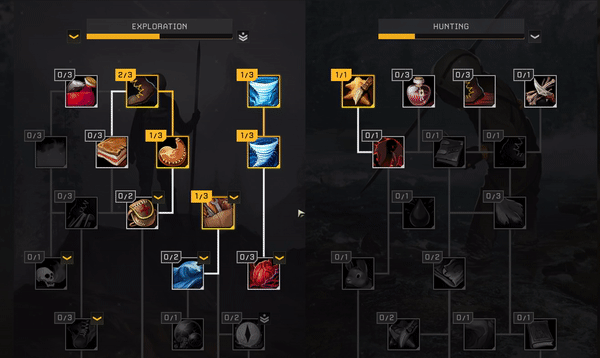 Talent Respec Points cost 150 each.
They can be purchased in the Talents menu, but only while in Orbit.

Click the "Respec Points" in the top left. Purchase the Respec Points, then click on the Talent you wish to undo. After you spend the Respec Point on it, you will get the Talent Point back to spend elsewhere.
You can go through the same process with your Solo Talent Points, introduced last week.

Every existing player will receive 30 free Respec Points this week.
In other words, ICARUS offers a bit of a different experience than it did at launch (as you will hear us state in our review of the game), and in light of that we heard a request from Dean Hall himself this week — asking players to update their old reviews or leave new ones to reflect these changes:
We know some of you have been disappointed we didn't provide a more stable and balanced game at launch, but hopefully these continued weekly updates show you we are working hard to address your concerns. Please consider leaving a review to support us, and if we have addressed your issues in your negative review – we'd love you to consider changing it to support the team. It makes a big difference for our teams morale.

– Dean Hall, the Game Runner
(If you would like to help out, here is the link to ICARUS's Steam page!)
However, Talent Respec isn't the only update we get to enjoy from this week: you can now sell the surplus of Exotics you have been sitting on all this time! (From all those Tier 4 gear grind missions, if you are like me.) You can now convert Exotics into it into Ren to fund your Orbital gear and Talent Respec!
1 Exotic () will sell for 5 Ren ().
To do this, look for the "Sell Exotics" button in the Workshop interface.

In addition, there is now expanded Dropship Inventory, but that comes with the caveat that you can no longer stack the Orbital gear (precisely why it was expanded).
Dropship Inventory slots got increased from 10 to 15.
RocketWerkz shared a couple of observations on logic behind their decisions in the official announcement. But, if you just want to see the rest of the minor changes and fixes (quite a few of them this week!), we will leave you with the detailed changelog from the official article below!