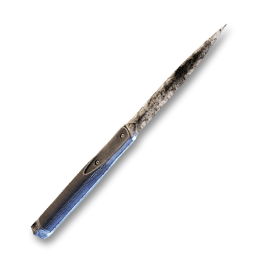 Steel Knife
Game: ICARUS
A tempered needlepoint hunting blade.
A durable, effective skinning and stabbing tool.
Crafted at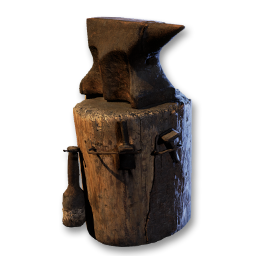 Anvil Bench.
Required Elements: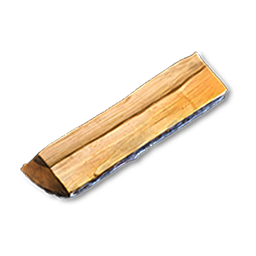 Wood (5),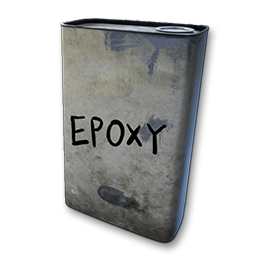 Epoxy (4),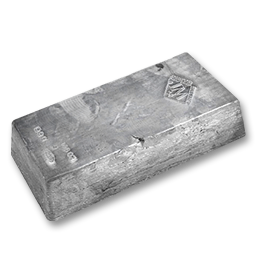 Steel Ingot (6),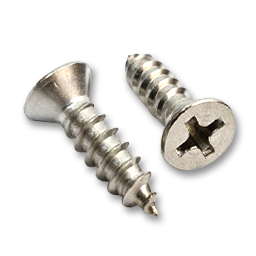 Steel Screws (2)
Crafted At: Anvil Bench
Requirements:

Tech Tier 2

, Level 20
Talent Tree: Blades and Hunting
An upgrade to the Iron Knife. Remember: if you unlock Blueprint: Skinning Bench under Hunting, you can then unlock a Skinning Bench tech on this tier. This will maximize your skinning yield when you bring the carcass back to the bench.