Game:
Sons of the Forest
Content Type:
Gaming News
Date: September 1, 2022
Endnight Games are definitely not one of the dev teams to spam their Twitter feeds with daily news — last time we heard from them was early May, and that was around the time when Sons Of The Forest got delayed from May 2022 to October 2022. During the prolonged silence, some fans did begin to speculate on another delay.
Well, unfortunately, it did happen. Good news is, devs think this will be the last delay. What's more, Endnight Games told us the exact new release date, along with the retail price!
Sons Of The Forest is now set to release on February 23rd, 2023, and will be priced at $29.99USD.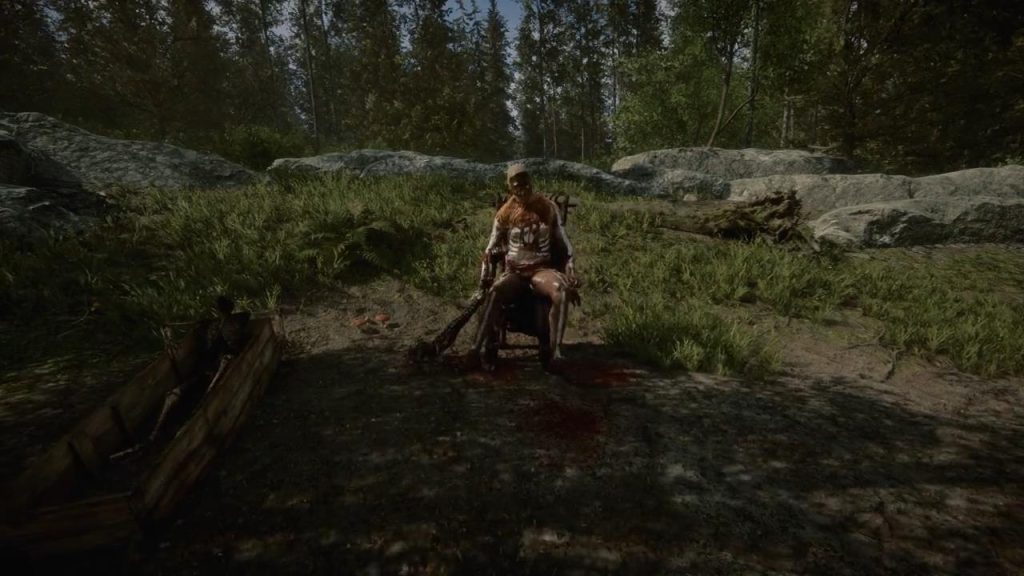 Despite the air of mystery surrounding the game, we did get some interviews with the developers in the past, addressing questions like the DLC content planned post-launch (which will be free!). It sounded like, as we are approaching release, the team will be sharing more clips and screenshots from the game, and potentially a Multiplayer-specific trailer! So, we can expect that whenever it is we hear from Endnight Games in the future, they will likely have some exciting stuff to share with us.
Meanwhile, here's the official post from Twitter:
Hey Everyone,

Due to the scope of our new game Sons Of The Forest, it has been hard to pinpoint an exact release date, and today we have to delay one last time.

Giving us time to complete the polish we feel is needed, we will release Feb 23, 2023, priced at $29.99USD. pic.twitter.com/9SmeLelmj6

— Endnight Games (@EndNightGame) August 31, 2022