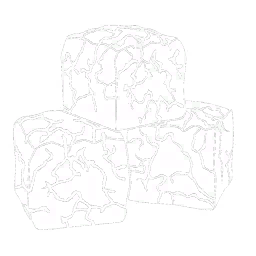 Brain Bite
Game: Sons of the Forest
Consumable
Max Carried: 10
Nutrition: Low
Stamina: Low
A nonperishable bite-sized snack that tastes like…brains.
Where to Find Brain Bites
There is one brain bite at the very start of the "Food Bunker", which is the same bunker where the crossbow is located. It is sitting on a cooler just to the left of the ladder where you enter the bunker.